Frostsnow
https://frostsnow.com/
Zimbabwe Opposition Leader Morgan Tsvangirai Dies At Age 65
Updated On

15 Feb, 2018
Published On
15 Feb, 2018
Heartly condolence! Zimbabwe's main opposition leader Morgan Tsvangirai has died at age 65 in South Africa, a senior official in his MDC party confirmed to media.
Mr. Morgan, a former prime minister, reportedly had been suffering from colon cancer.
MDC vice president Elias Mudzuri told Reuters,
He died this evening. The family communicated this to me,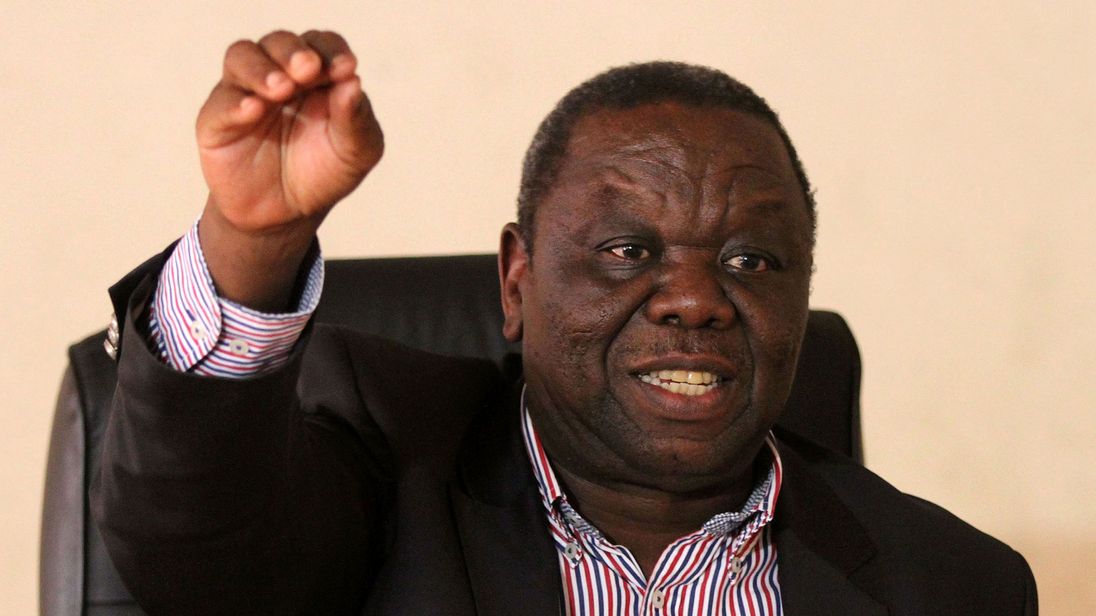 Zimbabwe Opposition Leader Morgan Tsvangirai Dies At Age 65
Source: skynews
Mr. Morgan's career was marked by a long political struggle against the former President Robert Mugabe. He had been beaten and imprisoned numerous times.
Announcing Mr. Morgan's death, Mr, Elias tweeted that the MDC had "lost our icon and fighter for democracy".
Mr. Morgan founded the Movement for Democratic Change (MDC) in 2000, repeatedly challenging Mr. Robert during the ex-president's long grip on power.
Mr. Morgan was an incredibly brave man who put his life in danger to stand up to the authoritarian rule of Mr. Robert.
He did not succeed in ousting Mr. Robert because of the intimidation of his supporters and some blatant rigging. However, he did at least live to see the downfall of his long-time rival.