YouTube has become a new platform that gives birth to celebrities. Among the long list of people who have become superstar through YouTube, Loren Beech is one of them. Beech is a well renowned American YouTuber who has a way lot of subscribers. Although Beech might be the crush of a lot of guys out there, she had her heart set on Flamingeos. Sadly, the relationship didn't last long.
Beech relationship with Flamingeos lost fame as easily as it had found in the first place. Previously, she dated Joey Kisluk. So, who is the lucky guy now? Let's find out.
Loren Beech no longer together with Flamingeos
Beech and Flamingoes had confirmed their relationship through Twitter in September 2016. Beech used the same social networking to reveal the information about her split with her former beau in November 2016.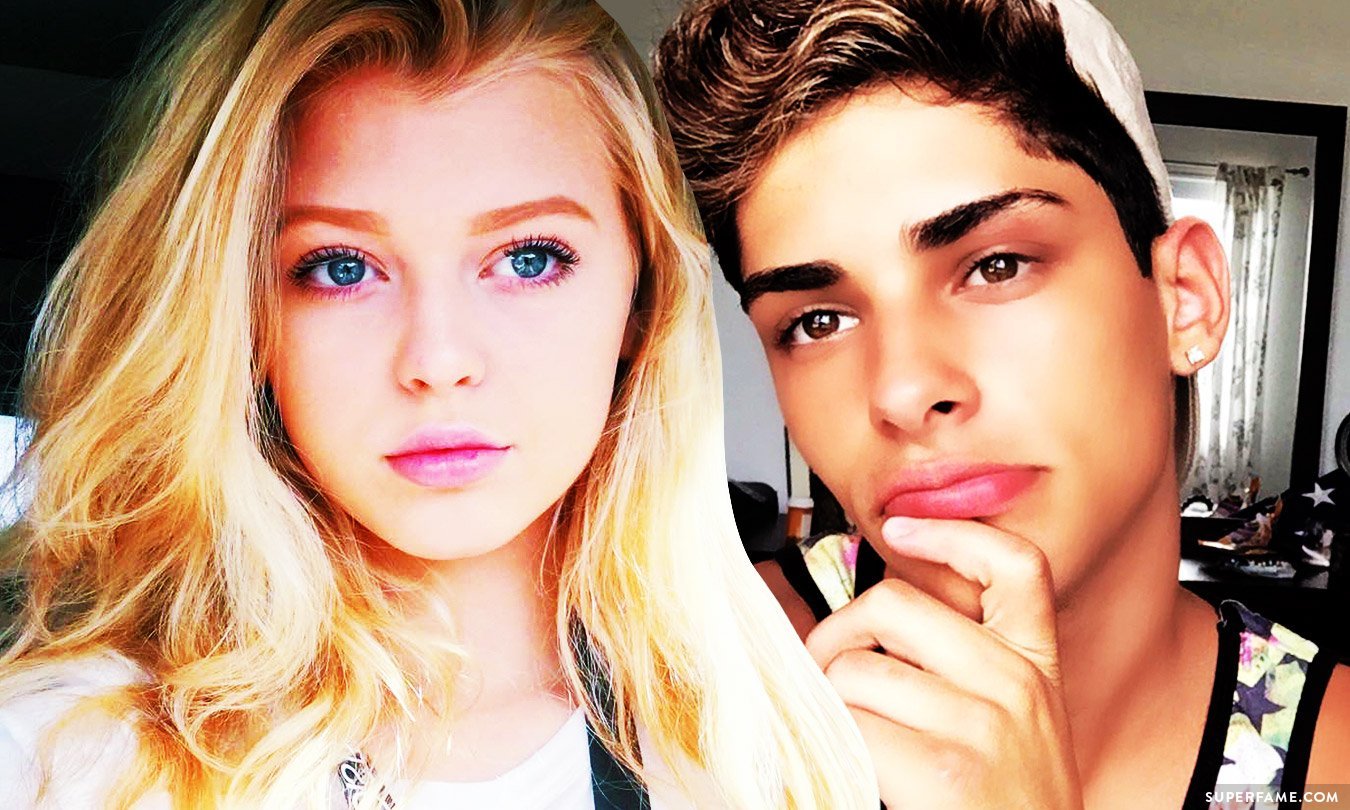 Loren Beech and ex-boyfriend Flamingeos
Source: Super fame
Although Beech didn't reveal the exact reason, she just thanked her fans for being understanding.
The reason why Loren Beech broke up with Flamingeos
Later, Beech explained the reason behind their split through a live broadcast. She mentioned how Flamingeos was super jealous and was possessive and wanted to handle all the aspects of her life.
Thus, Beech revealed she decided to end the relationship as she didn't want to stay with someone who tells her who she should be friends with and what to wear.
Loren Beech talks about her split with Flamingeos:
Beech was the one to speak first about the reason behind her split with Flamingeos as she didn't want him to comeup with a twisted story. Ending things were so difficult for her, that she made her mother talk to him. She revealed, she did so because Flamingeos was not accepting the breakup.
Despite the fact that it was a hard decision for Beech, she did what was good for her. She believes that when you care about someone you should show them the same respect.
Loren Beech relationship with Joey Kisluk
Beech was in a short term relationship with ex-boyfriend Joey Kisluk as well. The pair broke up in June 2016 due to their busy schedule. A lot of the couple's fans were hurt when the pair parted ways. Kisluk reconciled them saying:
"You all might think that this is a bad thing, which I thought. But we are both busy and Loren needs time for herself and so do I. We hope for the best for each other. And yeah. That is all that needs to be said. We are so sorry. Things will get better soon."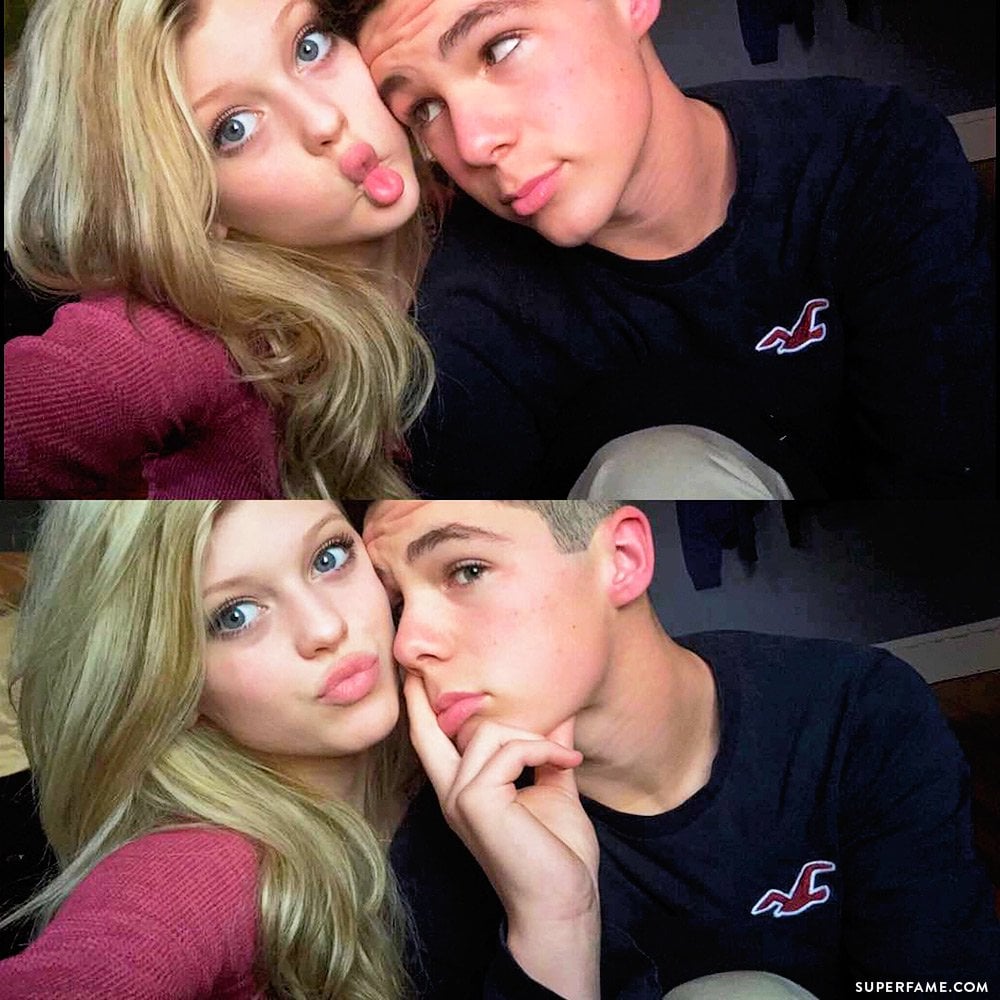 Loren Beech with ex-boyfriend Joey Kisluk
Source: Super fame
It seems like Beech doesn't get along with her lovers easily or maybe she's dating the wrong people. Her current relationship status is single. We hope that the 15-year-old online star finds the love of her life at the right time.
She should be working more towards building her career rather than getting involved in short flings. Stay tuned to frostsnow.