"Innocent Lives" Were destroyed due to "Unmonitored" gun laws in Las Vegas. The shooting took place during the final show (three days events) event of the Route-91 country music festival.
The mass shooting killed 59 innocent people and injured almost 600 in an open-air music festival and left it the worst mass shooting in U.S history.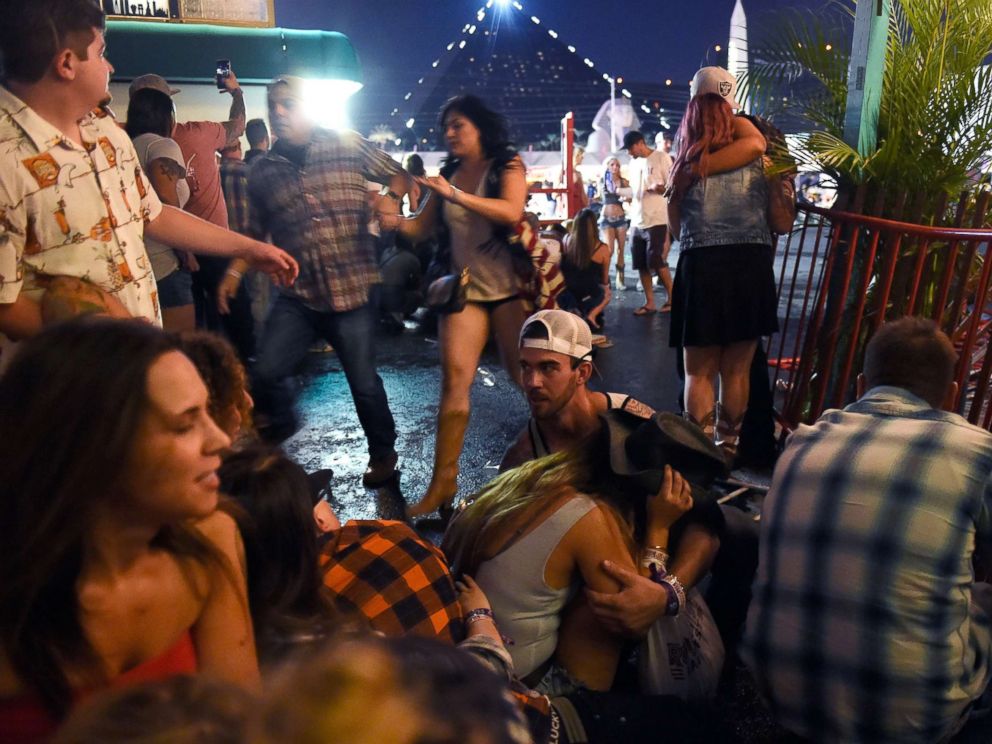 Las Vegas mass shooting
Source: abc
Stephen Paddock was identified as the suspected gunman by the police. As per the report, Paddock had booked himself into the Mandalay Bay Hotel on September 28 using Ms. Danley's documents as identification proof. A total of 10 suitcases were found from Paddock that was consist with 42 guns and 10,000 bullets.
Las Vegas shooting by Stephen Paddock, 59 killed 600 injured
Source: articlebio
According to hundreds of witnesses, several bursts of automatic gunfire were heard during a performance that was initially assumed to be firecrackers at Sunday night-22:08.
Video: The Mass shooting in Las Vegas: 59 Killed 600 Injured
But later the open firing left hundreds of concert-goers scrambling for covers, laying flat on the ground, rushing to find the exits or helping others to escape the gunfire as Paddock continuously fired shots to the site from 32nd floor of his hotel.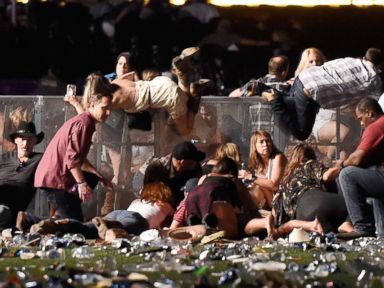 Las Vegas shooting by Stephen Paddock, 59 killed 600 injured
Source: abc
There is a claim from the ''so-called Islamic state'' behind this destruction of lives, however, investigators say they have found no links to international terrorism. Though some investigators have suggested that the reason behind the shooting to be psychological issues, however, there no confirmations.