Wil Willis has recently become the center of attraction. The 46-year-old television personality who had been hiding his personal life for past few years recently surprised millions of people after he announced his engagement to his long-term girlfriend Krystle Amina.
He is popular American actor as well as a writer. Willis has appeared in various military television series including Forged in Fire, Special Ops Mission and Triggers: Weapons That Changed the World. Why only Military?
Well, Wil Willis is also a former member of the military force. He was born in the Military family and was raised in the military setup until his father got retired in 1991. In1993, the 46-year-old Sovereign joined the Army and served in the Army's Third Ranger Battalion after he moved to Air Force department where he served until 2007.
Like his professional career, the personal life of Willis took a pretty interesting turn as he is now all set to get married to Amina. Let's learn more about this story. Just stay with us.
Wil Willis Announced His Engagement With Girlfriend Krystle Amina Through Instagram
Observing Wil Willis' courageous nature and actions during the military service, the people might be thinking of him as a very strict and rigid person. But it is not a completely true. He also has a soft side that is more of overshadowed by his rugged personality. The handsome hunk is very much affectionate about his beloved girlfriend Krystle Amina.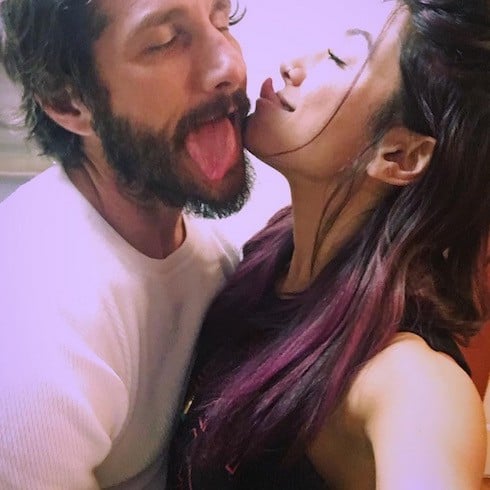 Boyfriend and girlfriend: Wil Willis and Krystle Amina
Source: starcasm
Will Willis has been dating Krystle from a long-time now. However, he always kept her love and dating life beyond the public reach and always avoided the questions asked on these matters in every interview for past few year.
Well, recently the duo candidly revealed their relationship in public. Willis and his girlfriend Krystle Amina got engaged to each other early this year. The couple who was so secretive earlier, took to Instagram to confess their happiness and posted their engagement pictures.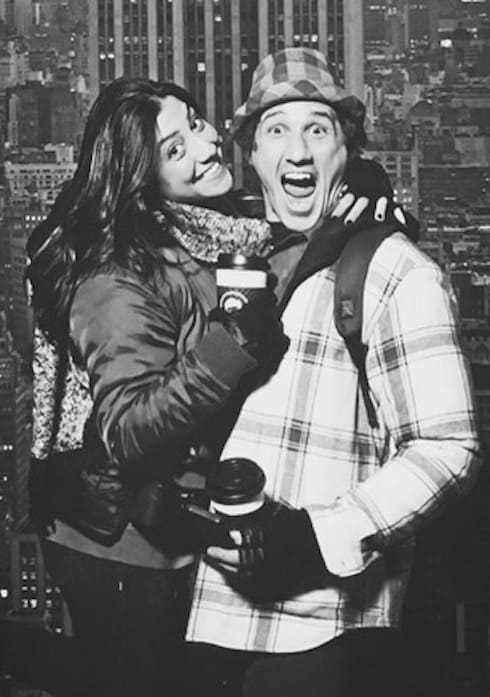 Will Willis with his girlfriend-turned-fiancee Krystle Amina
Source: starcasm
Both of them announced the news of their engagement almost at the same time in March 2013. Krystle posted a collage picture of her with her boyfriend-turned-fiancee Wil Willis in which they were seen flaunting the engagement ring.
Here's that post, guys, check it out.
Willis, meanwhile, shared the moment with another collage picture that featured the couple sharing their kisses. Check it out.
There are also a lot of other pictures the couple shared together through Instagram. Here're some of those posts, check out them.
Wow! What an amazing couple!!
We wish these two love birds all the very best for their future and we are eagerly waiting to hear their wedding bell.
For more updates, stay connected with Frostsnow.