First being known to the world of internet as Lance210 back in 2014, Lance Stewart was only 18 years old. Today, he, having almost 6 million fans on Vine, stands among one of the top followed Vine stars in the world.
Shorty Award-nominated Vine phenomenon in the categories of Vineographer and comedian, this 20-year old seems to be much older by his matured acting on his vines.
One of his first enormously popular Vines, called "It's My Money and I Need It Now," generated over 900,000 likes and 800,000 revines.
He created a YouTube channel on February 6, 2014, accumulating more than 30,000 subscribers in the channel's first 4 months. The channel now has over 700,000 subscribers.
This handsome lad's nationality is Italian and Irish. He was born in Philadelphia and raised in Franklinville, New Jersey. He has an older sister. She was the one who initially introduced him to Vine. He often features his grandmother in Vine videos and Snapchat stories. He is seen pranking his grandmother very often. He keeps on featuring his family in his videos especially his Grandmom, Mom, and Father.
Most of his videos are on the funny niche, and he keeps on posting videos on regular stuff that happens with most of us normal people.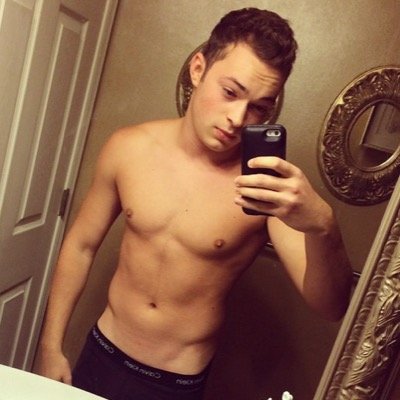 His fans have often speculated if he has a girlfriend or if he is gay. He can afford very expensive gifts as we came to know when he gifted his father new Chevrolet Corvette Z06 for his birthday. So that makes this bachelor even more eligible to have a girlfriend. However, the online star has not confirmed any of his affairs. Whether he is dating anyone or going through a breakup, we don't know. Fans can only keep on badgering him the same relationship questions online until he finally succumbs to fan power.