We often hear news about celebrity love affair, romance, and dating. But when a celebrity is single since forever, we find it quite hard to believe. Moreover, when someone as gorgeous as Stella Maeve is single, there's no way we can't help doubting.
Maeve has been very successful in keeping her private life mysterious. Even most of her social media posts are related to her work-life. However, she is spotted with a guy on her few posts that makes us totally confused about her relationship status.
Stella Maeve love life is mysterious
Maeve is a renowned American actress who is known for her talent and immense beauty. Although her professional life is very open, Maeve has kept her personal life quite behind the scene.
Image: Stella Maeve with her former lover Scott Mescudi
Source: Zimbio
Although she was in a relationship with Scott Mescudi in 2013, she hasn't revealed anything about her other relationship, which we assume that she might have had many.
Stella Maeve closeness with Arjun Gupta: Are They Dating?
Maeve's current relationship status appears to be as single as she has been forever. But her closeness with her 'The Magicians' co-star Arjun Gupta is making everyone suspicious. She shared two photos with a wide smile on their face on 18th July 2016. Looking at the pair's coziness, a lot of her fans including us, thought that there was something going on between them. Those post received a lot of comments.
Stella Maeve was thought to be dating Devon Bostick
Although Maeve didn't answer any of the comments. She addressed them indirectly by posting a photo with 'The 100' star Devon Bostick a few weeks later. We seriously couldn't agree more how cute Stella and Devon looked together.
Stella Maeve's assumed boyfriend Devon Bostick dating someone else
Despite all the posts, Maeve appears to be just good friends with both Gupta and Bostick. In fact, Bostick is in a relationship with someone else. We know this by stalking Bostick's Instagram. He often posts amazing vacation photos with his lady love.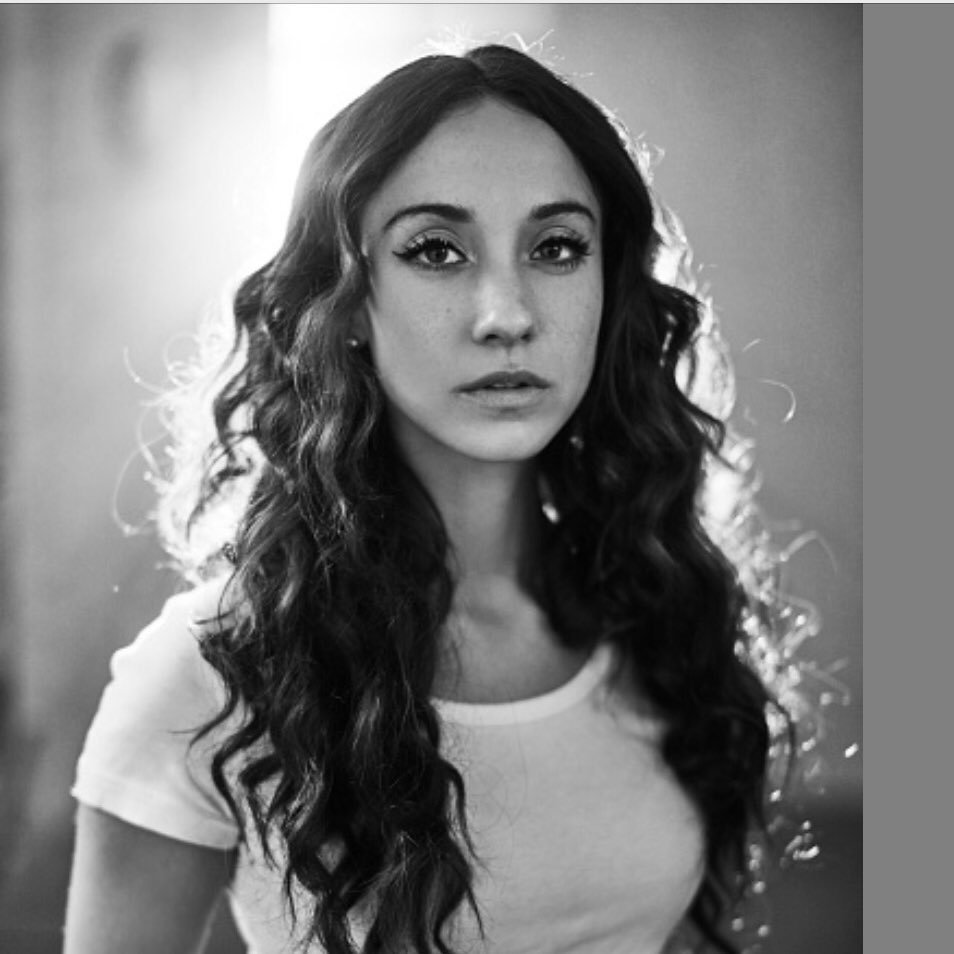 Image: Stella Maeve
Source: Twitter
Well, we got disappointed again trying to dig into Maeve's love life. Our doubts on Maeve's boyfriends went in vain, but we're sure that the gorgeous actress will find her right man real soon. We can't wait for the day when Maeve reveals her lover to the world.
We hope her Mr.right will walk into her life at the right moment. Till then, all we can do is keep on guessing who Maeve's lover is. You never know when the guesses will fall in the right place.