Selena Gomez is a renowned actress and singer who gained much fame as a child actor in TV series 'Barney & Friends' and 'Wizards of the Waverly Place'. She recently got nominated for the Nickelodeon Kids' Choice Award.
At present, she is moving the world with her super hit songs and her relationships. 24-year-old Gomez, who dated singer Justine Bieber in the past, is currently in a relationship with supermodel Bella Hadid's ex-boyfriend Abel Tesfaye a.k.a. The Weekend.
Let's find out more.
Selena Gomez made out with The Weekend
Gomez's relationship Weekend was quite unknown until January 2016 after the pair were spotted kissing outside of Giorgio Baldi in Santa Monica. There was quite a bit odd scene in Victoria's Secret Runway in Paris as well. E!News claims that The Weekend always had a crush on her as he thinks that Selena is not just talented but equally sexy as well.
Image: Selena Gomez and The Weekend
Source: Just Jared
You might be unaware that when Gomez and The Weekend's kissing photo broke the internet, he was still in a relationship with Bella Hadid. A source close to Hadid revealed that she was hurt and pissed that he moved on with Selena so quickly.
Image: Selena Gomez spotted kissing The Weekend
Source: TMZ
Selena Gomez and The Weekend trip to Italy
Selena and The Weekend also appear to spend a lot of time together as recently they visited Italy where they had a private dinner by booking the whole restaurant. They first visited Florence and then Venice.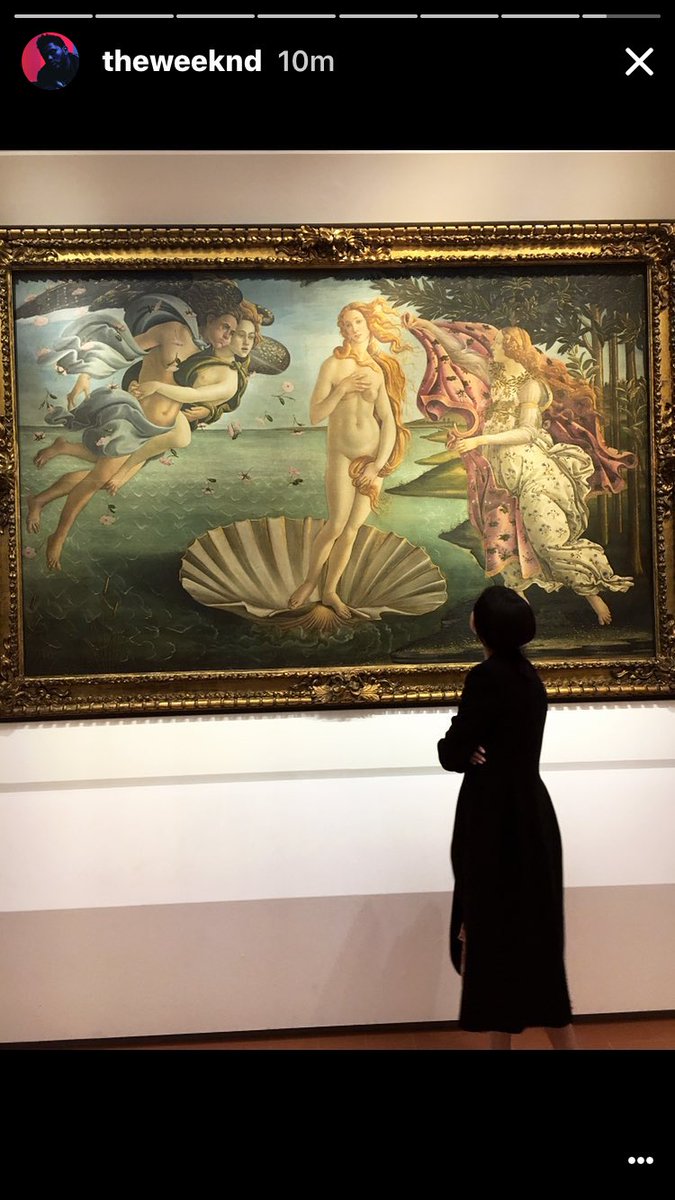 Image: Selena Gomez spotted on The Weekend's Instagram story
Source: Twitter
Selena Gomez using The Weekend
However, a close source said that Hadid is quite worried about The Weekend's relationship with Gomez as she claims that she is using him. As Selena has a huge history of ex-lovers whom she loves and leaves after collaborating such as Zedd and Charlie Puth to name a few. Even the TMZ reported that Selena's relationship with The Weekend is only for the sake of promoting her music according to their sources.
Selena Gomez relationship history
There is a long list of Gomez's ex-lovers. She has been linked with many famous celebrities among which some are rumored and some were her actual dates. Besides, The Weekend, Charlie Puth and Zedd, the singer is linked with Samuel Krost, Niall Horan from 'One Direction', Orlando Bloom, Justine Bieber, Taylor Lautner, Nick Jonas, and David Henrie.
Image: Selena Gomez and her suspected boyfriends
Source: YouTube
Gomez has been successful in maintaining her position in the musical industry as she has a huge range of die-hard fans and followers. She is not just a talented singer but is equally gorgeous. However, there is no distinct reason behind why her relationships fail. We hope things are serious with The Weekend this time. However, the question that is she is using him or is actually in love is quite a mystery. Well, ultimately time will show us the answer.
Image: Selena Gomez
Source: MTV
Did you know that Selena took a musical break in 2013 in order to battle with a disease called Lupus. Read more.