Two-time LEO AWARD nominated Canadian Actress Miranda Frigon is not just talented but also equally gorgeous. She has eyes of many men upon her as she has managed to win the heart of many people around the globe because of her acting skills and beauty.
Although many might be wondering if the 37-year-old star has a boyfriend or is dating someone, the truth is that Frigon is married. Yes, that true. Frigon exchanged vows with her husband Ben Falcioni in 2015. Her married life with her hubby is going amazing. Want to know more about her wedding and children? Read the full article:
Miranda Frigon married to her husband, Ben Falcioni
Frigon tied the knot with her husband Falcioni on 12th September 2015 in Malibu, California in a private wedding ceremony which was attended by the pair's family and a few close friends. Their wedding reception took place on 13th September 2015 at Hope Hollywood.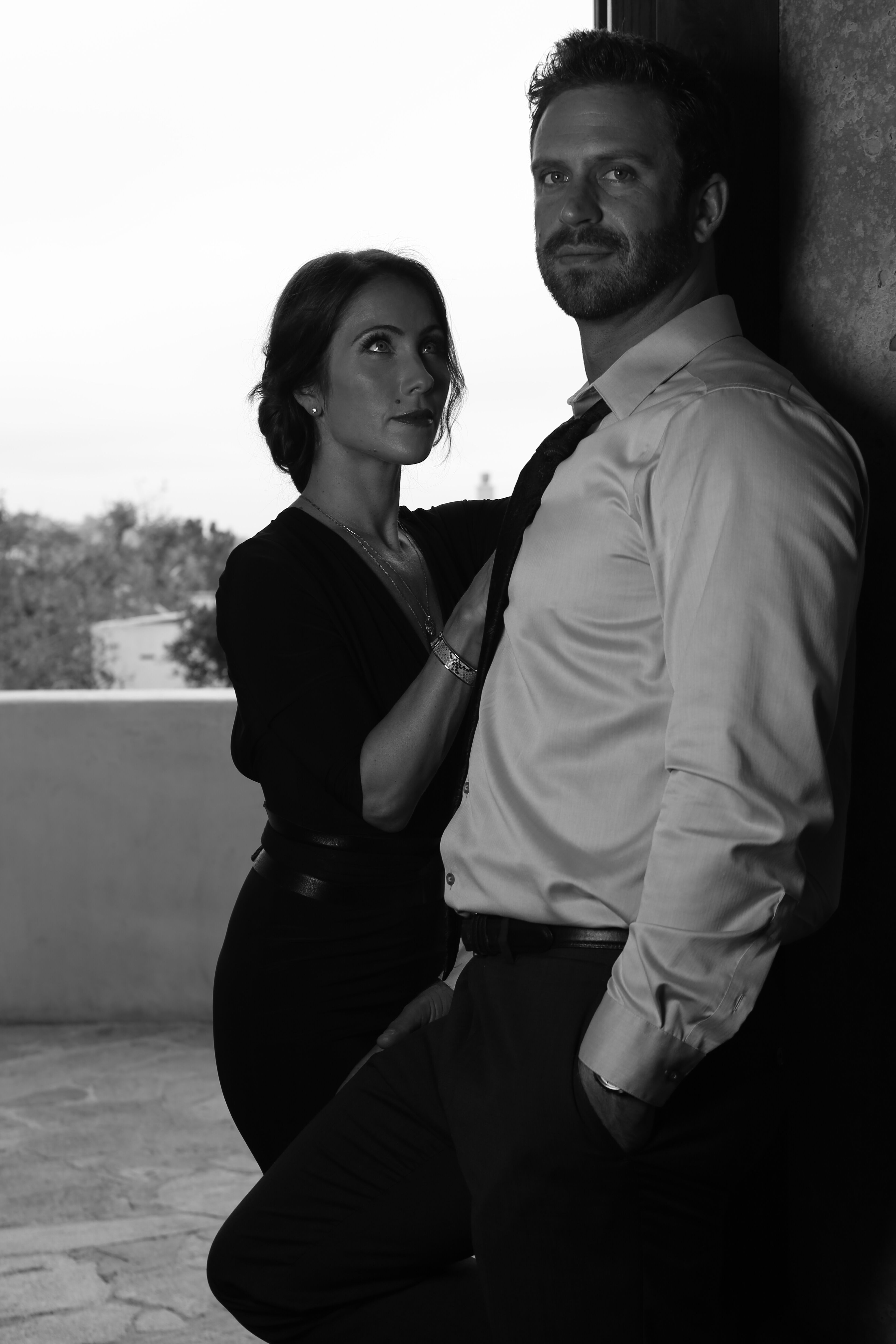 Source: The Knot
Miranda Frigon and Ben Falcioni first meeting
Frigon met the love of her life for the first time in a gym. On the couple's wedding website, she mentioned about the thoughts that came to her mind when she first met Falcioni. She said:
"I could only see the back of his head and saw that he was tall, was wearing green shoes, had a very lush 5 o'clock shadow (I'm a sucker for facial hair) and was holding a basketball. I thought, dang who is THAT?"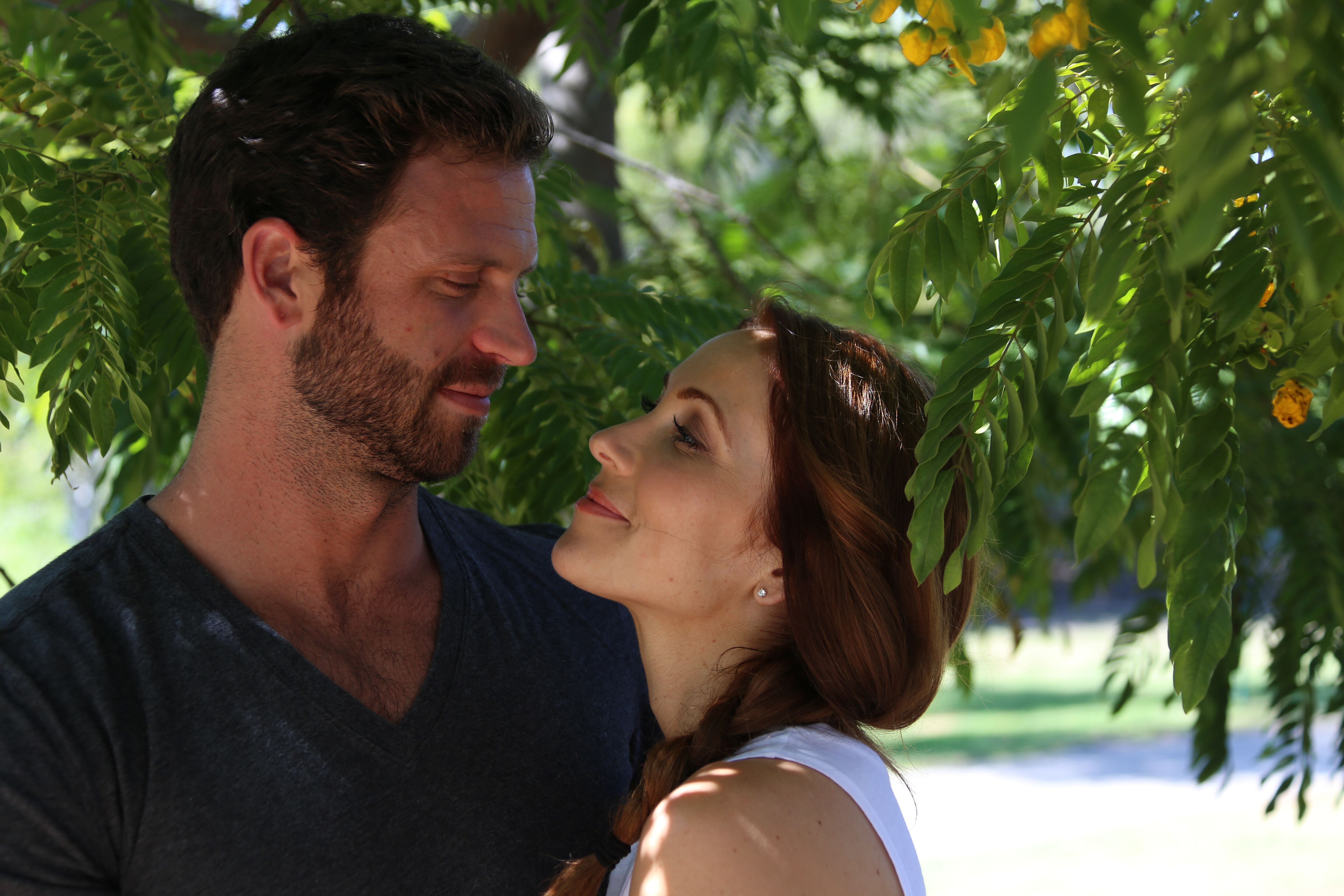 Source: The Knot
Later when the pair's eyes met Frigon couldn't help herself but ask a cheesy question, "Do I know you from somewhere?" That was when the couple exchanged their numbers, Later, Frigon asked her out, and they started dating.
The proposal: Miranda Frigon and Ben Falcioni
Falcioni had been planning to propose Frigon for a long time but had been failing because of Frigon busy schedule. However, he popped the big question in the pair's weekend getaway to Catalina Island. They spent a few days there before they left.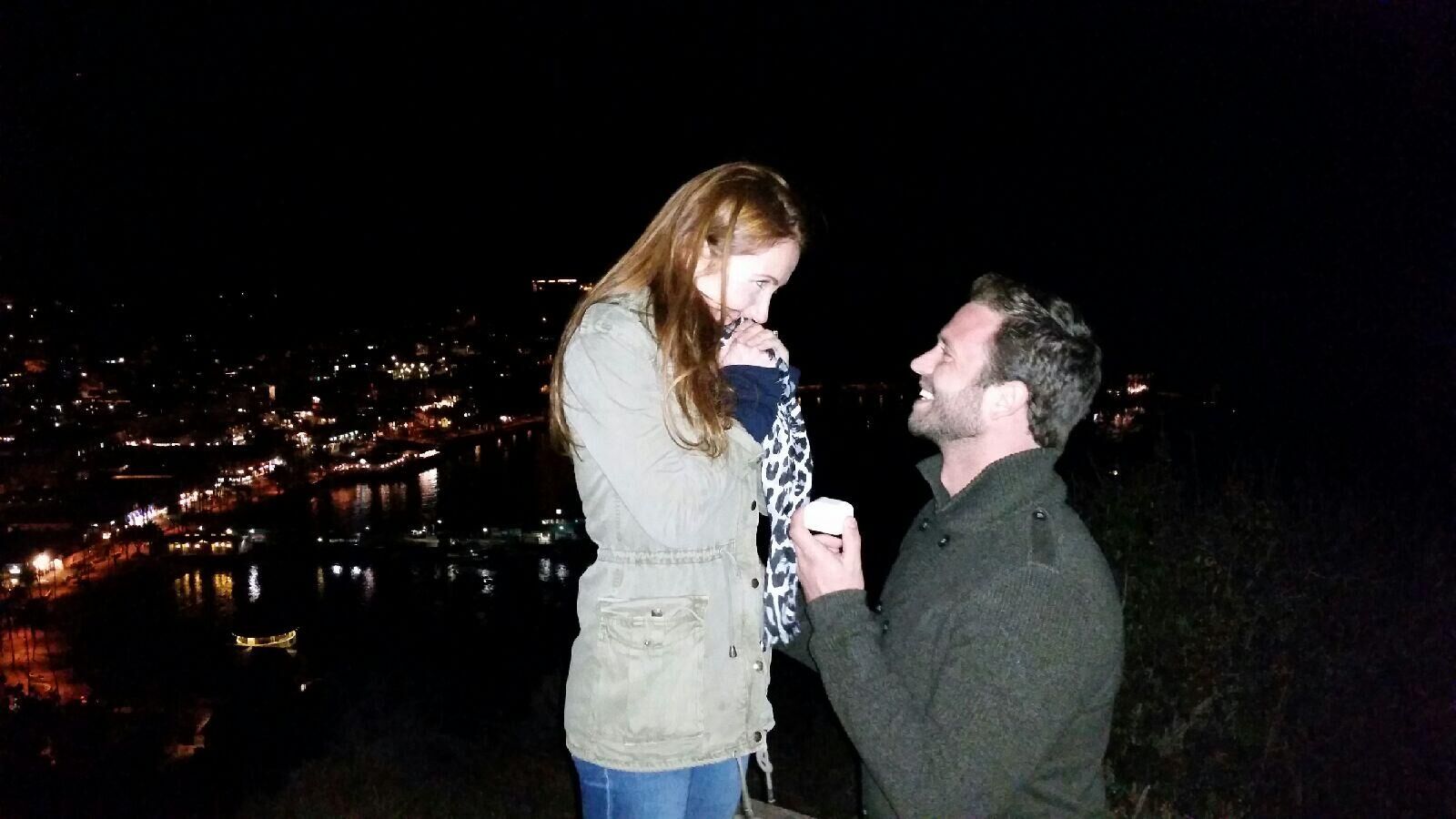 Source: The Knot
Falcioni took Frigon on the top of a mountain before the sunset. That is when he held her hand and asked her to marry him by getting down on one knee.
Miranda Frigon and Ben Falcioni children
In September the amazing couple will be celebrating their 2nd wedding anniversary. Although Frigon posts lot of pictures with the kids on her Instagram, she doesn't have any kids of her own. We suppose the pair is waiting for the right time.
Watch Miranda Frigon stand-up comedy:
Miranda Frigon and Ben Falcioni look like they are made for one another. Considering the chemistry between the pair, it doesn't seem like they'll ever end up in a divorce. We wish happier days ahead to the fantastic pair.