How often do we come across a person whom we can pick as a partner for life? Undoubtedly, everyone wants to be in a relationship far from conflicts and misunderstanding but what it takes to be in such a relationship is a good cooperating partner. Well, no one would know if one is meant for the other unless they get to spend time with each other.
Likewise, this gorgeous American actress Michaela Conlin who starred as Angela Montenegro on the famous American drama series Bones alongside Emily Deschanel, David Boreanaz, Thomas Joseph Thyne, and so on, fell in love with a former Icelandic professional footballer Arnar Bergmann Gunnlaugsson.
Well, as said, not everyone can keep up in a relationship and same happened with Michaela and Arnar as they eventually parted their way. So, after the breakup who is Michaela dating currently? Let's find it in detail.
Also Read: Actress Emily Deschanel married with David Hornsby in 2010, Is she pregnant?
Who is Michaela Conlin Dating Currently?
Michaela took the industry by a storm as she appeared on the American drama series Bones and ever since she has been in the news. However, despite all these hypes about her life, she barely speaks about her personal life.
The gorgeous Bones star Michaela Conlin
Source: Instagram
Though Michale has a number of rumors regarding her relationship status, she hasn't revealed about one yet. However, as per the report, Michaela was in a relationship with Arnar Bergmann Gunnlaugsson around 2012.
Michaela Conlin and her boyfriend Arnar Bergmann
Michaela and Arnar started dating each other in late 2011 as per VISIR.IS and the news about the couple's dating were published by the site on January 4, 2012.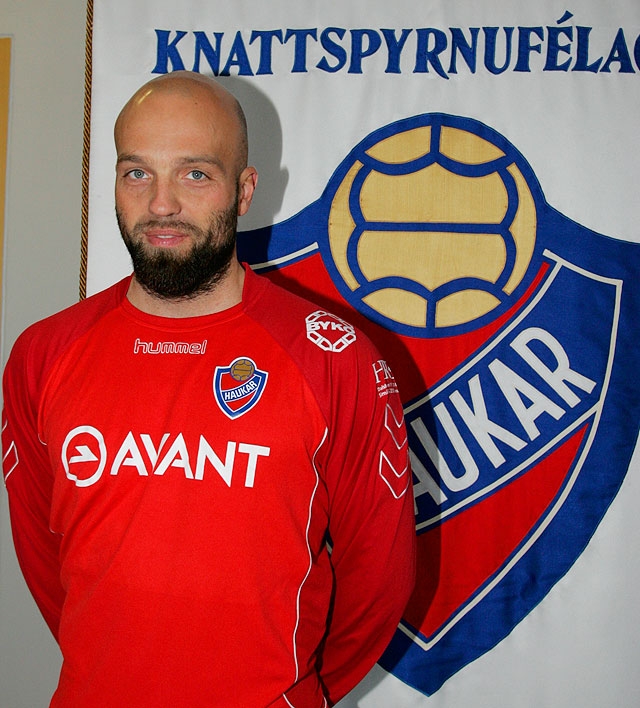 Michaela Conlin was in a relationship with a former Icelandic professional footballer Arnar Bergmann Gunnlaugsson
Source: fotbolti.net
As per some sources, the couple met each other for the first time in Los Angeles through a mutual friend whose identity is not revealed, and ever since they began seeing each other. One of the friends of Michaela, Asdis Ran Gunnarsdottir who is an Iceland national player revealed the couple's relationship. She said,
Yes, it fits and they have been meeting for a couple of weeks.
In the early stage of their relationship, the couple even celebrated 1st January of 2012 together in Reykjavik, Iceland.
Michaela and Arnar celebrated the New Year of 2012 together in Reykjavik, Iceland
Source: married wiki
The couple was on good terms in the first few months of dating and gradually their relationship became less spoken which created assumptions about the couple to have separated. Nevertheless, the couple hasn't opened up regarding their relationship yet.
All and all looks like Michela is currently single. You might be wondering, she is so gorgeous to be single, but as per the sources, the actress is in no hurry to be in a relationship and we got to accept it.
Along with her relationship with Arnar, Michaela was rumored to engaged in a romantic affair with her co-star Thomas.
Michaela was engaged to Thomas Joseph: The On-screen Couple!
As per whosdatedwho, the co-stars of Bones were rumored to be in a relationship from 2007 to 2011. The alleged couple's chemistry was so adorable on the screen which had many of their admirers to assume that the two have something in real life as well.
Michaela Conlin was rumored to be in a relationship with T.J. Thyne
Source: Daily Mail
Moreover, two of them were spotted at various events and award shows together but neither of them revealed about their relationship and now as Thomas got engaged to his girlfriend Leah Park in December 2013, the rumors of Michaela and Thomas remained a rumor.
Well, the actress seems to be probably single but let's hope she finds the perfect one as soon as possible. Be in touch with Frostsnow.com.