American actress Katie Leclerc has been doing well in her career, unlike her personal life, which seems quite messed up. Divorced after just three years of conjugal happiness, she is back being single again.
Today, at Frostsnow, we are going to talk about her love life. So stay with us to know more about your favorite TV star.
Is Katie Leclerc Single or Committed?
Every girl dreams of a fairytale love story, and Katie Leclerc might have thought the same about her first marriage with Brian Habecost.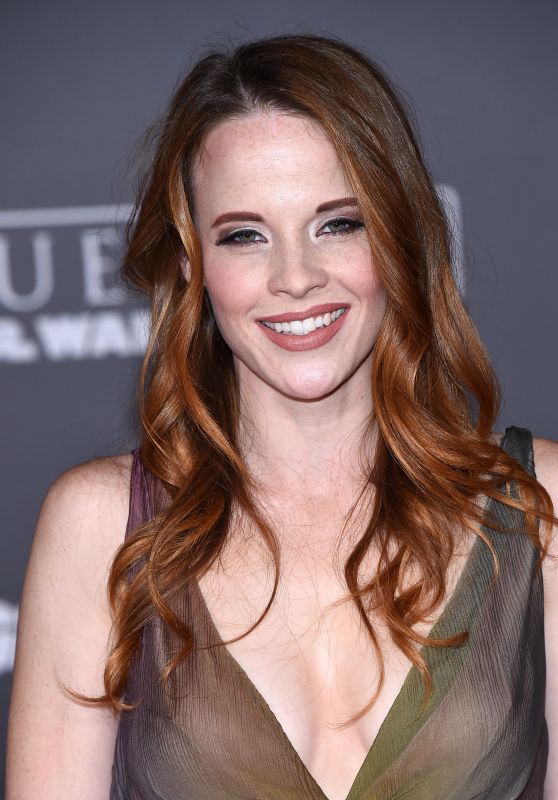 Katie Leclerc
Source: celebmafia
Instagram post of Katie Leclerc on the screening of Party boat
Katie married Brian on September 2014 in Palm Springs, California. The Switched at Birth star and her husband themed the whole wedding pink and yellow.
Moreover, there was even a surprise for the 165 guests who attended the wedding.The couple performed a choreographed dance routine on the wedding party. They danced down the aisle.
Back then Katie Leclerc told People,
"It was amazingly awesome."
Katie Leclerc and her husband Brian Habecost at their wedding
Source: People
Who would have thought that the happy couple would end their marriage so fast?
But barely three years down the line, Katie went to court asking it to put the kibosh on any requests from Brian for spousal support. The exact reason for their split is yet to be determined.
Katie Leclerc and her husband Brian Habecost
Source: ArticleBio
They didn't welcome any kid while married. Seems like both of them were busy with their career and didn't think about having a baby together.
Well, whatever happened has happened. And the newly-single actress is taking her life in a stride, posting pictures and sharing good vibes with the world.
Let's hope that she will find the love of her life in coming days.