You might have heard the name, Evelyn Braxton. She is a renowned Opera singer and certified life coach who stars on the WE TV reality series Braxton Family Values and these days her personal life has become a matter of curiosity. Everybody wants to know if she is dating anyone after her divorce from husband, Michael Conrad Braxton.
So, today, in this section, we will get into the personal life of Evelyn Braxton and dig out all the details about her love affair, married life, and divorce. Just stay with us.
Evelyn Braxton's Current Relationship Status: Single, Dating, Engaged, or Married?
Let's start from the beginning. The 69 years old popular Opera singer, Evelyn Braxton is a once married woman. She was married to Michael Conrad Braxton. The exact date of their marriage is not revealed yet but the couple reportedly tied the knot in 1965.
Divorced husband and wife: Michael Conrad Braxton and Evelyn Braxton
Source: pinterest
As we don't find a single picture of their wedding, it looks as if the pair tied in the holy knot in a secret wedding ceremony in front of their nearest and dearest friends and family members. In addition, we find very few of her ex-husband's picture.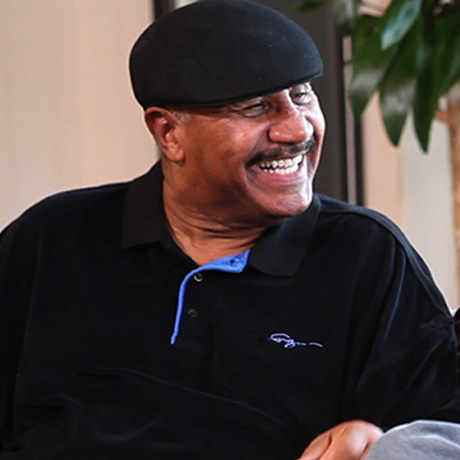 Evelyn Braxton's ex-husband Michael Conrad Braxton to whom she marred in 1965 and divorce in 2000
Source: muzul
The couple enjoyed a happy marital relationship for over 35 years but things gradually deteriorated and citing the reason as "irreconcilable differences", they filed for divorce from each other. The divorce process took pretty long time and was finalized in the year 2000.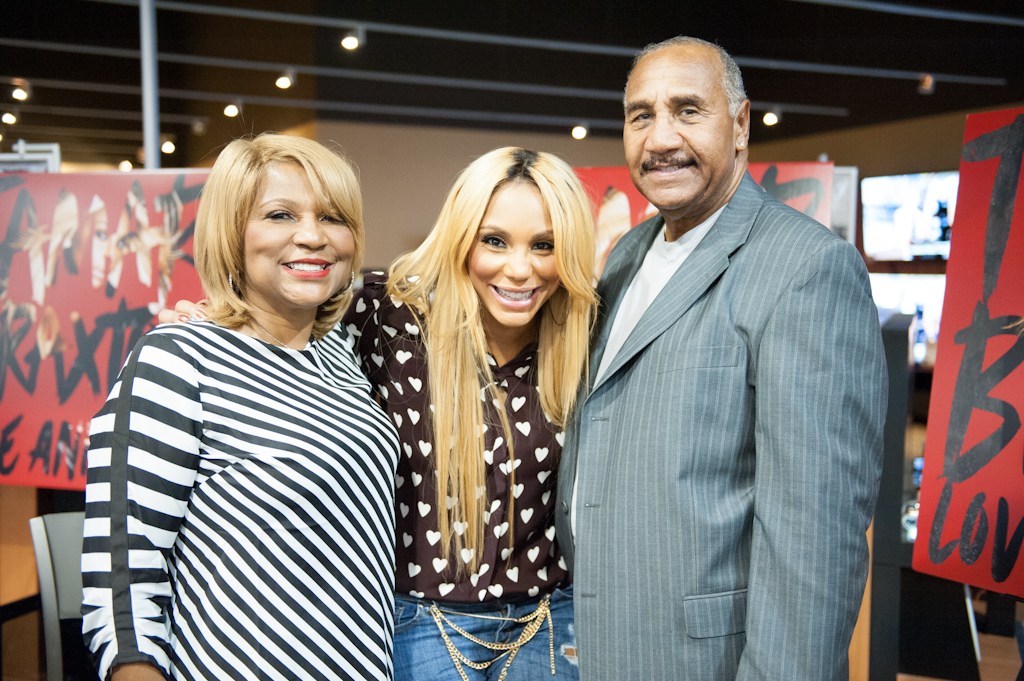 Husband and wife: Michael Conrad Braxton and Evelyn Braxton with their daughter Tamar
Source: hiphopenquirer
They together have a son named, Michael Conrad Braxton Jr. and five daughters namely Toni Braxton, Tamar Braxton, Towanda Braxton, Traci Braxton, and Trina Braxton.
Must Read - Toni Braxton Gets a Romantic Surprise From Boyfriend, Know About Her Dating And Affairs
Also Read - After nasty divorce from Gabe Solis, Trina Braxton and former husband still in touch
Family: Evelyn Braxton, Michael Braxton and their six children
Source: wikipedia
In addition, Evelyn Braxton also has six grandchildren namely Logan Vincent Herbert (via Tamar Braxton), Denim Cole Braxton-Lewis (via Toni Braxton), Diezel Ky Braxton-Lewis (via Toni Braxton), Brooke Carter (via Towanda Braxton), Kevin Surratt Jr. (via Traci Braxton), Braxton Montelus Carter (via Towanda Braxton).
Family: Evelyn Braxton and her five daughters
Source: yallknowwhat
Wow!! what an amazing family!!!
Some sources claimed that though Evelyn and her husband have divorced, she is still in love with her ex-husband Michael.
We wish them to be reunited soon!! For more updates, stay tuned with Frostsnow.