An American Actress and model, Eva LaRue is best known for her roles in 'All My Children' and 'CSI: Miami'. She has been married thrice in the past.
It seems like marriage is not the best part of her life. Want to know more about LaRue love affairs and marriage? Stay with us. Today, we will let you know everything about LaRue.
Eva LaRue's first husband John O'Hurley
LaRue married actor John O'Hurley in 1991. He was her first husband. Their married life didn't turn out as they had planned and eventually, they got divorced in 1994. LaRue doesn't have any kids with her first husband O'Hurley. LaRue never talked much about her first marriage and haven't revealed the reason behind the divorce.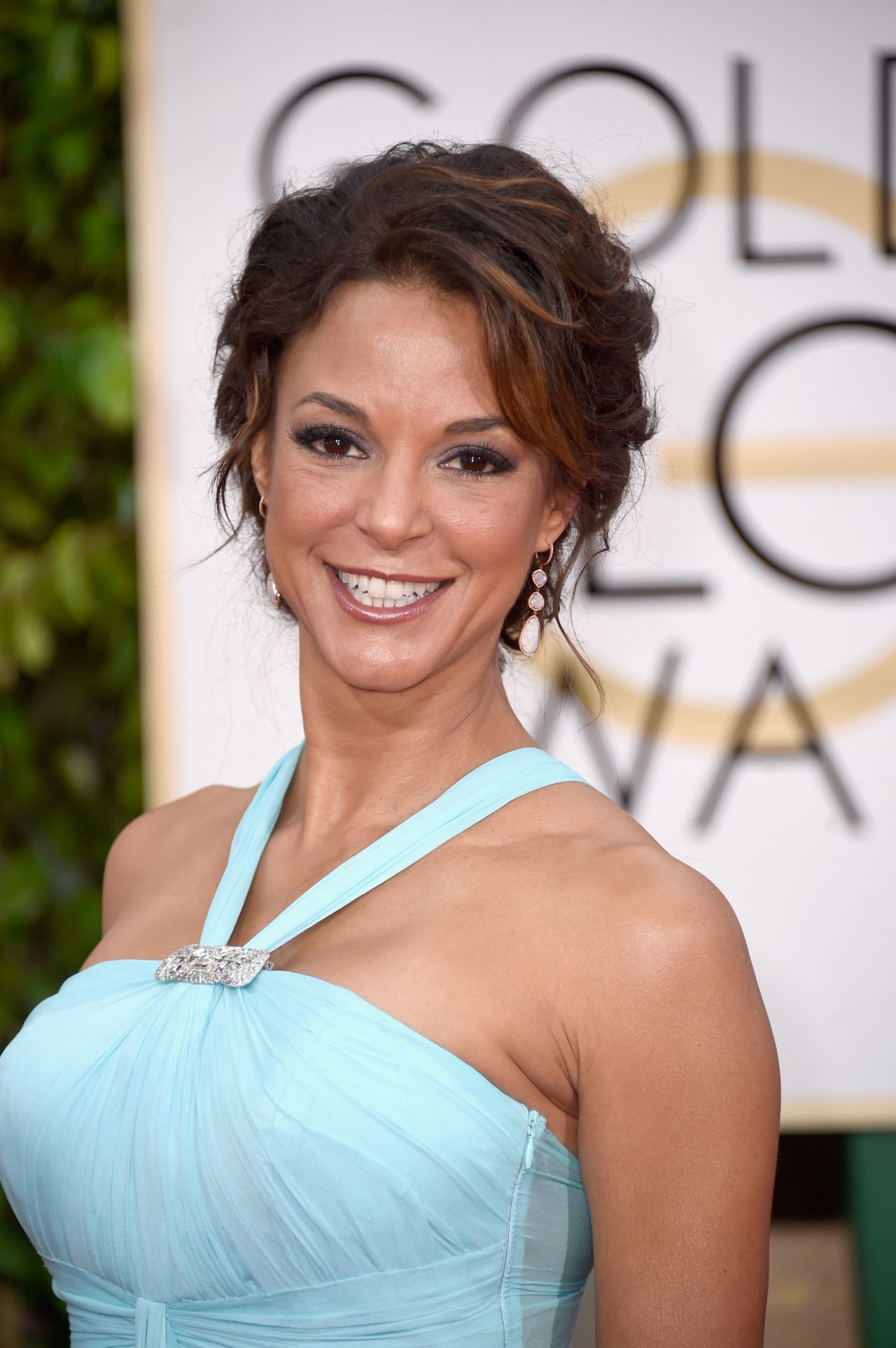 Image: Eva LaRue
Source: celeb mafia
Eva LaRue's second husband John Callahan
LaRue dated her 'All My Children' co-star John Callahan for quite a while. LaRue and Callahan got married just after two years of LaRue's first divorce. LaRue gave birth to Callahan's daughter Kaya in 2001.
Sadly, LaRue and Callahan's relationship broke apart and the couple separated after nine years of their togetherness as a husband and wife. They got divorced in 2005.
Image: Eva LaRue and John Callahan
Source: Pinterest
Eva LaRue and Joseph Cappuccio's failed engagement
Just after a year of her divorce with John, LaRue started dating Joseph Cappuccio. This pair got engaged in 2008. In fact, the wedding was also set to happen in June 2008 but, they called off the wedding suddenly without showing any sign of getting together again.
LaRue explained the situation and said, "Our issues and patterns clashed against each other and there is no way of reconciling those issues or patterns".
Image: Eva LaRue and Joseph Cappuccio
Source: divorced Debbie
Eva LaRue's third husband Joseph Cappuccio
In contrast, LaRue got engaged to Cappuccio again in 2009 and exchanged their vows in 2010. Sadly, LaRue had to go through the bitter separation again. Cappuccio filed for divorce in 2014 just after four years of their marriage. The reason for their divorce was stated as irreconcilable differences.
Image: Eva LaRue and Joeseph Cappuccio's wedding
Source: Youtube
Thus, looking at LaRue's three failed marriages, it seems like marriage didn't favor LaRue. There are chances of LaRue getting married for the fourth time and we wish she finds a perfect gentleman this time.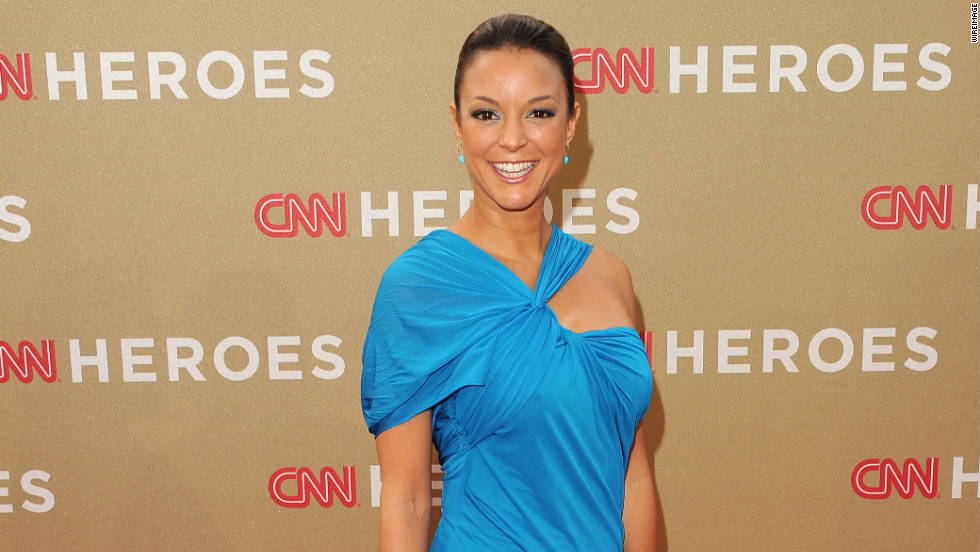 Image: Eva LaRue
Source: CNN
50-year-old LaRue looks younger than any other 20-year-old girl in Hollywood. Looking at her immense beauty and youth, we cannot deny that someone might fall in love with her, but the question here is, will LaRue fall in love again?
Yes, the lady has millions of fans and deserves to be happy just as everyone else. There are many fans who are rooting her name and are willing to go on a date with the sizzling hot actress. So, it is not the matter of how it is just a matter of when. We wish you all the best Eva.
Stay tuned to Frostsnow for more information.