July 2016 proved to be a bad month for Roger Ailes and Elizabeth Tilson. With the sexual harassment accusations and the forced resignation that followed, they were constantly on the headlines.
Roger Ailes, who died at the age of 77, the co-founder of Fox News along with Rupert Murdoch. He was respected and adored by people all over for his contributions made to the network all these years. But all that changed after allegations from former Fox News anchor Gretchen Carlson. But who knew that things had only started getting worse.
After Carlson, six other women came out publicly with similar stories of harassment two-three decades back. Of the six, two have revealed their identity, whereas the remaining four are anonymous.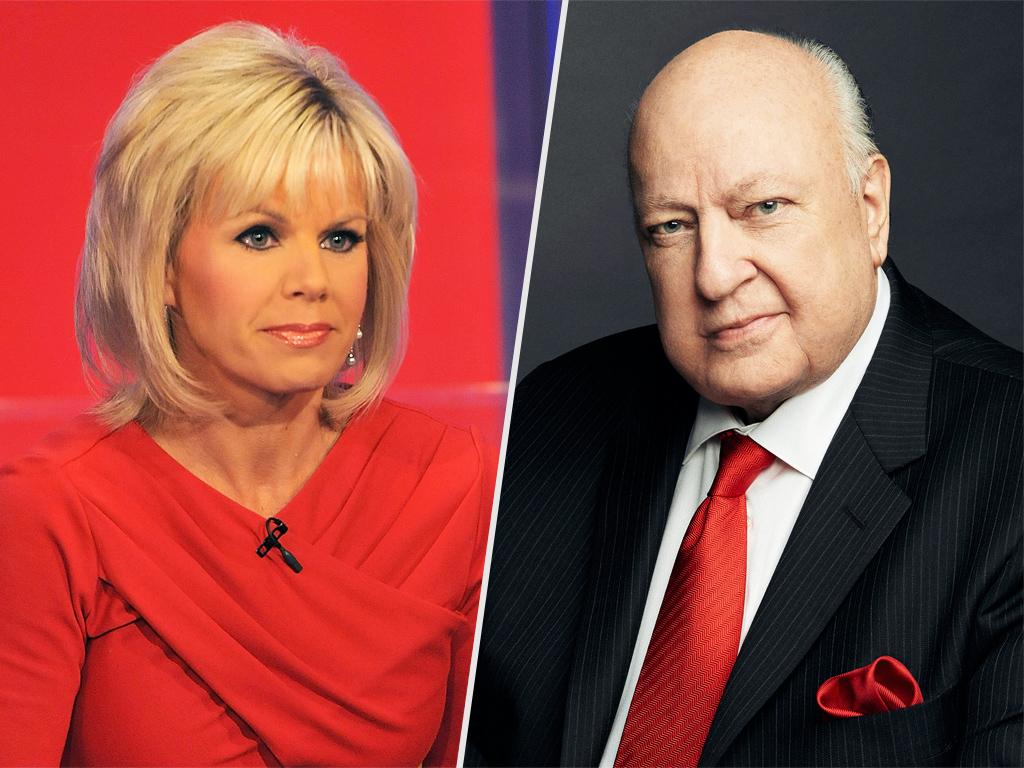 Fox News Boss Roger Ailes and Gretchen Carlson
When this allegation matter got severe, Ailes was given the option to either resign voluntarily or wait for getting fired the following week. Ailes resigned on July 21, 2016, but denied all allegations. Media tycoon Robert Murdoch immediately succeeded him.
During this short-lived battle, Ailes' wife, former TV executive Elizabeth Tilson, came to the limelight. Since the day, they got married, on February 14, 1998, Tilson has been seen standing by her husband with pride.
Even with all these lawsuits being filed against her husband of 18 years, she has utter faith upon Ailes and has denied any such allegations to be true.
Elizabeth Tilson and Fox CEO Roger Ailes
The duo has a son, Zac, born at the start of the millennium. In an interview back in 2013, Ailes had shown great affection towards his teen son and stated that he strived to have a healthy relationship with a good father.
For the Ailes family, Tilson was the one who made huge sacrifices- one major sacrifice being her career. Tilson could have had a successful career in the media field if she had not left it all for the sake of her husband and child.
However, 55 years old, Tilson had kept herself busy when her husband was running the huge network. In 2008, Ailes bought The Putnam County News and Recorder (PCNR) and made his wife the paper's publisher.
He also bought the local Putnam County Courier a year later, and Elizabeth is a publisher there too. According to her biography on the paper's website, she is a veteran of NBC News and has a B.S. in Journalism from Southern Connecticut State University.
She was the first producer to be hired by CNBC, where she worked until 1996.
Quick facts about Elizabeth Tilson:
Who is Elizabeth Tilson?
Elizabeth Tilson was Roger Ailes's wife.
When did Roger Ailes and Elizabeth Tilson marry?
Elizabeth Tilson and Roger Ailes got married on 14th February 1998.
How many kids do Elizabeth Tilson and Roger Ailes have?
Elizabeth and Roger Ailes have a son named Zac.