Adriana Catano is a gorgeous actress and a successful television host. Despite being unmarried, Catano has two daughters. Moreover, her current relationship status is single. Catano is a much-adored lady in the advertising agencies. Her voice can also be heard on many TV and radio shows. Let's find out more about this beauty's love life.
Adriana Catano's relationship with Jorge Salinas
Catano was in a relationship with Mexican actor Jorge Salinas but he wasn't her husband. He is widely known for his role in 'Telenovelas'. He married Fatima Boggio in 1995 and Elizabeth Álvarez in 2011 but he never tied the knot with Catano.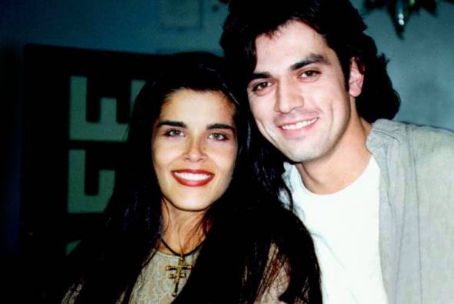 Image: Adriana Catano and Jorge Salinas
Adriana Catano's daughters
However, Catano has two children with Salinas, Gabriela Salinas and Laura Karina. Both Catano's daughters are all grown up now. Her eldest daughter Gabriela is gaining fame recently because of her amazing makeup skills.
Image: Adriana Catano and Jorge Salinas with their eldest daughter

Catano's revealed that her elder daughter is diagnosed with a rare disease but she hasn't revealed any further details about it. During an interview, she said, "My daughter has been hospitalized eight times for a condition that is very rare, nevertheless I know God has a plan. I never worry, I remain calm because I know God will help her feel better and he always does. His plan is not necessarily what I wish for at times but in my heart, I know his plan is best. Often he puts us through trials and tribulations to come out stronger than ever and to believe in him more. I am worry-free, I know God has my back. I have learned to be grateful for every blessing in my life and to complain less. Often we get in the habit of complaining when we are blessed and have much more than other people."
Adriana Catano is single
Catano also cleared her fans' doubt by tweeting: "Why get married when this guy right here snores louder than a little old man & keeps me up all night?". In the video, her dog could be seen snoring so loud. But her tweet made it clear that she is not married to anyone at present.
Adriana Catano is inspiring
It seems like Catano doesn't have any hard feeling for anyone in her life. She says, "I have learned with experience and heartbreak that when God removes someone from your life whether it is a love interest or a friend it's because he is protecting you and also making room for better people to come into your life. People come into our lives in cycles, we learn from each person and when it is their time to leave we need to learn to let them go and bless them on their journey. This is a very difficult task."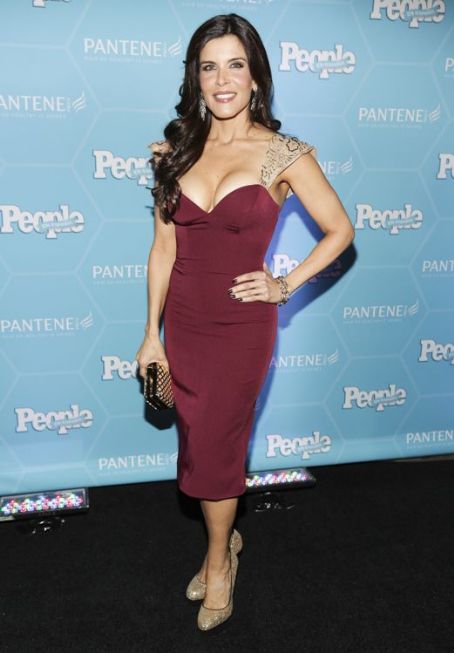 Image: Adriana Catano
Isn't she so inspiring? What do you guys think about her? Please leave a comment.