Prison Break's star Wentworth Miller is an amazing actor. He is not only talented but equally hot as well. For a very long time, Miller's sexual preference had been an issue to his fans and followers. However, in August 2013, Miller came out and admitted that he was gay.
Wentworth Miller declined of being gay in the past
Miller had declined of being gay to InStyle magazine back in 2007. He said, "I'm not gay, but that rumor can't be killed. I'd like to have a girlfriend and a family. But I haven't met the right one yet. Until then I'm focusing on my job. I had to wait so long for this chance I savor every second on set even if it means 14 hours of shooting a day,"
Image: Wentworth Miller
Wentworth Miller opened up in 2013
When he saw Russian Government's policy for gay citizens, he couldn't control. He rejected the invitation of St. Petersburg International Film Festival and wrote, "I am deeply troubled by the current attitude toward and treatment of gay men and women by the Russian government. The situation is in no way acceptable, and I cannot in good conscience participate in a celebratory occasion hosted by a country where people like myself are being systematically denied their basic right to live and love openly." in August 2013.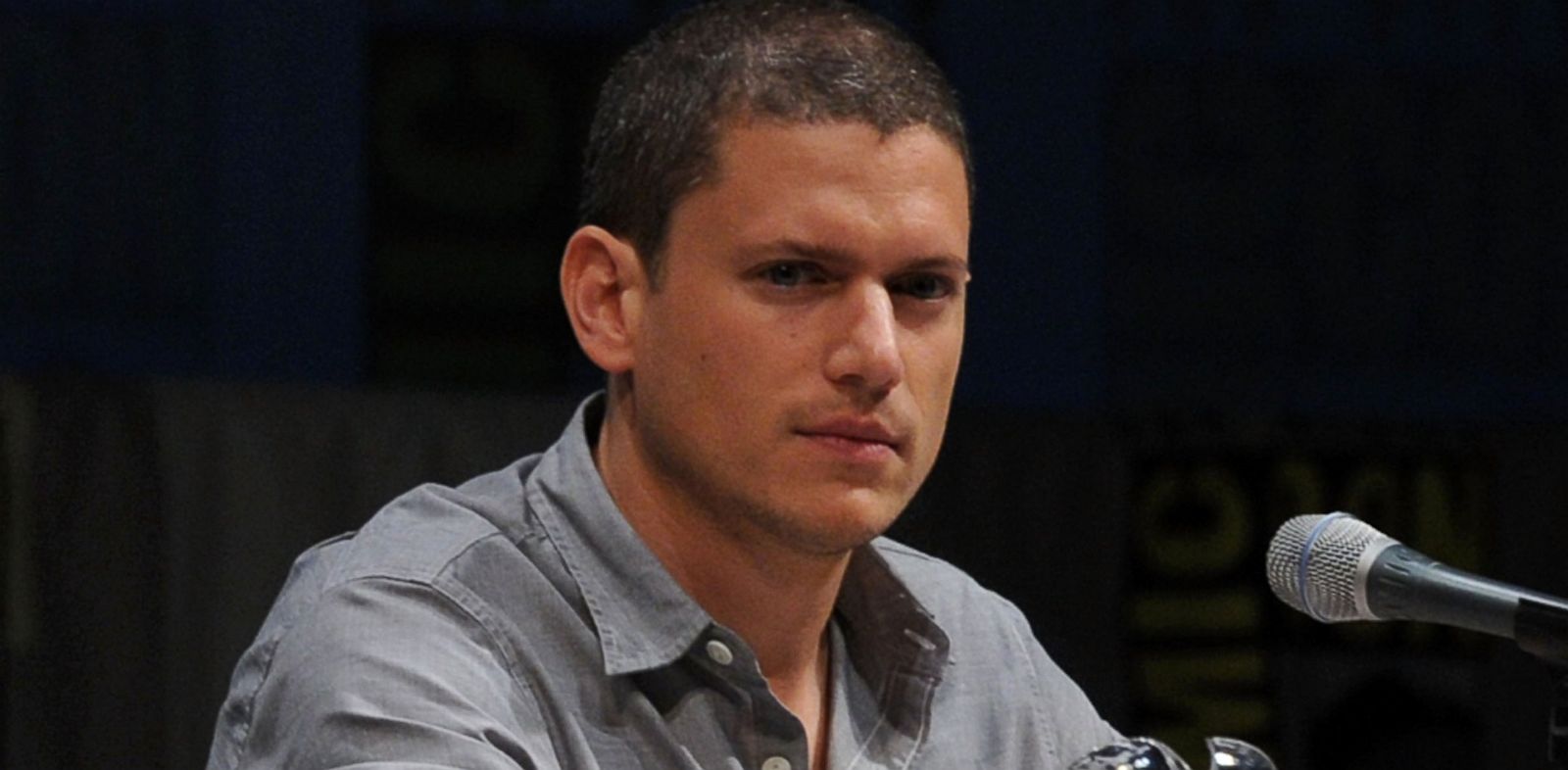 Image: Wentworth Miller
Wentworth Miller feels fully expressed after his confession
Miller is very happy at present. He feels relieved that she doesn't need to hide his identity anymore. During an interview with E! online, he said, "I feel more fully expressed. After Prison Break, I came to grips with the fact that my public persona was in misalignment with how I actually felt. I was out to a handful of people in my twenties, and once I hit 30, I was out to family and friends. But professionally, I was feeding a fantasy. I created this air of 'We don't address that thing.'
Image: Wentworth Miller
Wentworth Miller and his secret affairs
Miller was rumored to be secretly dating Luke Mcfarlane. They were spotted multiple times together but Miller didn't speak anything about it. After that, Miller's name hasn't been linked with anyone. It seems like he wants to keep all his relationship a secret.
Image: Wentworth Miller and Luke Mcfarlane
Miller is very inspiring as well, he wants everyone to know that attraction is natural. He says, "I think it's possible to have a man-crush if you're not gay or to have a crush on a guy you know to be gay if you're a woman. Attraction is fluid, and I think our imaginations are strong enough to hold a container for all of this complexity, even if we know on a subconscious level something's not what it appears to be."
Isn't he amazing? Please leave a comment about what you guys think of him.