"Figure out who you are and everything will be okay. Because until you know yourself how do you know what you truly need or love."
This was how Wendy Crewson, a Canadian actor, a producer, and a mother revealed to the students of Queen's university about the key to success. Enhancing that any path to progress begins with doing what you love and finding your inner self she started her speech with wit and humour. She literally gave a lot of girls a major reason to girl crush on her.
The Revenge actress who currently resides in Rosedale shared about her experience of being gay too. She revealed how being a gay was pretty shameful for her and was the biggest challenge to accept it in the world she lived in the past. She also added that if they are thinking that why was just being a gay so much of a big deal for her; then definitely the world is changing and it is a positive sign for this is going to bring the change everybody is wishing for.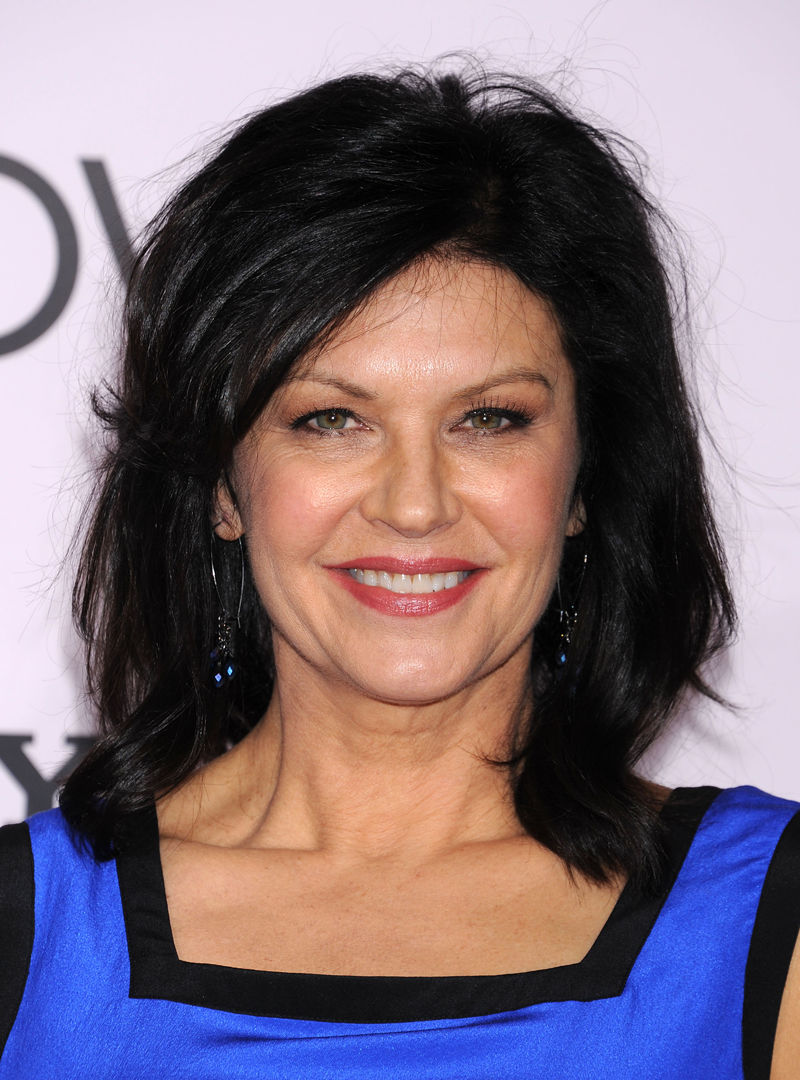 Adding how she wanted to be an actress since the age of three and following that dream, she joined Hollywood and realised that she was unhappy, although she was married to Michael Murphy, who according to her is an amazing person and actor as well.
Mother of two kids, Crewson might be divorced now, but she doesn't regret any of it as she has admitted her sexuality with pride and that is all that she needed to unlock the lock to her happiness which left her in a confused state of mind for so many years. She elaborated on her speech especially to show the youngsters about the challenges the world will face and the undying belief in themselves is the only thing that will lead them to where they want to find themselves in the future.
Wendy, whose height is about 5 feet and 7 inches, is absolutely a role model for many young people out there. With such a motivational speech, she sure has won a lot of hearts, but most importantly she has won well-deserved respect. The actress, whose age is 60, earns a net worth of millions, and she truly justifies every penny of it completely.?