The six-second video looping clip app is creating a sensation among the youth and everyone. Literally everyone!! Who has the time nowadays to look after all the things? Sometimes all you can do is simply watch this to get your mood uplifted with this six-second super power break. It has everything you need- humour, comedy and it is really just for laughs. Descriptions of all of these definitely give you the Deja Vu of the very famous Christian DelGrosso who has nothing but just humour in his.
DelGrosso is a Canadian native and has a fan following that is almost a million times more. The 23-year-old is exceptionally known for his talented videos with perfect comic timing which has the right amount of humour to liven up your day. Undoubtedly, that is the reason he has a huge fan following on all of the sites- be it on YouTube, Instagram or even Twitter.
DelGrosso, who is a trained dramatic actor, is now making a comeback in movie after gaining immense popularity online and he mentioned one thing about the whole experience of acting in the movie "Mono"- it was therapeutic. He openly claimed in the media during the promotions of the movie that it was amazing to work with all the actors and more than that it was a learning experience for him as all this while he was working all by himself on Vine and now it was enthusiastically creative process for him.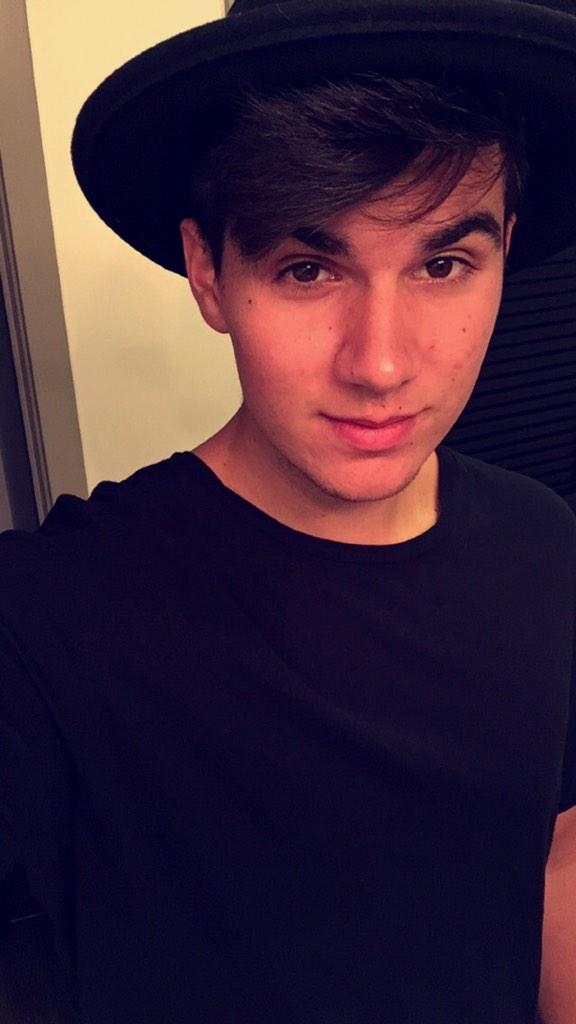 However, he does not seem to forget his roots at all since he was seen crediting Vine a big number of times terming it as a reason of why he is so popular. No doubts there for his career had just swooned from his third video. The Canadian native actor also added that Vine gives him a feeling that he too has a voice of his own.
Telling about Bucky, which is his character in the movie- Mono, he added that it has many shades as with Christian, but still, he wanted to work hard as it was his very first project, and obviously, it was really close to his heart. Before leaving, he also had a small message for his fans who wanted to follow his footsteps fascinated by his net worth, which is estimated to be millions. He warned everyone not to do it for fame and money, but for passion and consistency, and everything else shall just come running behind them.
Well said, Christian. Honestly, that is the best advice for anyone in any profession actually. We wish the actor all the best for his movie and his future endeavours and hope for him to keep us entertained. Always.