NBA's Vince Carter is undoubtedly a great basketball player who plays for the Sacramento Kings. We don't really have to talk much about Vince's professional life because he is already an inspiration for millions. So, today in this section, rather than talking about his professional life we are going to talk about his love life. Vince was once married to his former wife Ellen Rucker. Ellen and Rucker are no longer together.
So who is the bombshell dating now? Did she got married for the second time? A lot of questions might be popping in your head. Keep reading to address them all:
Vince Carter and ex-wife Ellen Rucker marriage, children and divorce
Vince's ex-wife Ellen Rucker is a chiropractor by profession. It is quite hard to tell where and how the former lovey-dovey couple met, but they got hitched in July 2004. A year later, they welcomed a baby girl together named Kai Michelle Carter. Kai came into this world on 1st June 2005. However, things started getting bad in husband and wife's relationship.
Caption: Ellen Rucker Source: Frostsnow
As a result, Ellen and Vince parted ways in 2006 after a sad divorce. They have been co-parenting their daughter Kai ever since.
Ellen Rucker second marriage with Bakari Sellers
Getting straight to the point regarding Ellen's marital status. Well, Ellen is actually married. Yes, she tied the knot for the second time with her long-term boyfriend Bakari Sellers. They exchanged the vows in 2015 in a low-key wedding. Ellen's current husband Bakari is a renowned attorney and politician by profession.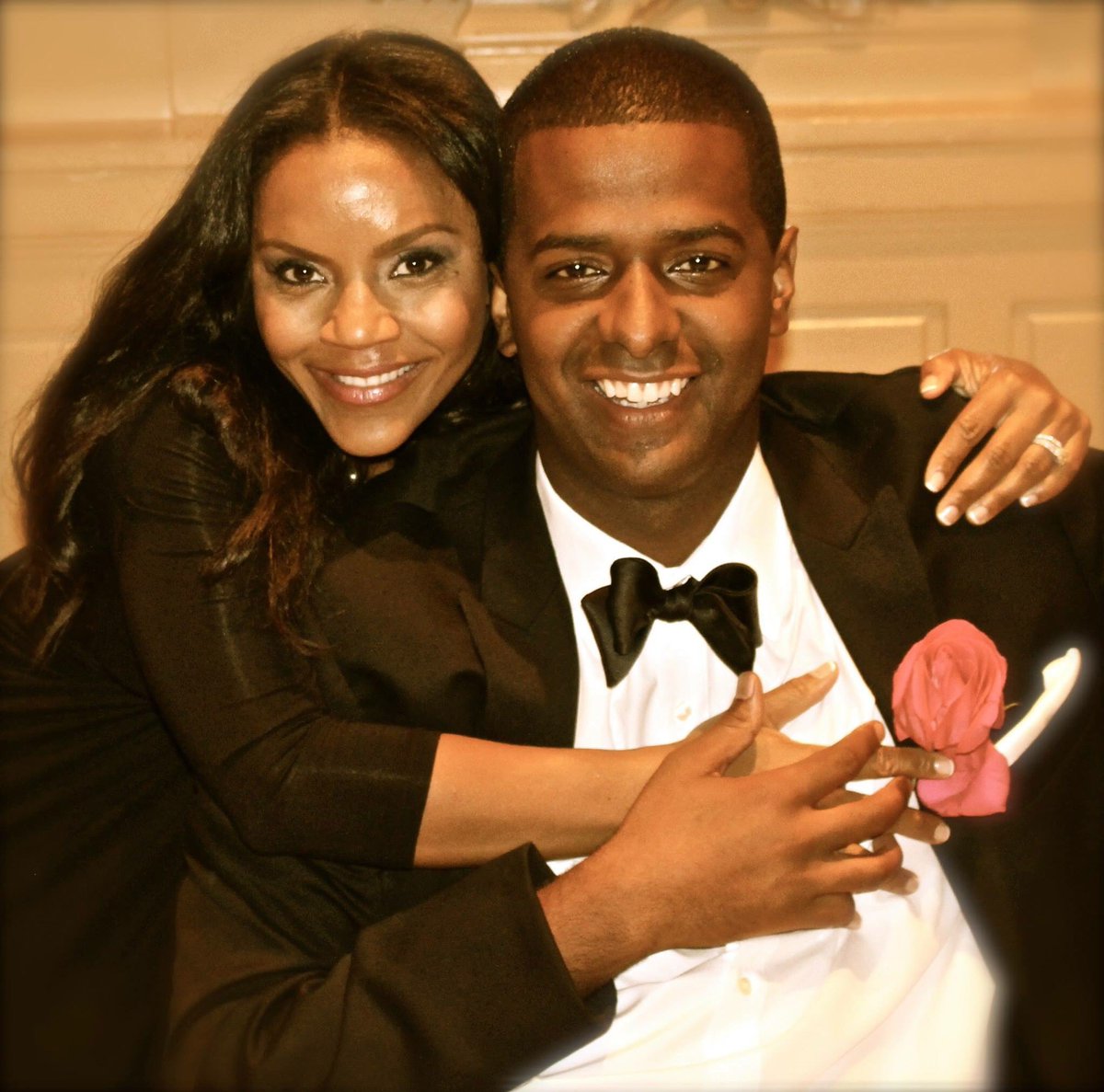 Caption: Ellen Rucker and husband Bakari Sellers Source: Twitter
Ellen and her current beau met for the first time on 2008's Valentine's Day. Recently, Ellen wrote on Twitter regarding the time duration they have been together.
We must praise the long-lasting relationship between Ellen and Bakari. Since there have been no rumors of divorce or disputes, we don't believe that they will ever separate.
Ellen Rucker and Bakari Sellers kids
Ellen's Instagram is filled with Bakari and her daughter Kai's photo. Talking about her beau's relationship with her daughter, it is pretty amazing. Even though the couple doesn't have any kids of their own yet, we don't suppose they are planning for anytime soon.
It feels good to find out how a woman who is constantly in the eye of public moves out of a failed relationship and finds a better one. We hope her current marriage doesn't end up like her previous one. Best wishes!