US country Music Singers Don Williams and Troy Gentry Died in Helicopter Crash
---
The Country singer and songwriter Don Williams who was well-known as "the Gentle Giant" died at the age of 78 at his home in Alabama.
The singer who started his career in 1971 has given 17 number one country hits which eventually got him entitled as the "gentle giants" of country music.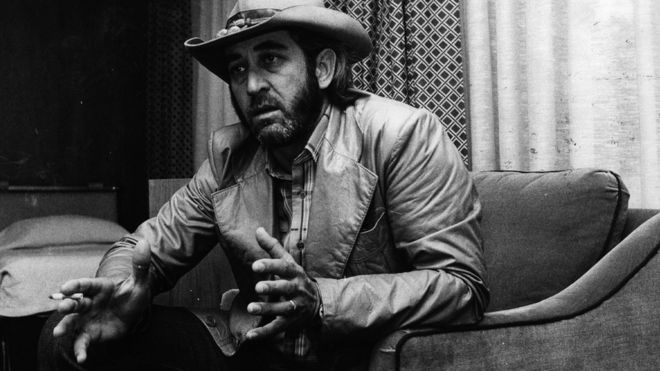 Singer Don Williams
Source: Getty
Having sung a number of songs he was best-known for his songs like You're My Best Friend, I Believe in You and Lord, I Hope This Day Is Good. Besides, his other hits Gypsy Woman and Tulsa Time were also covered by singers such as Eric Clapton and Pete Townshend.
Well, the singer who retired in 2016 was also inducted into the Country Music Hall of Fame in 2010.
Another Country star Troy Gentry also died on Friday in Helicopter Crash.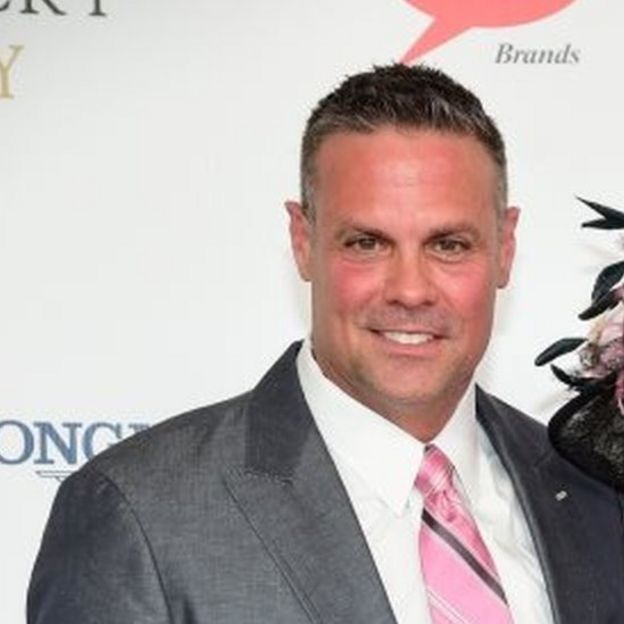 Singer Troy Gentry
Source: Getty Images
Here are the Tweets and Tribute for Don Williams and Troy Gentry.
2 legends lost at once. Troy Gentry and Don Williams will be missed so much. Praying for their families and may they rest in peace.

— Big & Rich (@bigandrich) September 8, 2017
Don Williams dies

Don Williams, a singer of heartfelt country ballads who emerged as one of the biggest stars in... https://t.co/Vjyjgm0yaq

— Times 360 Malawi (@bnltimes) September 9, 2017
Tribute to Don Williamshttps://t.co/WlIXxIuTuq https://t.co/M99gijitN2

— sun news nigeria (@sunnewsnigeria) September 9, 201
Don Williams and Troy Gentry is no more with us but his memories will always remain. Rest in peace.
For more Update stay with us frostsnow.com