When American Restoration came out years ago, people went crazy for the heartwarming series. If you were into series back then, we bet you would sit in front of the TV before the show aired. Among all the dramas and exciting activities in the series, the one that forever won our heart is Rick Dale.
Rick, as well as his wife, appeared in the series, which made us know how much love they had for each other. However, Rick's former relationships weren't like this. Rick is a married and divorced man. What about his children? Keep reading to know all about it:
Rick Dale's first marriage and divorce
Not many know about Rick's former relationship as he has been quite mysterious about it. Rick, whose first marriage is under the radar, divorced her first wife in somewhere around 1993.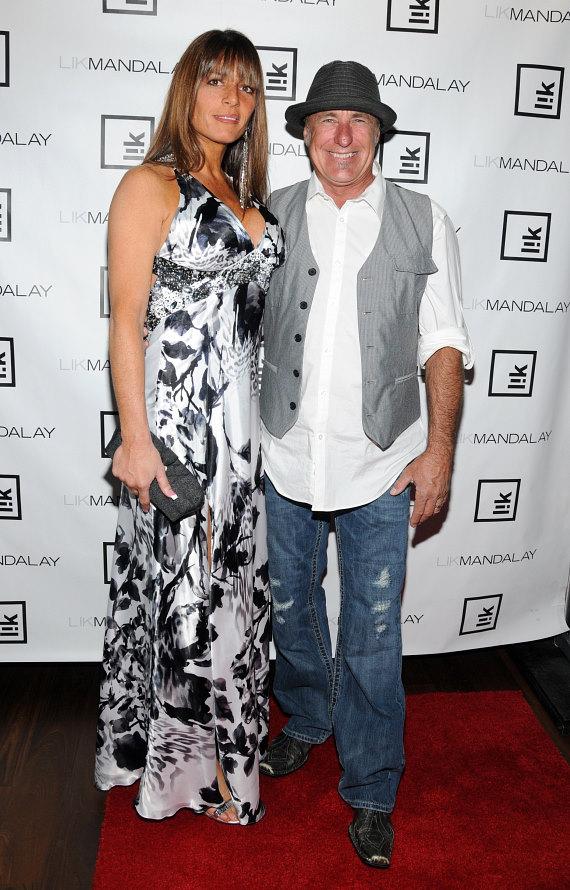 Rick and Kelly Dale
Source: Listal
That is when he met his current wife, Kelly Dale.
Rick Dale relationship with wife Kelly Dale
Rick and Kelly's love story should have been amazing, but they chose to keep it private. The love affair between them became serious, and they decide to get hitched. The couple tied the knot in 1994.
Rick and Kelly Dale
Source: Review Journal
Although we don't have the pre-love story, we surely know that the post-story of the Dale family is quite excellent. The amount of love and support they have for each other makes our heart warm. All of this could be seen on 'American Restoration'.
Rick Dale's children and grandchildren
Rick and Kelly have three children together. They have a daughter named Ally Dale, and their two sons are Tyler and Brettly Dale. All of them worked together to run their family business as each one had their share of work. The family not only worked together but celebrated together as well.
ONE ON ONE WITH RICK & KELLY DALE:
If you think that the couple's children are young, the truth is they aren't. Kelly and Rick are grandparents already, as they already have a grandson named Asher King from one of their kids.
Couples should learn from the story of Rick and Kelly Dale. Even though Rick has been divorced in the past, his current married life is going great without a hint of conflict. We know that the pair's married life is not going to end and the love between them is going to last forever.
Also read Former Today Host Matt Lauer Is 'Fighting to Save' His 19 Years Marriage with Annette Roque