Do you remember the gorgeous Torrey Devitto from the 'Pretty Little Liars'? The gorgeous diva was once happily married to her husband Paul Wesley, the one who portrayed Stefan Salvatore in the superhit 'The Vampire Diaries.' Undoubtedly, Torrey and Paul made a great couple, but sometimes things don't turn out as planned.
Torrey's failed relationship with Paul kept following her as she couldn't succeed her other relationships as well. She had a lot of boyfriends after her split with former-spouse, but neither of them worked. Torrey's last known affair was with Artem Chigvintsev, but rumors claim that they have already broken up. So, is Torrey single? Let's find out about her love life in detail:
Torry Devitto And Paul Wesley's Wedding And Separation
The actress from the 'Pretty Little Liars' and the heart throb of 'The Vampire Diaries' star met for the first time on the set of 'Killer Movie' back in 2007. They decided to turn their love affair into a beautiful wedding in April 2011. They tied the knot in a very low-key wedding ceremony in New York.
Also read Paul Wesley's relationship with Phoebe Tonkin.
Torrey DeVitto with former husband Paul Wesley
Source: Pinterest
By the end of 2013, the talk about Torrey and Paul's split was everywhere. During the time of their separation, PEOPLE reported that the couple will continue to remain good friends despite their separation.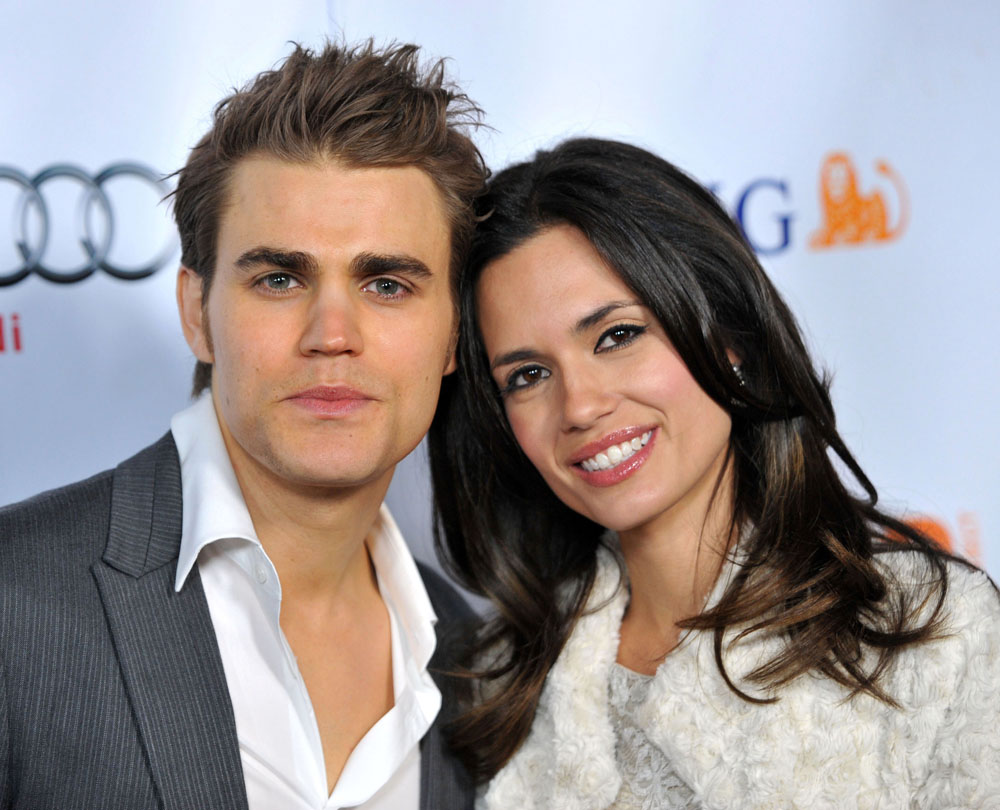 Torrey DeVitto with former husband Paul Wesley
source: Celebitchy
The divorce issue came as a shock to all of the pair's fans as just a year ago Paul said that he loved working with his wife. In a 2012 interview with Glow magazine, Paul explained that it is nice to be with her in same city rather than 2000 miles away.
Paul Wesley & Torrey DeVitto Divorcing:
Sadly, their divorce got finalized by December 2013. The divorce settlement was in the favor of Paul rather than Torrey. However, the couple seems to have made the settlements in mutual understanding.
Torry Devitto Boyfriend And Affairs
After the divorce, Torrey went on to date Carlos Munoz for a year. After that, she dated actor Rick Glassman. Their love affair lasted from 2014 to 2016.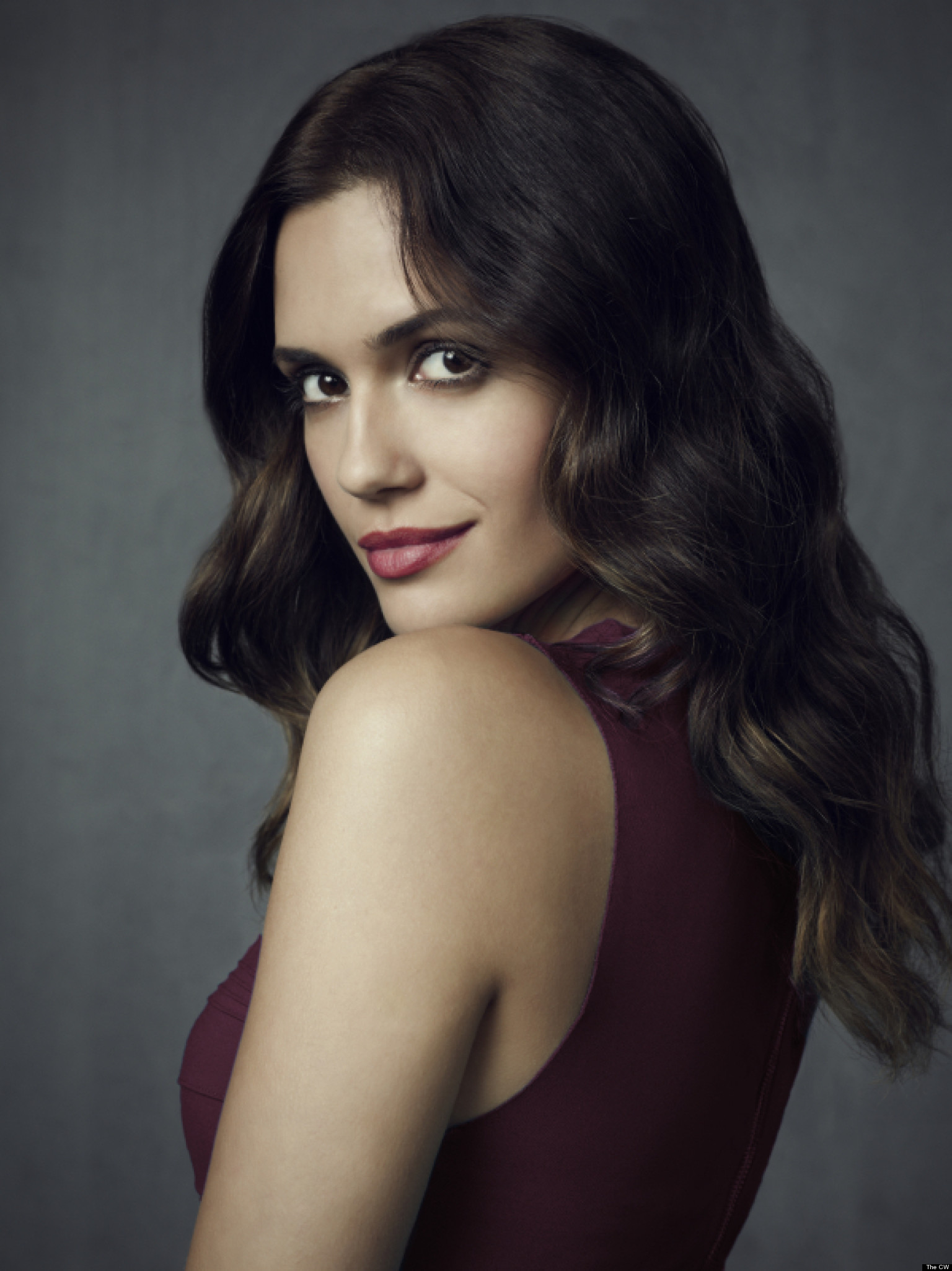 Torrey DeVitto
Source: Huffington post
In 2016, she was in a much-talked relationship with Artem Chigvintsev. They were said to have met on a dating app.
Torrey DeVitto with recent boyfriend Artem Chigvintsev
Source: Hollywood life
Artem posted cute selfies with Torrey on his Instagram. Although People reported Artem and Torrey's breakup on 10th May 2017, Artem still has those photos on his profile which makes us suspicious about the couple relationship status.
Although Torrey DeVitto and her former spouse Paul Wesley are no longer together, Torrey seems to be pretty content with her life. We can say that by considering her posts on Instagram. We hope she finds more happiness in coming days.