Born on October 30, 1981, in Manhattan, New York, Ivanka Trump is a businesswoman, Socialite, Author and a Real State Developer and she is best known for being the daughter of U.S. president Donald Trump.
She is also the founder of the Ivanka Trump Collection. She started her career as a model and later joined her father's business empire following her graduation.
She has been married to a real estate developer and entrepreneur, Jared Kushner and the couple shares three children together. She has got an outrageous body.
Secret Behind Ivanka Trump Fitness
Ivanka Trump wake's up at 5 am and meditate, work out and shower before her children wake up at 7. She meditates for twenty minutes twice a day which helps her mind to stay calm.
After meditation, she works out with her personal trainer Peter Monge at her private gym in New York building. She does strength training, pushups, pull-ups and squats.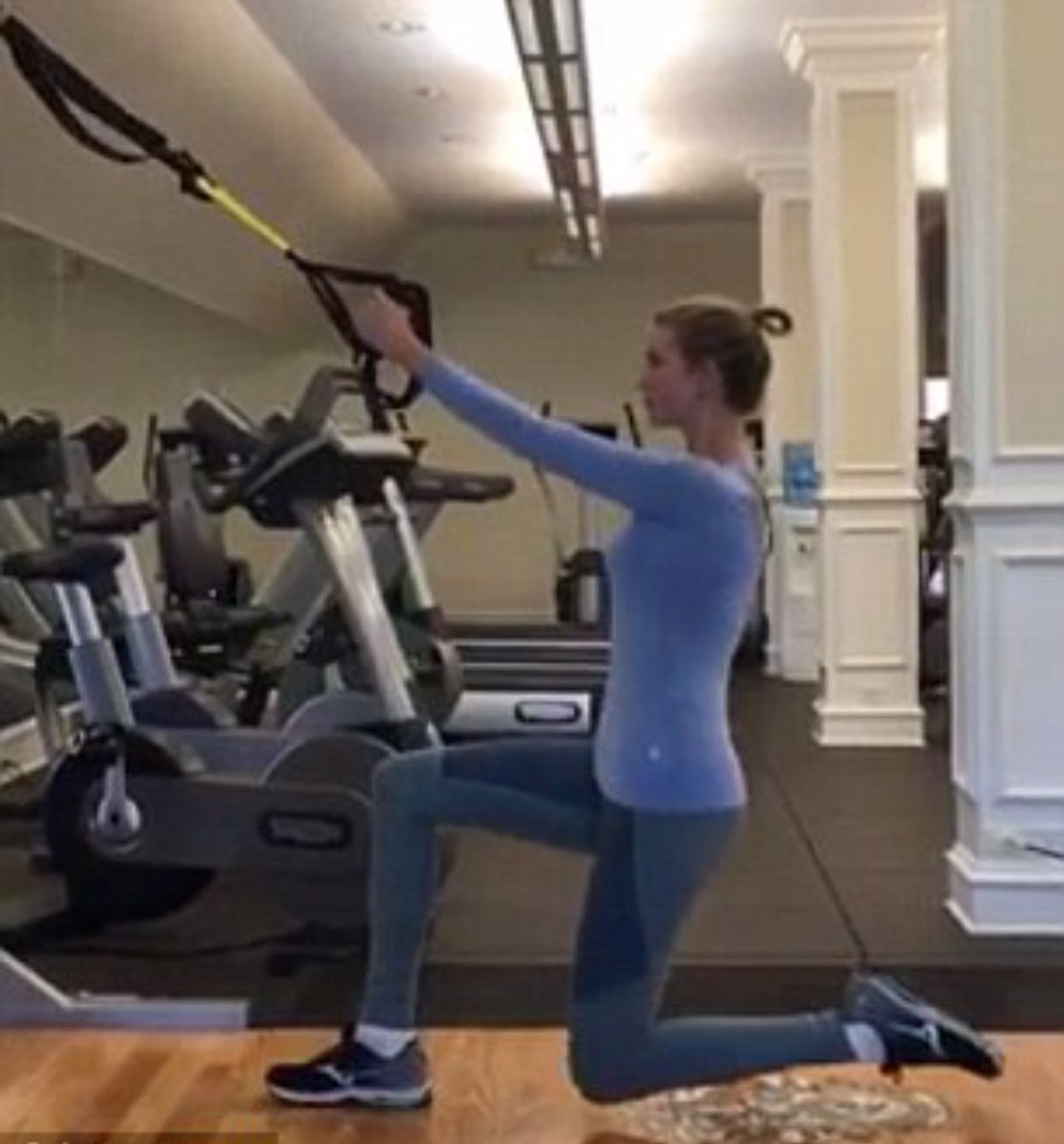 Ivanka doing a workout at the gym.
Source: pbs.twimg.com
As for the food and meals, Besides daily workout routine, she eats a healthy diet too. She starts her day with a mixture of lemon and water, a cup of coffee, and oatmeal or Greek yogurt.
She eats lots of lean protein, salads and homemade recipes. Actually, healthy eating has been a norm for her now and she maintains it every day.
Ivanka Trump Outrageous Lifestyle, Fashion Style and Beauty Secrets
Ivanka always has a different fashion style in her office or holidays or parties. She prefers pencil skirt with high heels for her office looks. For casual she wears leggings or skinny jeans and a pair of casual shoes, sunglasses.
She mostly uses the products of brands such as Ted Baker, Zara, Mac, Pemela love, Baublebar, Henri Bendel and Whistles.
She also loves the Charlotte handbag and Briarcliff Bucket Bag. For shoes, Ivanka prefers brands such as Vince Camuto, Steve Madden, Acne Studios, sam Edelman, Rag & Bone, Opening Ceremony, Coach, Dolce & Gabbana andJoie.
Ivanka in a Scarlet Ralph Lauren jumpsuit with her husband Jared Kushner
Source:img.wenner.media.com
She never misses her occasional spa day and regularly uses Aquaphor, Chap Stick, Purpose Face soap and Aveeno body moisturizer to keep her skin hydrated.
Ivanka Trump Net Worth & Accommodation
According to the Business Insider website, Ivanka Trump has an estimated net worth of approx. $300 million. She lives in an apartment of worth $16 million along with her husband Jared Kushner.
The house is located in the upmarket Manhattan east side area of New York City, USA. Her husband has an estimated net worth of $800 million which is far more than her fortune.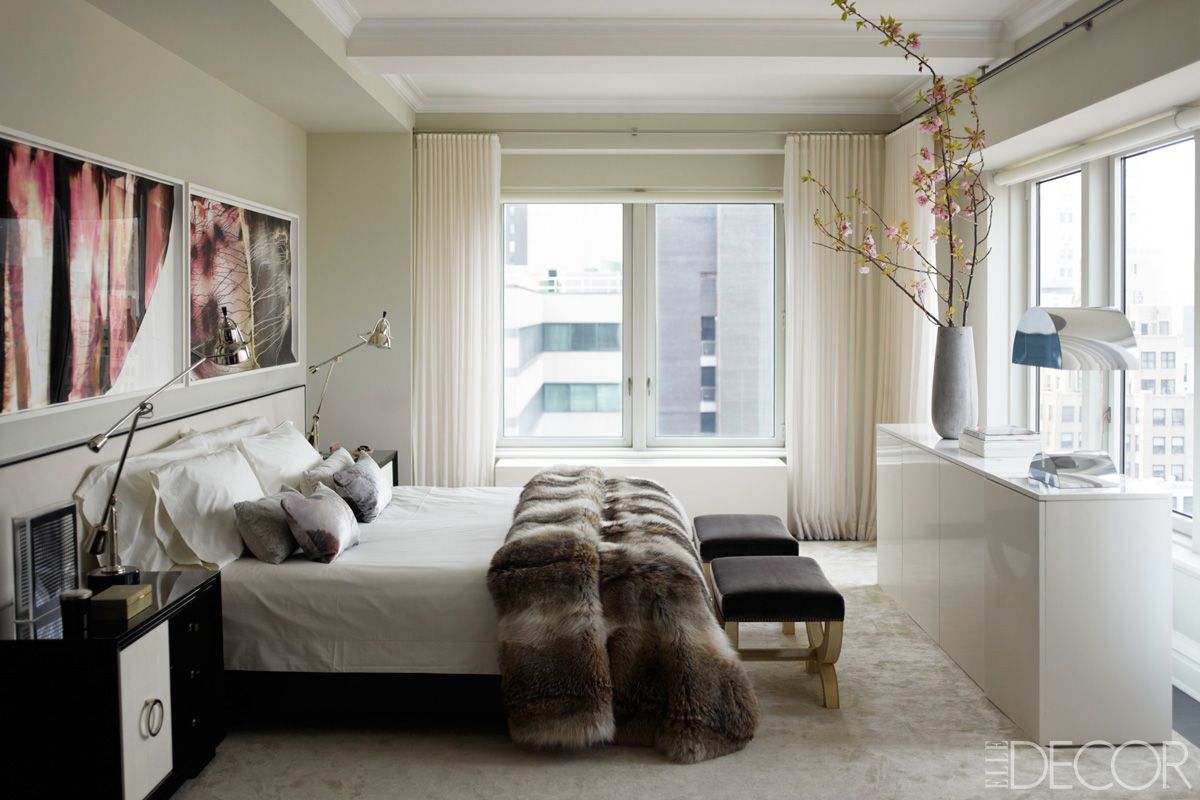 Inside Ivanka's Manhattan Apartment
Source: hips.herastapps.com
This apartment is consists of 10 rooms, 3 bathrooms, one foyer, a massive living room, an office and a glorious view of the iconic Manhattan skyscraper.
For more updates, stay tuned to Frostsnow.