Ladies, do you remember the hot guy who appeared as the heartbreaker in Taylor Swift's 'Blank Space'? Well, he's none other than supermodel Sean O'Pry. Sean won the heart of millions of women worldwide when he appeared as Taylor's new mistake on her song. His good looks, charm and great physique did all the magic.
In 2014, a report claimed that the actor was in a relationship with actress Jessica McNamee. Sean and his alleged girlfriend Jessica were said to be in a secret relationship as they kept their affair very low key. We're not really sure about Sean and Jessica, but Sean is definitely dating model Samantha Gradoville at present.
Sean O'Pry relationship rumor with actress Jessica McNamee
E! News reported that Sean's relationship with Jessica was nothing but rumors. Sean's rep clarified the whole situation saying that the allegations were not true. In fact, the pair claimed there was nothing between them and they are 'just good friends."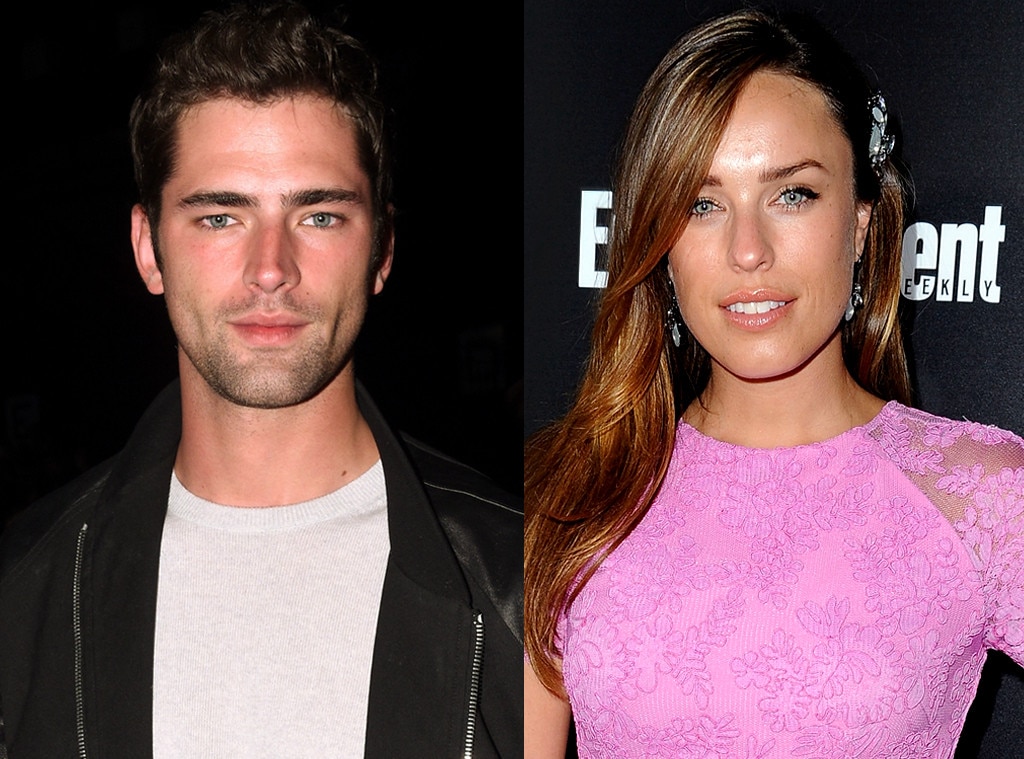 Sean O'Pry with alleged lover Jessica McNamee
Source: E! news
When E!News asked Sean about his relationship status, he said that things will be better if only fewer people knew about it. He said:
"I plead the Fifth. The less people know the better."
Sean O'Pry dating supermodel Samantha Gradoville
It seems like Sean is not afraid of making people know about his relationship status these days. Sean is in an open relationship with his current girlfriend Samantha Gradoville who is a renowned supermodel. He first uploaded a photo with her on 22nd May 2016 which made all of his fans go crazy.
Sean O'Pry with beau Samantha Gradoville
Source: W Magazine
Time and again Sean posts adorable date and vacation photos with Samantha.In fact, his Instagram is filled with her photos only. Well, if you're thinking it's one sided, then you are wrong. Samantha's Instagram also consists of Sean photo. Undoubtedly, Sean and Sam make a great pair.
Sean O'Pry former lovers and crushes
Samantha and Jessica are not the only women Sean has encountered with. In 2009, Sean was in a relationship with Diana Moldovan. The pair's relationship only lasted till 2012. After that Sean dated Ming Xi. Their relationship didn't work out as expected either. As a result, they split in 2013.
Sean also has two celebrity crushes. First is Bette Midler who he thinks is funny. His second crush is none other than our beloved Taylor Swift.
Find out who Taylor Swift is dating now and her past affairs.
Considering Sean's former relationship, crushes, and current girlfriends, we must admit that he has pretty amazing taste in girls.
Although it didn't work out with the former partners, we hope things lead to his wedding with Samantha this time. We can't wait to see the good looking pair exchange vows. Let's wish them best of luck.