Being a parent is said to be one of the biggest joy for any person. Tamron Hall feels the same. NBC news anchor Hall revealed in an interview that she regrets not having any children when she was in her 20s. As of 2016, Hall is 46 years of age, and she still is hopeful that she is going to be a mother someday soon.
She is rumored to be dating co-host Lawrence O'Donnell. The relationship has not been confirmed as of yet by any of the concerned people. Lawrence has had one divorce previously but Hall has never been married before. So will Tamron wait for a husband in her life or will she be adopting children and take on the responsibility of a single mom is yet to be seen.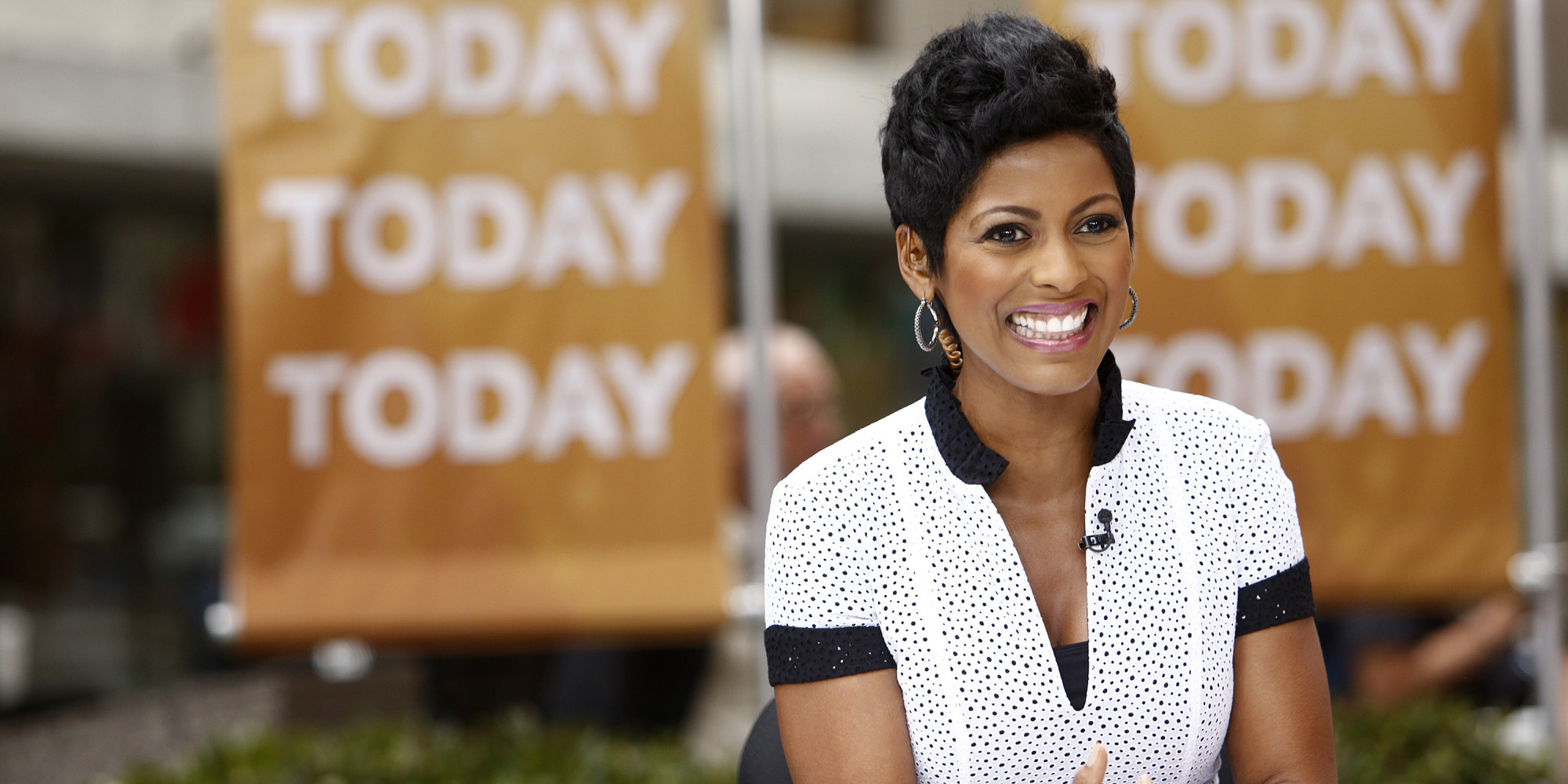 Image: Tamron Hall in her NBC show The Today Show
Tamron Hall not married
Hall rose to prominence in her career in the mid-2000s. Since then, she has had a huge fan base. With her grace and elegance, she has won many hearts. But looks like no one has been able to win her heart. This beauty has never been married as of 2016.
Even for a celebrity, she has been a private person. But nevertheless, she has revealed that because she has remained single and childless, she has faced many criticisms. She has been seen defending herself against such critics, and she also hates who say she is insensitive and heartless because she is not a parent.
Image: Tamron Hall
Tamron Hall Potential husband
For almost 6 years now, Tamron and Lawrence have been said to be dating in secret. Lawrence, 65, is said to have found love with Tamron after his divorce from his wife actress Kathryn Harold, whom he had married in 1994. They have not come out in the open with their affair. But speculations are running wild that the couple is planning to get married soon.
So is Lawrence Tamron's potential husband and to-be father of her future child? Well, we don't know for now. Let us wait for Tamron to confirm anything before we start hearing imaginary wedding bells, shall we?
Image: Lawrence O'Donnell and Tamron Hall
Tamron Hall wants children
For so many years now, Tamron has been keeping mum about her private affairs. But gradually, she is easing up with her fans and audiences. In her show 'The TODAY Show' last May, Tamron Hall and co-hosts were discussing their biggest regrets of their 20s. It was then when Tamron revealed that she dearly wishes she could have had a child when she was younger. And she still wishes to have one. Though biologically she cannot have a child of her own, she can always adopt a child and have the joys of being a mother.
She is often seen defending herself against people who call her insensitive and even heartless because she gave up having a family early in her life for her career. But she says, "Caring has nothing to do with being a parent. I care because I am a human being."
Well, our lovely host is surely not heartless or insensitive, right? What do you think of her? Do you support her against the criticisms she faces? Share us your views in the comments section below.