Stephanie Clifford, aka Stormy Daniels, who has stormed the internet with her story of having slept with the current U.S. President Donald Trump, reportedly passed a polygraph (also known as 'lie detector') test seven years ago, in 2011. During the test, Stormy, an adult film actress, is reported to have said that she had unprotected sex with Donald Trump.
According to The Wall Street Journal, the porn actress took the test as part of her attempt to sell her story to the publication house Bauer, for $15,000. Bauer Publishing is also responsible for Life & Style and In Touch Weekly magazines.
Stormy Daniels passed a polygraph test on having unprotected sex with Donald Trump
Source: Yahoo
Bauer did not go ahead with the Trump and Stormy story back then. However, its sister publication In Touch went ahead and published her interview in January. President Donald Trump, however, has repeatedly denied that he ever slept, let alone have unprotected sex, with Stormy.
Ronald D. Slay, who worked for Las Vegas-based Western Security Consultants back then, was responsible for administering the polygraph test on Stormy.
This is what Slay had to say about the polygraph test:
In the opinion of this examiner, Ms. Clifford is truthful about having unprotected vaginal intercourse with Donald Trump in July 2006.?
But that was not all. The polygraph test was also taken on Stormy's ex-husband Michael Mosny, who passed the polygraph test regarding his wife Stormy's affair with Trump.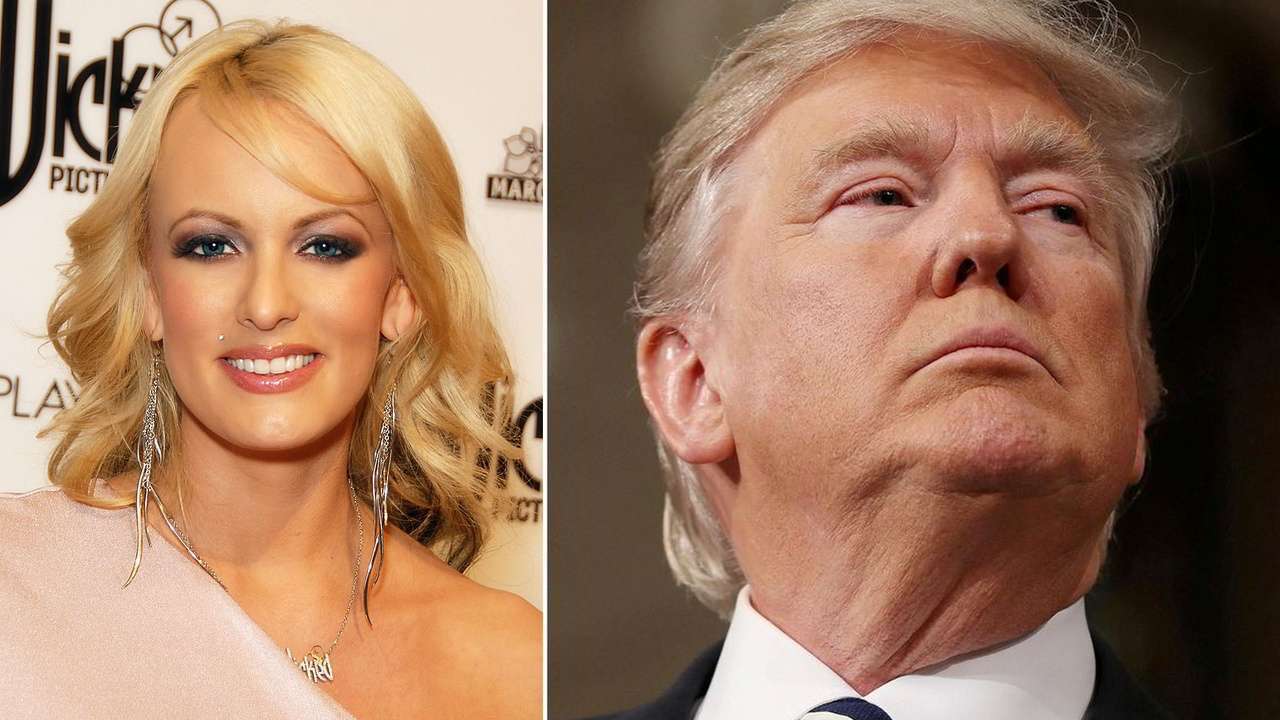 President Donald Trump has denied that he ever slept with Stormy
Source: DNA India
Polygraph tests, called "lie detector tests" in common parlance, are used to find out whether a person is speaking the truth. They work by taking into account multiple physical responses, including respiration and heart rate.
However, according to the American Psychological Association, polygraph tests are controversial when it comes to their accuracy.
According to the association,
Most psychologists agree that there is little evidence that polygraph tests can accurately detect lies.
Despite the drawback, polygraph tests are still widely used.