When we hear about someone falling in love with a prisoner, it's quite hard to believe. But that doesn't mean it doesn't really happen. Such was the case of Steven Avery and Lynn Hartman. Avery, who is imprisoned for murdering photographer Teresa Halbach, was engaged to Hartman for a while, but later they called off their engagement.
Avery's ex-fiance Hartman claimed that the pair fell in love through letters. So why did they ended their engagement? Read the full story:
Lynn Hartman and Steven Avery's love story
Hartman wrote to Avery during early 2016. You might be amazed to know that the couple dated for eight months but all of it over letters and phone calls. Later, they announced that they were engaged in September.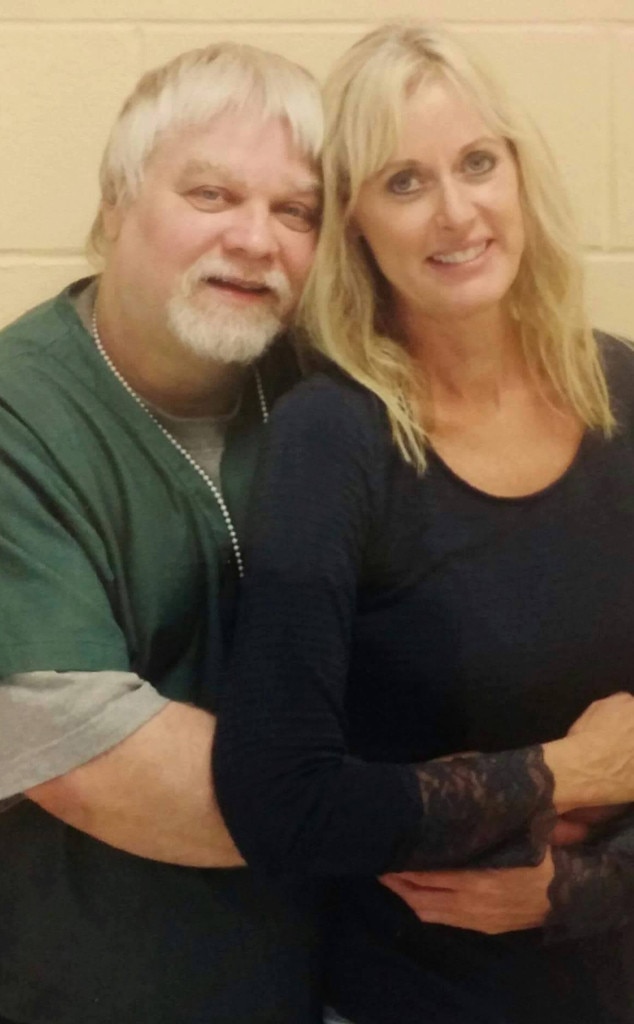 Image: Steven Avery and Lynn Hartman
Source: E! online
Hartman revealed her love story in an interview with Dr. Phil as she said that the pair confessed their love when they heard each other's voice for the first time over the phone. Avery, who was interviewed through a phone call, also said similar things about Hartman. He said:
"I haven't been in love my whole life. It's not the same as the others. Everything is all different with her."
Video: Watch Lynn Hartman talking about Steven Avery
Avery even had desires of tying the knot with Hartman as soon as possible. He was optimistic that his conviction would be overturned.
Steven Avery says Lynn Hartman is a golddigger
However, Avery ended his engagement and accused Hartman of being a 'Golddigger'. He revealed about it through a friend who informed that Avery has realized that Hartman was in a relationship with him for money and fame. He also added some unbelievable truths about Hartman as he said:
"Lynn received at least $5000 from Dr. Phil, and he thinks more. She got another $1000 for doing other shows. She also wanted to be on as many as possible."

Image: Steven Avery
Source: NBC news
Steven Avery past relationship
'Making a Murder' star Avery has been engaged twice and married once before. He married Lori Mathiesen on 24th July 1982. The couple's marriage was dissolved while Avery was jailed for Penny Beerntsen sexual assault.
Even though Avery was found innocent later, they had already divorced in 1988. Avery also dated Jodi Stachowski and Sandy Greenman.
Image: Steven Avery's 'Making a Murderer'
Source: Inquisitr
Although Avery has spent a major part of his life in prison, he is not away from women and affairs. Even though he didn't marry anyone for the second time, he dated and got engaged. But, eventually, everything ended rather sadly.
Avery, who is hopeful about conviction's overturning, might get the one for him after he's out. We can be hopeful.