White House Press Secretary Sean Spicer apologizes for an inaccurate comment made by him at the white house and said that he had let down the US president down.
The White House Secretary had reportedly compared the atrocities of Syrian president Bashar al-Assad unfavorably with those of Hitler, who gassed millions of Jews at extermination camps during the Holocaust.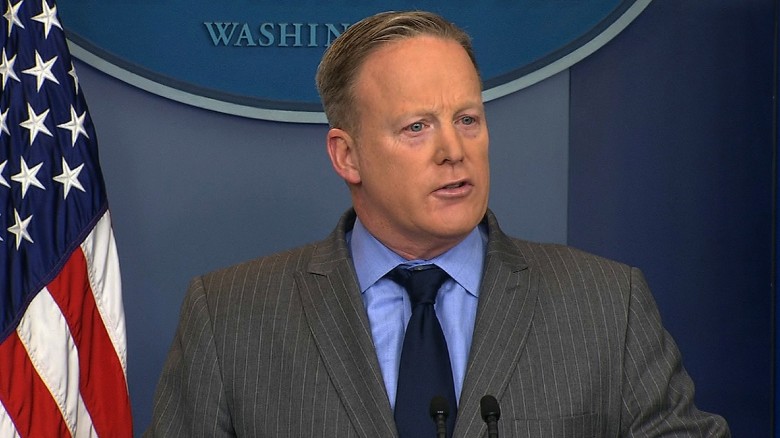 Sean Spicer
Well, On Wednesday, Spicer Apologized telling a crowd gathered at the Newseum in Washington and told that the that the previous day's press briefing would probably go down as "not a very good day in my history" both personally and professionally.
Besides, his comment also enraged a lot of people. See their reply over spicer comment on Twitter.
Talking to MSNBC's Greta Van Susteren, he said, "I made a mistake. There's no other way to say it, I got into a topic that I shouldn't have and I screwed up."
He further added, "Your job as a spokesperson is to help amplify the president's actions and accomplishments, When you're distracting from that accomplishment and your job is to do the exact opposite, on a professional level it's disappointing because I think I've let the president down."
Video: Spicer Apologizes for Hitler Comparision
Well, following his mistake, he subsequently apologized on Tuesday evening news programs including CNN, Fox News, and NBC as well as speaking to the office of billionaire mega-donor Sheldon Adelson.