People nowadays are openly admitting to being gay, as the world has started accepting people on the basis of their quality regardless of their gender. Same gender marriage and relationship are openly admired now. Now, the love story Brokeback Mountain is equally admired as Romeo and Juliet. Take Portia De Rossi and Ellen DeGeneres' relationship, for instance. We have a similar news which involves two handsome YouTubers, Shane Dawson and Ryland Adams who are now a couple.
They have a wonderful story about their relationship. Yes, we know that you are curious, to find out all about their relationship. Hold on today's digest is all about that, We will answer How did they end up with each other? So, let's begin with the very beginning of Shane Dawson and Ryland Adams story.
After months of speculation, YouTube Stars Finally Confirmed Their Relationship
The first time is always the hardest! For Shane, it was his first experience ever with a boy. He finally opened about being gay. And he was in a relationship with his long-time co-host partner, Ryland Adams. It was not easy for them to come out as a couple.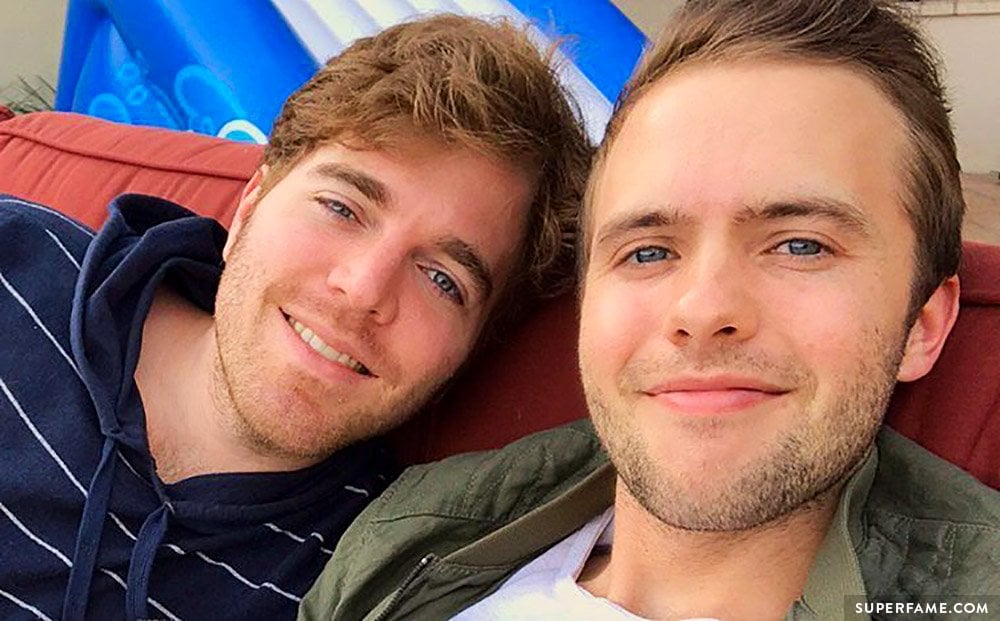 Shane posted a picture with Ryland
Source: Instagram
Shane confirmed his relationship with Rylan on October 23, 2016, and they dated early in 2016. He revealed his affair with Ryland quoting;
I feel like I've been hiding such a huge part of my life recently and I don't want to do that anymore. So here it goes. This is Ryland. He's sweet, caring, and makes me so incredibly happy.
Aww, sweet!
After his big revelation on his new affair, fans started raising numerous questions. He only posted the picture with no caption and people demanded a boyfriend Tag video by the couple on YouTube. While he interrupted the fans saying;
Don't worry, I don't want to exploit this or do 'boyfriend tags' or any of that dumb s*it. I just don't want to hide this part of my life especially since it makes me happy.

Thank you guys for supporting me and for supporting the people in my life that I love. It means the world to me.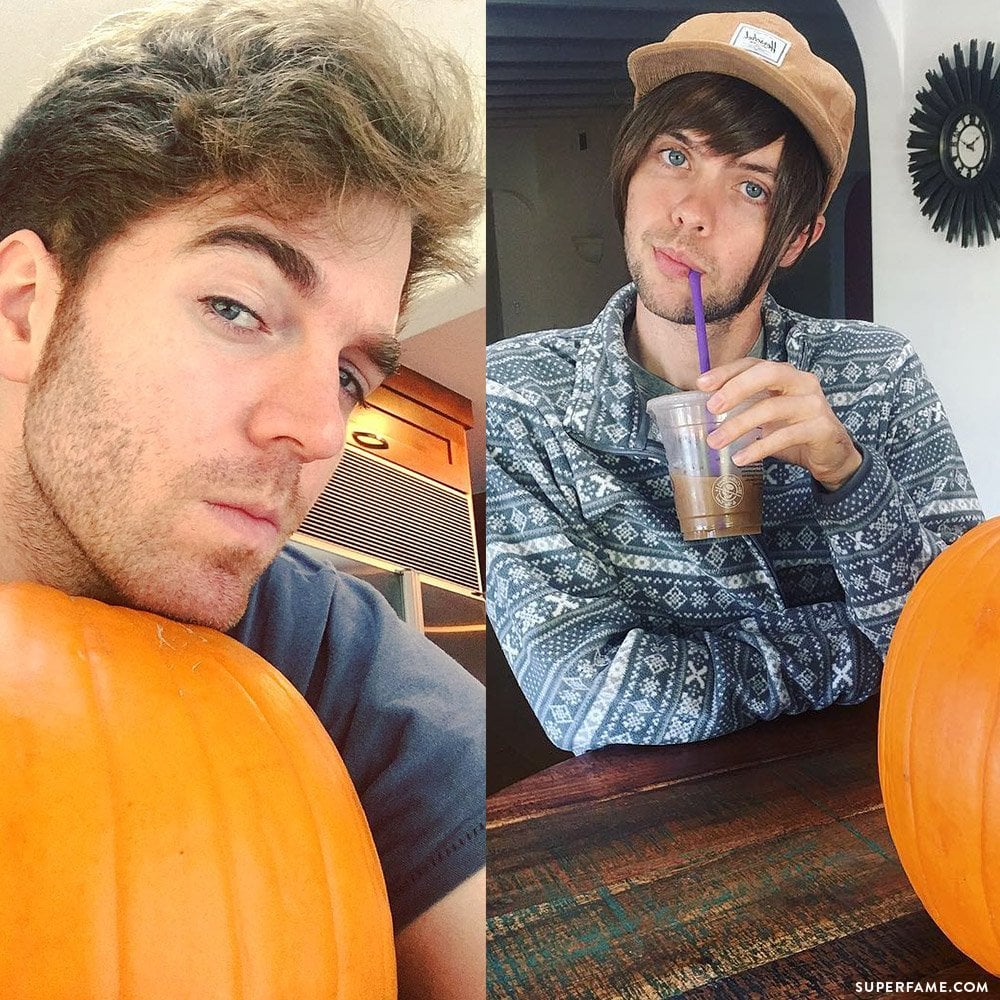 Shane and Ryland hanging out together
Source: SUPERFAME
True! Does a person really show his feelings to the world? We think he is completely right on this one. Whether a celebrity or a normal human being, a person should keep a limit on their exposure. He/she must maintain a balance between their private life and professional work
Here's the video of Shane and Ryland having fun together. Check out!
A week before Shane revealed his relationship with his boyfriend Ryland posting a picture on the social media, Ryland also posted a lovable picture captioning "being a dog dad".
They seem pretty serious!
After coming out as bisexual Shane was hiding his love at the beginning. No one had a clue about his ongoing affair with his own partner Ryland, host of Clevver.
Also Read, Shane Dawson a star as he approaches 17 million subscribers and more than 3 billion views on Youtube.
Shawn came out as bisexual after breaking up with a long-time girlfriend Lisa Schwartz
Shane was in a relationship with former girlfriend Lisa Schwartz for three and half years and their affair went pretty strong during the time. They made their first encounter with the shoot of their movie named Smiley where Shane appeared as an actor and Lisa helped write and promote.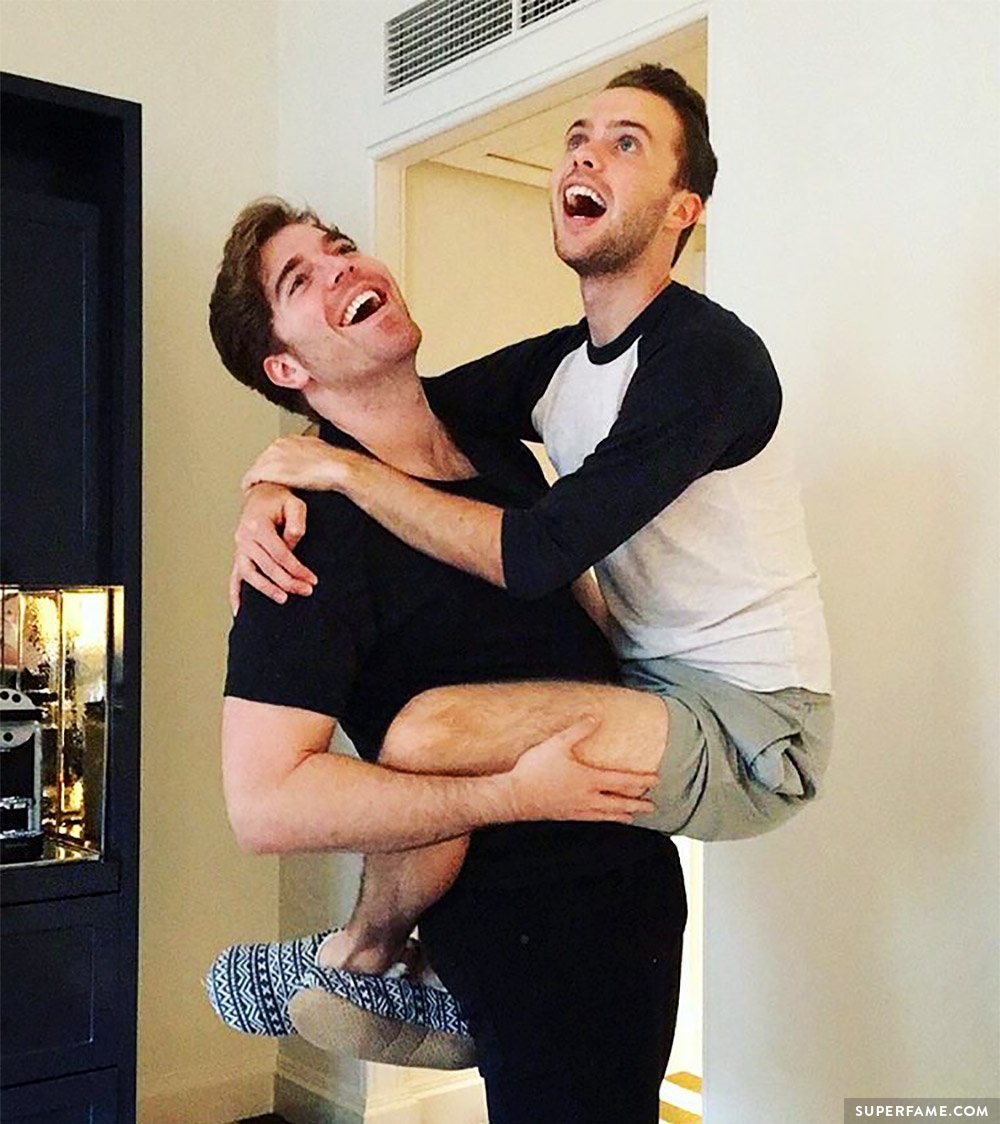 Shane Dawson with his boyfriend Ryland
Source: SUPERFAME
They broke up in July 2015 and they mentioned that the reason for their split up was not his bisexuality. Their different choices in life that made them apart. Shane said that Lisa was looking for a marriage and kids which he wasn't ready for. Also, she was fond of traveling which Shane barely enjoys.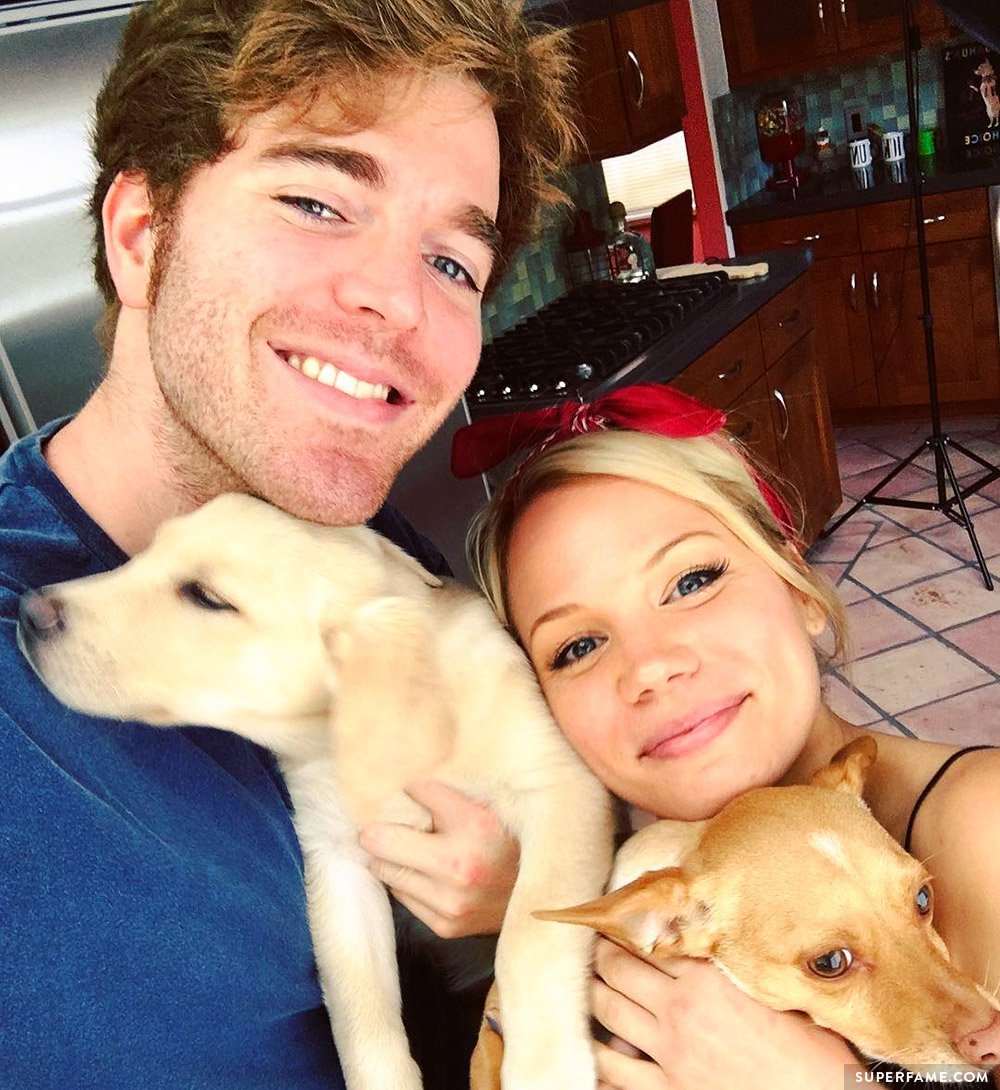 Lisa and Shane still a good friend after the breakup
Source: SUPERFAME
Even after the breakup, they are still together and they have a very good bond with friends.
Shane with his ex-girlfriend Lisa Schwartz
Source: DailyMail
Here is the video of him where he has confessed that he is a bisexual. Check it out!
The 29 years' old Shane always used to keep the details of his dating life very quiet. The media was totally unaware of the affair between Shane and Ryland and when Shane revealed about his boyfriend as Ryland, it was a complete shock for all of us.
They seem quite active and constantly post their pictures together on the Instagram. Looks like they are inseparable and they are having their best days after being a couple. Cute!
Shane and Ryland finally came out as a couple
Source: Marriedwiki
Shane is grateful to his fans who supported his relationship with Ryland. It is brave of him to come out publicly opening about his sexuality which we all know is the sensitive matter of anyone's life.
So, hats off to him and we wish the couple all the luck in their relationship!