Who doesn't want to be the love of the handsome, charming and sizzling Hollywood lead actor? Everyone right? We have a story of one of the gorgeous men girls drool over and dream about every day and night. Robert Pattinson, a complete prince portrayal, ladies must picture him as a prince on a fairy tale riding on a horse to come and rescue them and take them in his magical world.
Well, Robert has spread his magic to millions of girls and swept off their feet including the Hollywood girl celebs. So, it is not a surprise to mention that he has a pretty long list of love affairs.
Robert Pattinson is an English actor, producer, model, and musician. Pattinson started his film career by playing Cedric Diggory in Harry Potter and the Goblet of Fire, a 2005 fantasy film. He is known for his leading role as Edward Cullen in the Twilight movie series which is of 5 series. Let's get to know about his dating life.
Who Has Robert Pattinson Dated? He's Been Linked to a Lot of Leading Ladies
A British actor Robert started his career as a model at the young age of 12. He then afterward got into the movie industry, which set him to the next level.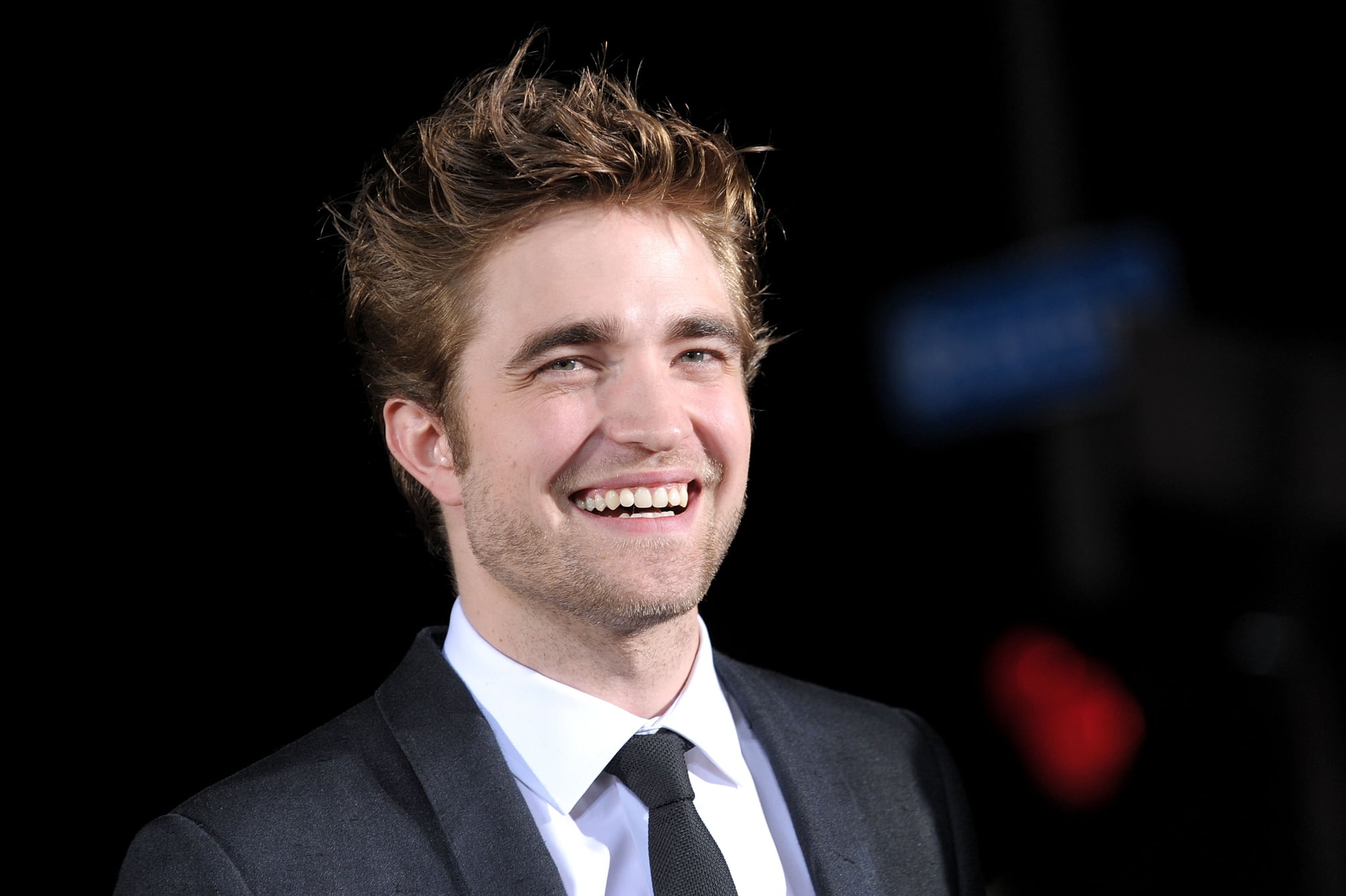 Robert Pattinson a British actor renowned in the role of Edward Cullen in Twilight
Source: POPSUGAR
Twilight brought Pattinson worldwide fame and established him among the highest paid and most bankable actors in Hollywood. In 2010, Pattinson was named one of TIME magazine's 100 Most Influential People in The World, and also in the same year, Forbes ranked him as one of the most powerful celebrities in the world in the Forbes Celebrity 100. Wow! Hats off Robert!
Let's get into the list of his love affairs! He has a pretty long list of his girlfriends.
1. Camilla Belle
Camilla Belle is a Brazilian-American actress, who is rumored to have an affair with Pattinson in 2008. Her famous movies are Jack and Rose, When a stranger calls, and 10,000 BC.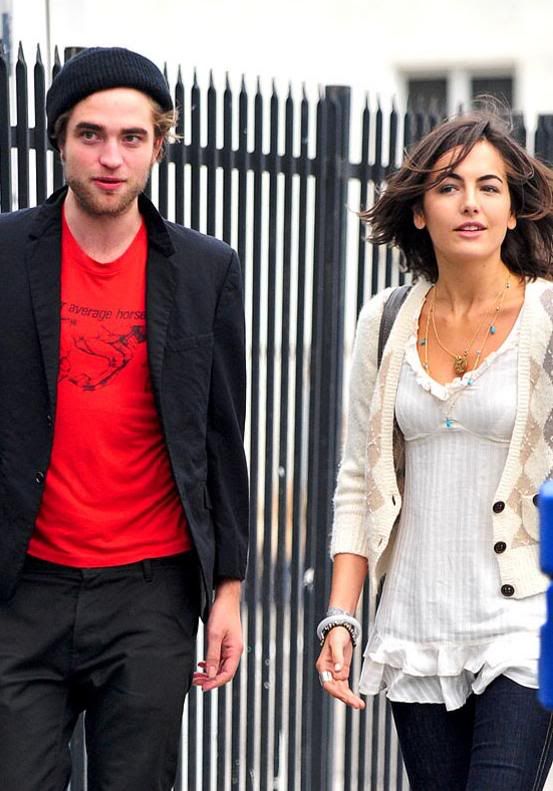 Robert Pattinson dated Camilla Belle in 2008
Source: FAMOUSFIX
2. Nikki Reed
Robert is rumored to have an affair for a few months with Nikki Reed in 2009. No other reports are received among them.
Robert Pattinson dated Nikki Reed in 2009
Source: FAMOUSFIX
3. Riley Keough
As revealed in the Aug. 5 issue of Us Weekly, the Twilight actor, 27, was "hanging out and hooking up" with longtime pal Riley Keough. They met each other through Pattinson's mom.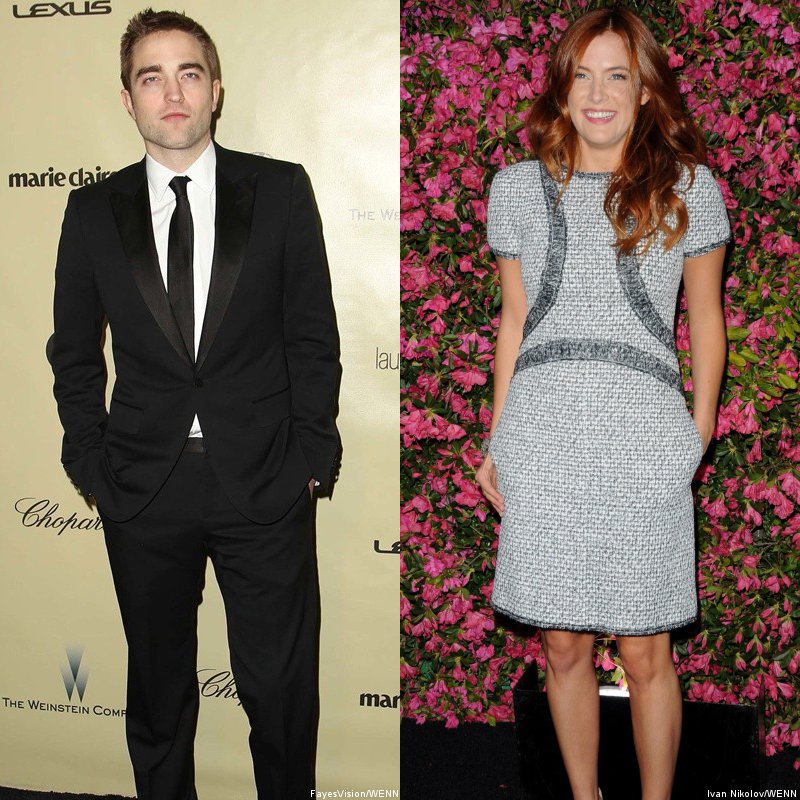 Robert Pattinson dated Riley Kough in 2013
Source: FAMOUSFIX
4. Mia Wasikowska
Mia Wasikowska is an Australian actress. She made her screen debut in the Australian television drama All Saints in 2004, followed by her feature film debut in Suburban Mayhem (2006). There is a strong rumor between their possible affair but the date is not reported.
Robert Pattinson and his rumored girlfriend Mia Wasikowska
5. Katy Perry
Long-time friends Robert Pattinson and Katy Perry were a rumored couple in 2012 according to witnesses who spotted the pair having an intimate dinner date in Los Angeles.
Robert Pattinson and rumored girlfriend Katy Perry in 2013
Source: FAMOUSFIX
Also Read: Russell Brand Discussed About his Marriage to Katy Perry; Know about their Married life
6. Dylan Penn
Dylan Penn is an American actress and model with whom Robert was rumored to be dating in 2013.
Robert Pattinson rumored girlfriend Dylan Penn in 2013
Source: FAMOUSFIX
7. Kristen Stewart
Edward Cullen and Bella Swan, the Twilight famed Robert Pattinson and Kristen Stewart, were in a love affair that was thought would last forever. This couple had an intense bond and their love story hit the Hollywood market with a big bang.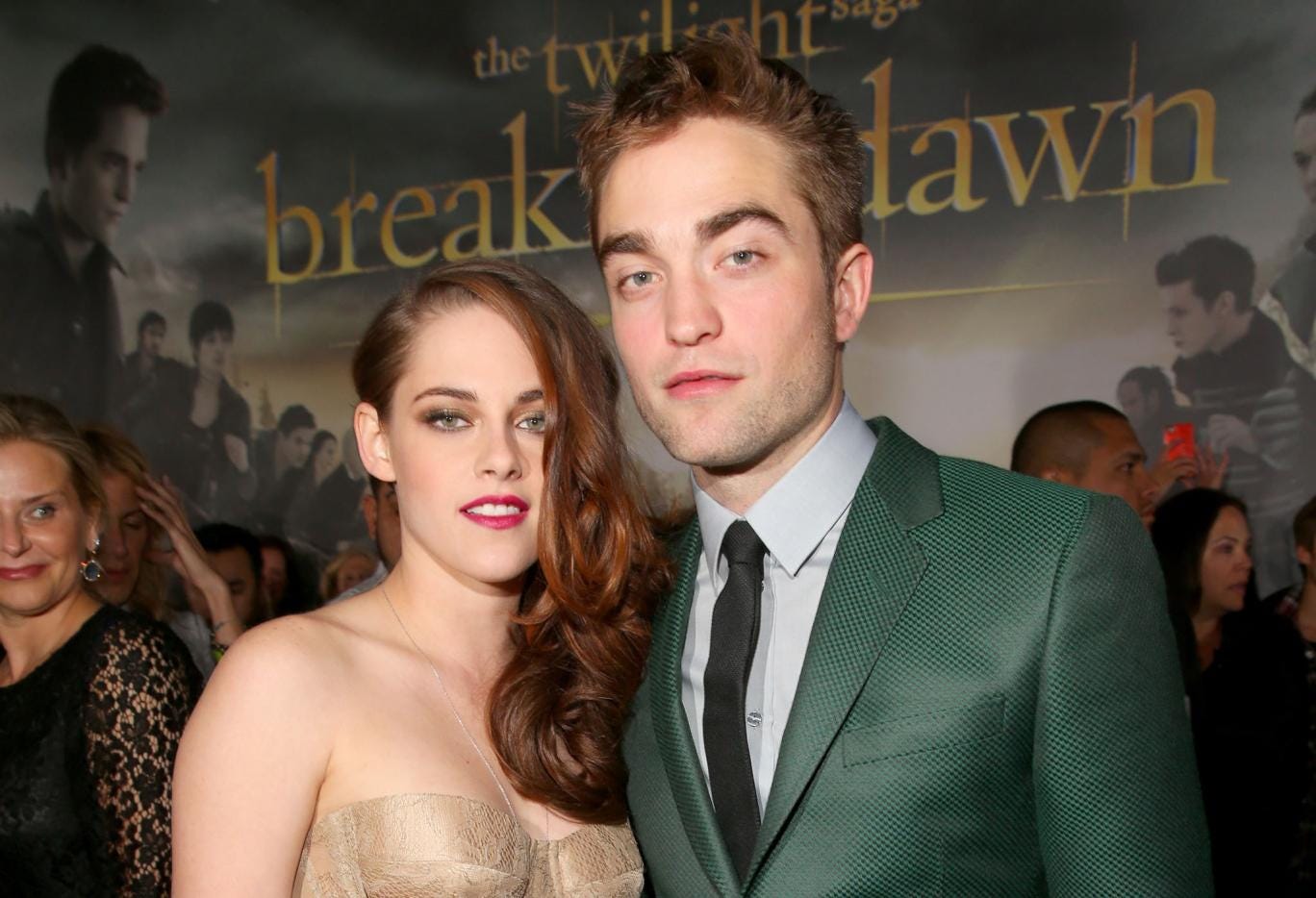 Robert Pattinson with ex-girlfriend Kristen Stewart
Source: Independent
Their story stayed from 2009 till the year 2013 as an on-again and off-again relationship until they came to a tragic ending.
Also Read: Actress Kristen Stewart Moves On in Relationships, Currently Dating Model-Girlfriend Stella Maxwel
Robert Pattinson finally comments on Kristen Stewart affair - two years after scandal broke
Kristen cheated on Robert with the director Rupert Sanders in 2012 which caused a lot of tears and sorrow onto their love life. Robert was the victim in this situation.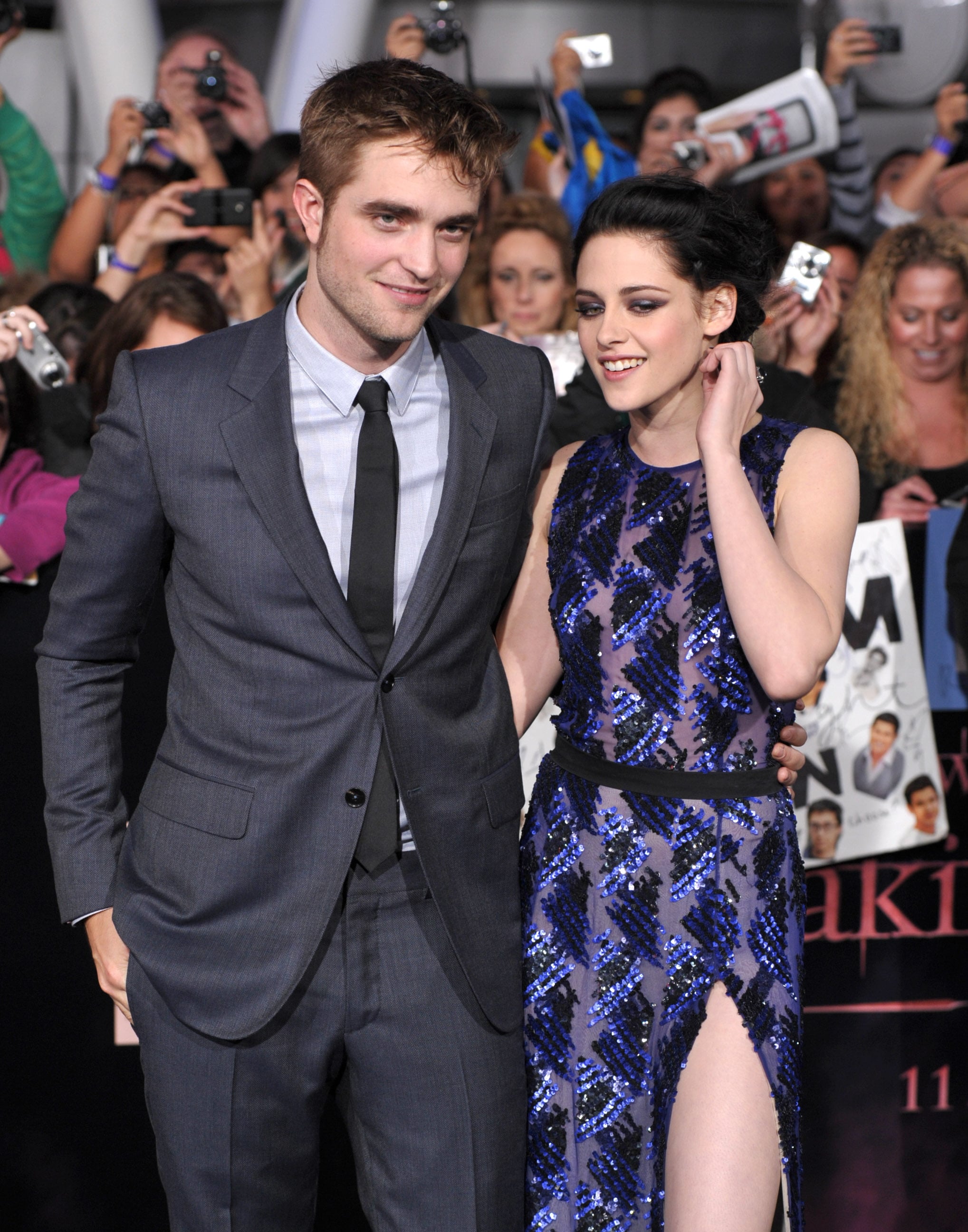 Robert Pattinson dated Kristen Stewart from 2009 till 2013
Source: POPSUGAR
It's not that they did not try to stay together. Kristen apologized to Edward many times and even wrote an open letter to him. Turns out he is not ready to forgive her.
It is said once the glass is broken it cannot be fixed. In the same way, it is also hard to mend the relation once broken.
Well, we pray for Robert to have a wonderful stable love life soon because he deserves love and happiness!