YouTuber Richard Giese, known to his fans as Richie, gained popularity for his YouTube musical project Social Repose, which he started in 2011. It is a music channel which features Richie's original songs as well as cover performances of different artists. Besides his popularity for his videos, Giese has made the headlines for his dating life. Richie recently broke up with his girlfriend Jaclyn Glenn.
Jaclyn, who is also popular on YouTube, is known for her channel JaclynGlenn, where she discusses serious topics like religion, politics and animal rights in a comic fashion. Richie was in a relationship with Instagrammer Ayalla The Bunny before Glenn.
To know the reason behind the breakup, read the article:
Short Bio on Richard Giese and Jaclyn Glenn
Richard Giese is a 28-year-old American social media personality. He was born on 9th February 1992 in Cabin John, Maryland, USA. He is famous for the videos on his channel Social Repose. He has also released an album titled Yalta, which also features one of his most famous singles Island of Yours.
Similarly, Jaclyn Glenn, 30, was born Jaclyn Noel Glenn on 25th March 1988 in Palmetto, Florida, USA. She is famous for her YouTube channel Jaclyn Glenn. She made a video in 2012 where she told her fans that she was an agnostic, and she is now an atheist.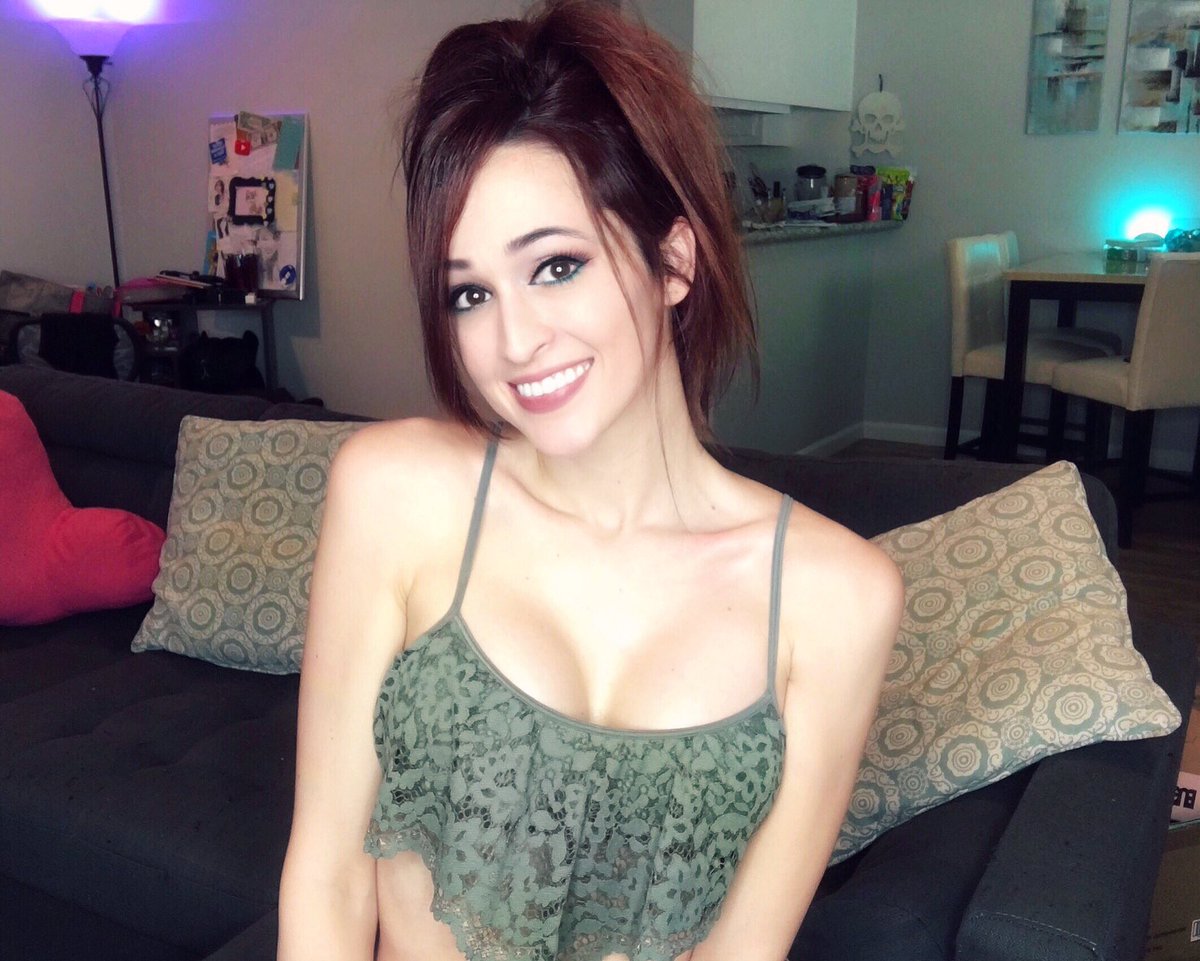 CAPTION: Jaclyn Glenn
SOURCE: Twimg
She is also known for The Drunken Peasants (2014), Internet Famous Movie (2013) and The Millionaire Matchmaker (2008).
Richard Giese and Jaclyn Glenn's relationship
Richard and Jaclyn met each other during their collaboration for a YouTube video in 2016. Many of their fans started assuming them as a couple and they soon confirmed their relationship on social media.
Video: Richard Giese and Jaclyn Glenn getting married
Jaclyn tied the knot with Richie at a chapel at Luxor in Las Vegas. Richard first shared the video of their wedding on November 18, 2016, whereas Jaclyn shared it on November 21, 2016. Later, on December 18, Social Repose shared another video which showed him giving Jaclyn a ring.
The reason behind Richard Giese and Jaclyn Glenn's breakup
The relationship, however, came to an end on 3rd November 2017. Reportedly, Jaclyn found Richie cheating on her, which terminated the relationship. Sources claim that he had received a warning from his wife about his roving eyes earlier.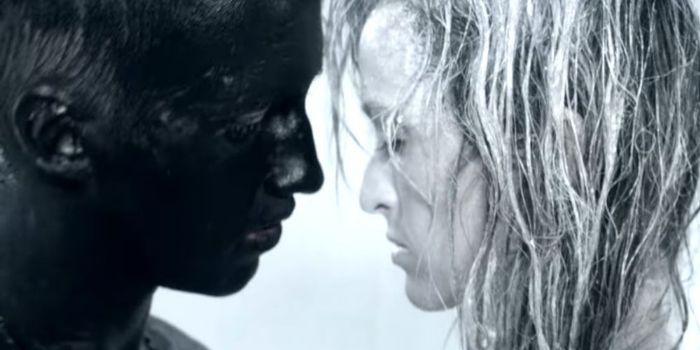 CAPTION: Richard Giese and Jaclyn Glenn together on a YouTube video
SOURCE: BDB PHOTOS
The pair was last seen together in Giese's Instagram post, which the YouTuber shared on October 17, 2017.
Rumors about their relationship were circulating earlier, confusing the fans about their relationship status. Finally, the couple's official separation confirmed their worst fears. Now, the celebrity duo is living different lives.