An award-winning journalist, enthusiastic anchor, and the White House correspondent, Suzanne Malveaux had many roles to play in her 14 years' long career, which had its own highs and lows.
Suzanne Malveaux, whose age is 51, is considered to be one of the most prominent American news journalists in the journalism field. She is known for her programs such as Around the world and the Newsroom. You'd ask why?
Well, this lady has covered all of the major news like that one of Barack Obama's 2013 inauguration ceremony in Washington or even the Tsunami disaster in Southeast Asia. She seems to be on a mission of - Around the Globe in 80 days rather a lifetime in her case.
Suzanne Malveaux Net Worth
The American television journalist Suzanne Malveaux' net worth is reported to be around $3 million while her salary is thought to be somewhat more than $500K per year.
SEE: Is CNN Reporter Brooke Baldwin Married To Jay David? Who Is Her Real Husband Or Boyfriend?
Suzanne Malveaux; mother of one with $3 million net worth Source: Zimbio
Even though the amount of her net worth might not be exact, her exact current net worth of 2018 is still under review. She earns most of her cash through her career in the TV journalist industry. Along with her personal information, Suzanne is also successful in hiding all of her professional life information behind the curtain.
Suzanne Malveaux Career and Achievements
Because Suzanne Malveaux was a graduate of the Harvard University, everyone thought that it was the brand name of Harvard that got her the good job right after college. But everyone was just so wrong there.
Although she got a job at the New England Cable News in Boston, it was her hard labor that got her credited as right after that she worked for the NBC affiliate WRC-TV earning a title - "rock and roll" reporter.
SEE: CNN Journalist Suzanne Malveaux is Single or Married; Know her Relationships and Professional Life
Suzanne Malveaux's collected a huge net worth
Suzanne's job was reporting local and crime news, a task she did with full justice because of her good work, she was recruited to join the NBC news itself. Do not judge a person by her university; you have to see her good deeds. #Lesson.
This was one of the major turning points in her career because she covered many acclaimed stories such as Bill Clinton's impeachment, Presidential Election, the attacks of 9/11, and even the war in Afghanistan.
They say it right; just the good works that are counted because after that success comes paving your way. Well, it is not just in talks, but a reality that happened in the life of Suzanne Malveaux as the CNN hired her in 2002 for such pathbreaking news she shared.
SEE: Famous For Relationship With Bill Clinton, Monica Lewinsky's Net worth in 2018, Her Career & Salary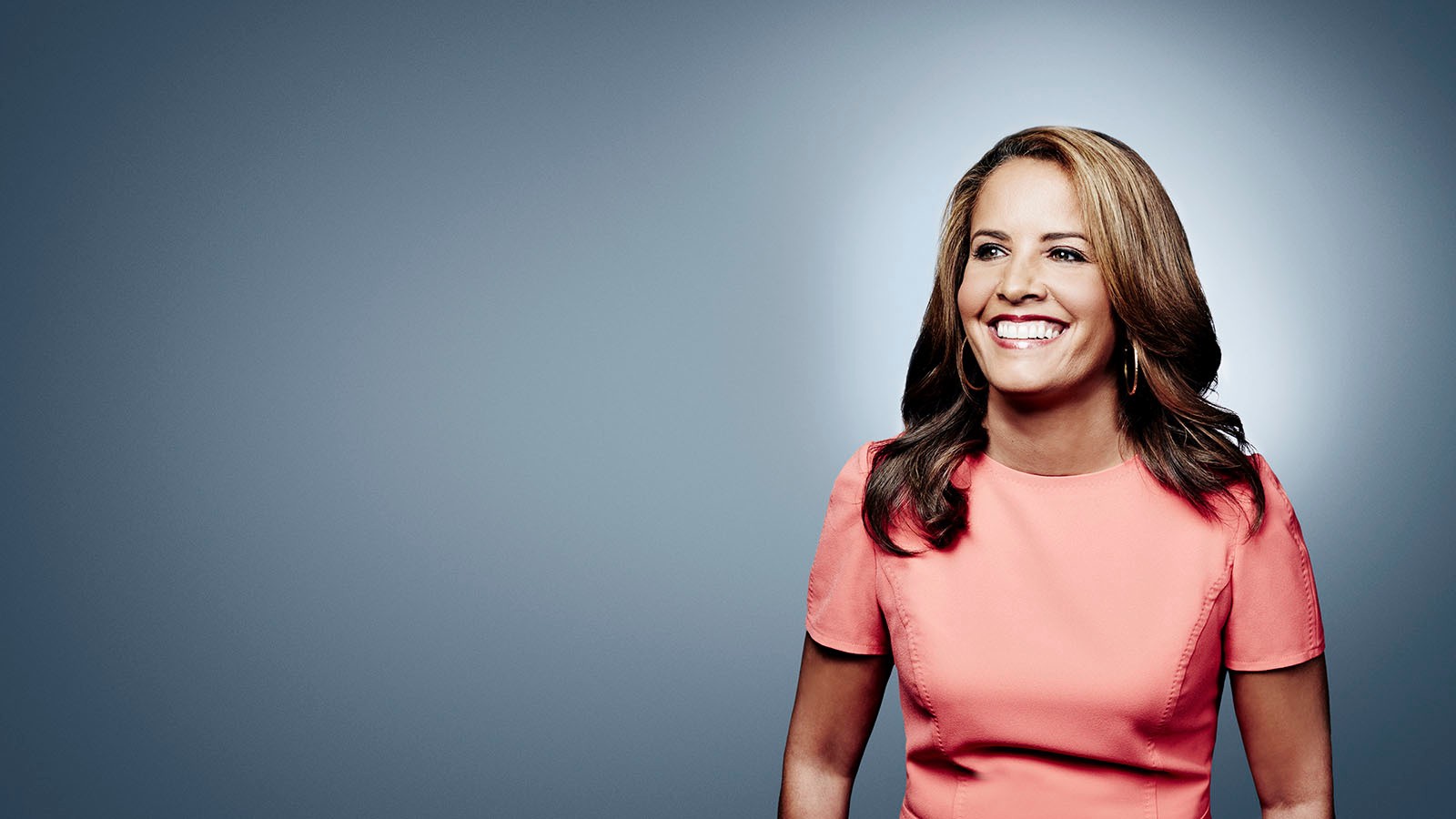 Winning awards such as Emmy and earning a net worth of $3 million, her career has taken her to almost half the world. Forget ladies; even men don't actually get a chance to interview the president and this woman has talked with Bill Clinton, George W. Bush, Barack Obama, and met several First ladies too; The ones are wondering the fault in our stars, I feel you.
Also Read: Tom Hanks Shared a Bizarre Story About His Wife, George W. Bush, Throwing a Dead Bird
With such a huge salary, although many guys are going gaga over her, she, however, is rumored to be dating T. J Holmes, who is definitely not a relative of Sherlock (pun intended).
Yet, it all seems a rumor indeed for this gorgeous woman, who has a height of 5 feet and 6 inches and is tight-lipped about this affair. Interestingly, due to her age and high properties, it was speculated that she was a lesbian which again is a wild guess.
The best part of all of this is that simply nothing has stopped the lady from achieving her goals and dreams because a single lady with such a high net worth all by herself is no joke. Not at all.