Roy Moore, the embattled Alabama Senate candidate, just lost the financial backing of the Republican Party after his multiple allegations of sexual harassment and misconduct with underaged girls.
The RNC pulled out of its joint fundraising agreement with Roy's campaign, according to a senior party official cited by Politico.
At least five women have accused the 70-year-old Roy of varying degrees of sexual harassment, including one woman who accused Roy on Monday of assaulted her in the 1970s when she was just 16 and he was in his 30s.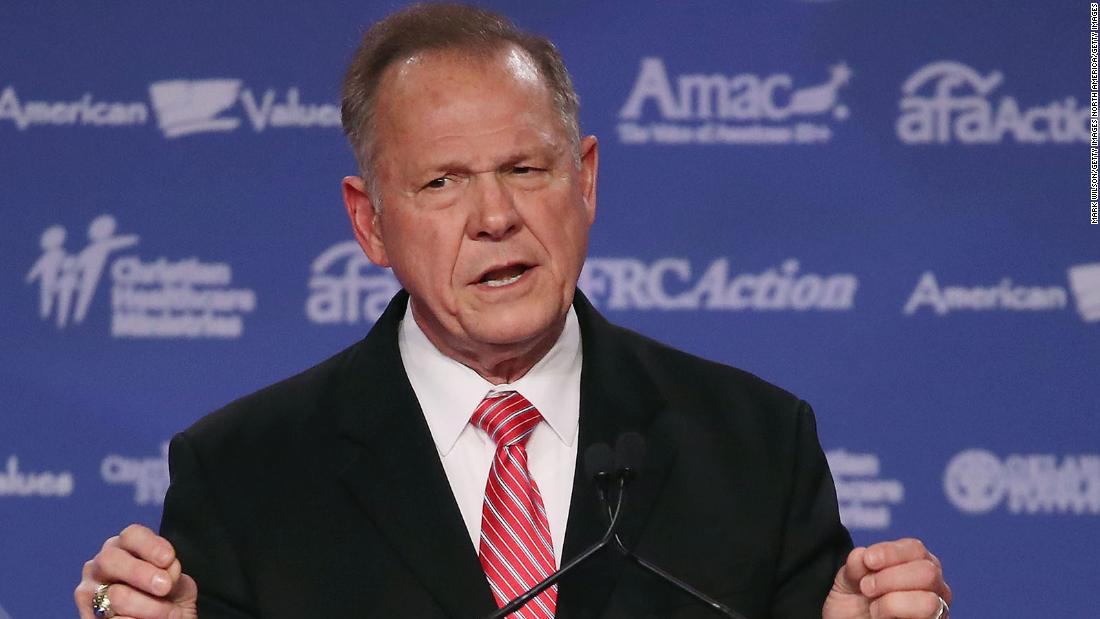 Republican National Committee Drops Roy Moore Amid The Alabama Senate Candidate's Sexual Misconduct
Source: cnn
Since the accusations first surfaced last week, many top Republicans, including Senate Majority Leader Mitch McConnell who said that Roy should leave the Alabama Senate race, have distanced themselves from Roy Moore.
Cory Gardner, the National Republican Senatorial Committee chairman, on Monday, floated the possibility of immediately expelling Roy from the Senate if he wins the election in December.
Roy has so far defied those calls, denying the allegations against him. The RNC's withdrawal of support could throw out his campaign into doubt less than in weeks before Election Day.