Akua Dansua has changed the way women are looked upon in Ghana.This journalist-turned-politician has been the member of the parliament for more than a decade and is considered one of the most powerful and influential people in Ghana.
Her switch from a career in journalism to politics has been a remarkable one. The lady, who earns a huge salary and has accumulated an astounding net worth, which took a leap in the year 2016 after being the Ambassador of Ghana to Germany, believes education is the most integral part in bringing a change.
Interested in politics from the very beginning, she has a degree in Journalism and was the chief reporter of the newspaper Nigerian Reporter. She has also worked with the weekly spectator newspaper and then turned on to become the Features editor of the paper. She was in this position until she moved on to politics. She joined the National Democratic Congress and was appointed the District Chief Executive.
Then there was no looking back for the woman, who entered the parliament in 2001 and then became a state minister and also the Minister for Women and Children's Affair. She was also the first female Minister of Youth and sports and later, she went on to become Minister of Tourism too. Seriously taking a hold, let's applaud the woman for handling so many departments and proving her capability in each one of those. She is undoubtedly a lioness, I'd say.
Currently, the Ambassador of Ghana to Germany, she gave a really powerful speech on the 58th Independence day of Ghana organized at the German Embassy. She especially focused on freedom of speech and encouraged women's education. Seriously lady, salute to your never dying attitude and the zeal to bring a change.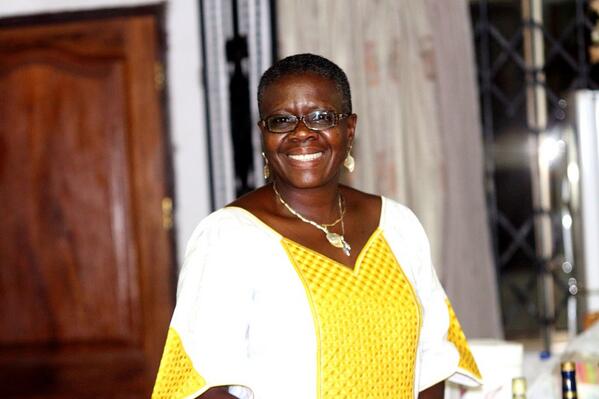 She was married but is now divorced and the name of her husband is not revealed. However, she does have three kids. Dansua, whose age is 58 now, is fond of listening music, reading, discussion, browsing the internet, and doing social work.