Rachele Brooke Smith is not just super talented but is as attractive and appealing as well. Her green eyes are one of the most attractive features of her face. She has a perfectly shaped and toned body. Thus, we can say that she has managed to gain quite a male attraction around the world. Well, this beauty might have had a large number of flings in the past, but only two of her affair came out in media.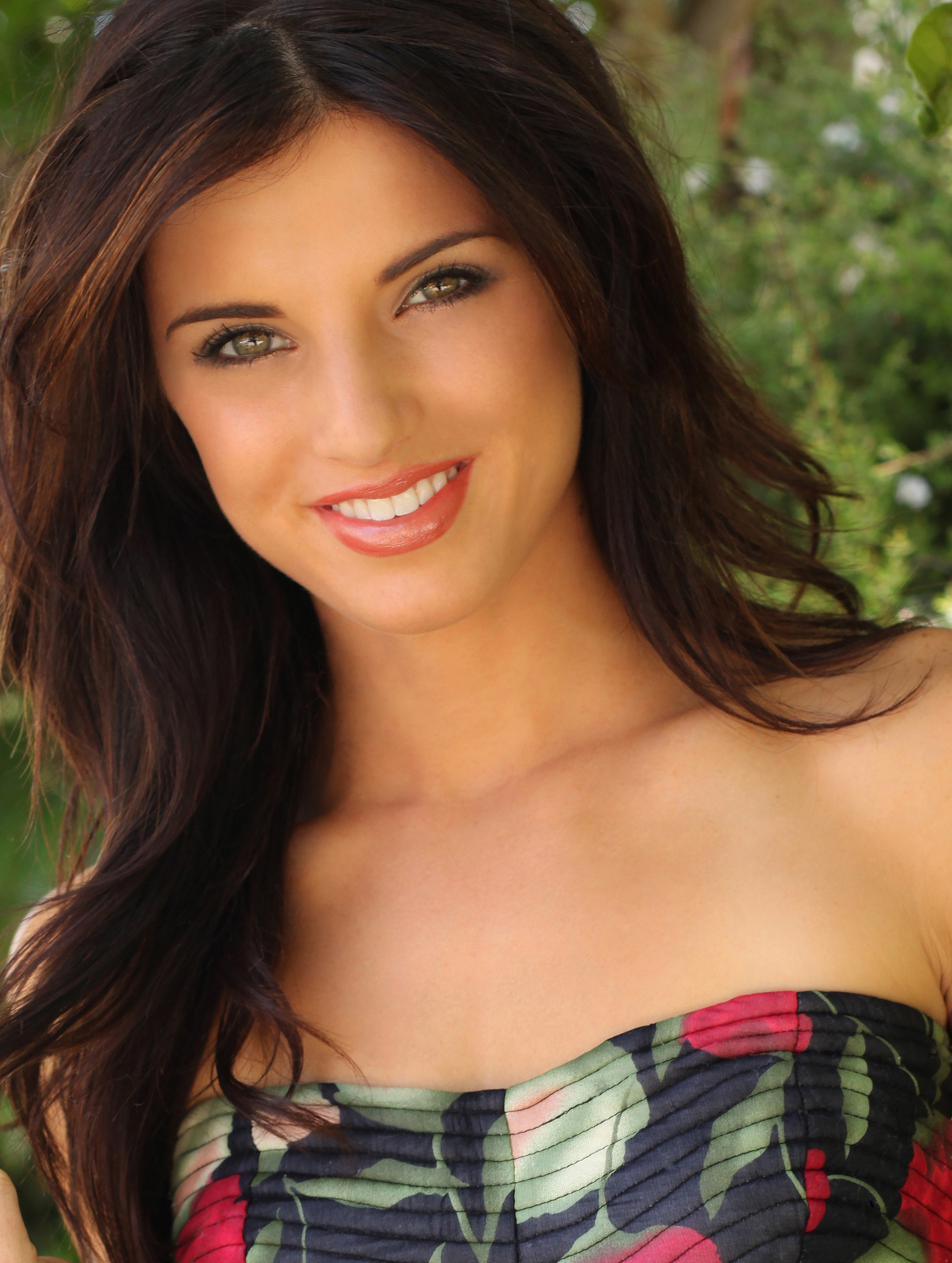 She dated American actor Tylor Hoechlin in 2010. They dated for almost two whole years but broke up in 2012. There has been so distinct report and information behind this happening couple's break up.
She was also rumored to be dating Cody Longo, an American actor and a musician from Denver, Colorado. But Cody has been married to Stephanie Clark since October 2015. Thus, we can say that Rachele and Cody couldn't work out even if their dating rumors were true. Besides that, Rachele hasn't been currently linked to any boyfriends yet and appears to be single. She doesn't have any rumors of getting married and we can say with confirmation that she doesn't have any children yet.

Rachele has a long list of movies set for release in 2016 including: 'The Nice Guys' with Ryan Gosling and Russell Crowe; 'Bomb City', 'Chalk It Up', 'Cold Moon' etc.
Some of her past films include 'Iron Man 2', 'Burlesque,' 'A Place In The Heart', 'Help! My Gumshoe's An Idiot!', and 'Pop Star'.

We hope Rachele has an amazing career ahead and finds her perfect guy very soon.
1987-born Rachele Brooke Smith is a very well-renowned American actress and dancer. You might remember her talent from films such as Canter Stage: Turn It Up, Bring it On: Fight to the Finish, and Burlesque to name a few.