25-year old actress Rachel Sibner was honored to be the Ambassador for a philanthropic foundation for children named Starlight Children's Foundation.
Starlight Children's Foundation has been dedicated to helping seriously ill children and their families cope with their ordeal. For more than 25 years, this foundation has been helping through entertainment, education and family activities as coping mechanisms. Starlight's programs have been proven to distract children from their pain, help them better understand and manage their illnesses; and also connect families facing similar challenges so that no one feels alone.
Starlight Children's Foundation annual "A Stellar Night" gala was held on March 19, 2010, at The Century Plaza Hyatt Regency Hotel. It was presented by California Pizza Kitchen. The gala honored several celeb Ambassadors. Some of the famous names were Allen Alvarado, Ashley Argota, Jake T. Austin, Brennan Bailey, Tyler Foden, Devon Gearhart, Sammi Hanratty, Zane Huett, Nadji Jeter, and Dominic Scott Kay. Among the several names was that of Rachel Sibner. They volunteered in demonstrating the power of giving back and making the night even more outstanding for Starlight's young guests.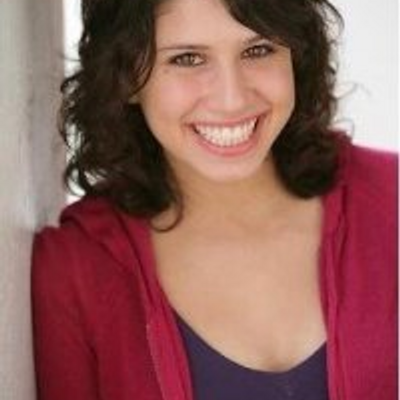 In the video, 25 years old actress Rachel Sibner shares her happiness in being honored as Ambassador by the foundation.
http://media.gettyimages.com/videos/rachel-sibner-on-what-she-appreciates-about-the-foundation-and-what-video-id80480149
This gorgeous actress, born Rachel Lea Sibner in California, is best known for her role as Lisa Zemo in the television series Ned's Declassified School Survival Guide. It aired on Nickelodeon from 2004-2007. After this soap, Sibner was seen in a short film called Miriam in 2007.
In a 2009 interview, she spoke about being excited to get her driver's license at the age of 18. On a personal note, she revealed that she had once embarrassed herself in front of her crush. She has been very private about her affair with her boyfriend and her break up too. With an alluring figure and a charming face, she has the potential to bag many movies and reach the height of acting success. Her net worth has not yet been revealed.