You might know Rachel Maddow from the show The Rachel Maddow Show, but how much do you know about her love life? TV personality Maddow is in a relationship with her girlfriend Susan Mikula who is an artist.
The fact that this duo has been in a relationship since 1999 might amaze you, but it's absolutely true. Despite being in a long-term relationship, they have not married yet and there's no hint that they are in a hurry to get married. Let's learn about their love affair and dating life. Just stay with us.
Rachel Maddow and Susan Mikula are not married: Love Affair And Relationship
Rachel Maddow was hired by Susan Mikula in 1999, in order to do some yard work at her home in the Berkshires. This is how they met. Maddow recalls her memories and says: "It was very Desperate Housewives," during an interview with PEOPLE.
Maddow said to Buzzfeed:
My first date with Susan was at an NRA 'Ladies Day On The Range' event, and that is as close as I have ever gotten to the NRA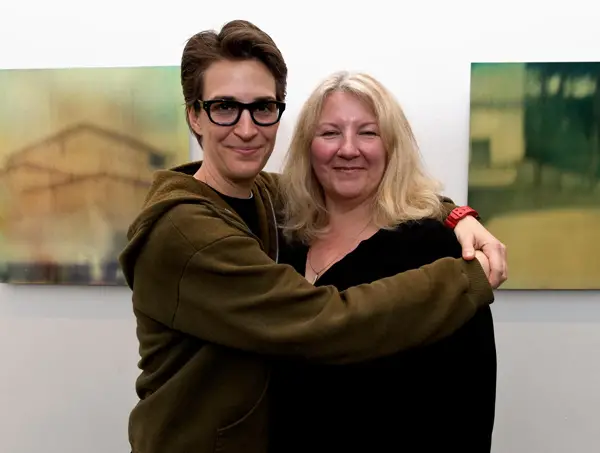 Romantically linked boyfriend and girlfriend: Rachel Maddow and Susan Mikula
Source: Pinterest
Rachel Maddow further added:
Despite being together for so many years, Maddow and Mikula have not married till date. In a 2011 interview, Maddow said that she is not in any kind of hurry to get married to her better half. She said:
I feel that gay people not being able to get married for generations, forever, meant that we came up with alternative ways of recognizing relationships. And I worry that if everybody has access to the same institutions that we lose the creativity of subcultures having to make it on their own. And I like gay culture.

Talking about Maddow's girlfriend Mikula, she is a self-made photographer who uses an SX-70 Polaroid camera. Generally, she generates a series of prints to tell a story. Mikula often says:
"I'm sure I was thinking of my own childhood and how much I was deeply affected by children's literature. I wanted to tell a children's tale my way, with pictures, but in the same way that children's books always have something vaguely magical and a child at the center. In this case, the child is a little girl, and she has the power."
Since Rachel Maddow and Susan Mikula are gay lovers, Maddow does not have a husband.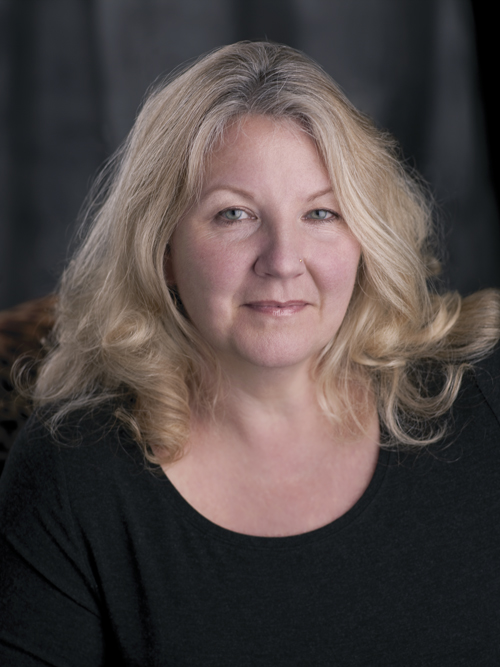 Rachel Maddow's girlfriend Susan Mikula
Source: susanmikula
Rachel Maddow and Susan Mikula's relationship
The Most-Watched Cable News Host, Rachel Maddow, and her girlfriend, Susan Mikula have not married yet. Even if they tie the knot someday, we believe that they won't end up being divorced because this pair truly seems like a soul mate to us.
Image: Rachel Maddow and Susan Mikula
Rachel Maddow is quite successful than her girlfriend Susan Mikula and has a bigger net worth than Susan.
Does Rachel Maddow and Susan Mikula have Any Children?
Maddow and Susan Mikula do not have any kids yet. However, they might want to adopt one later, but we cannot be sure of this.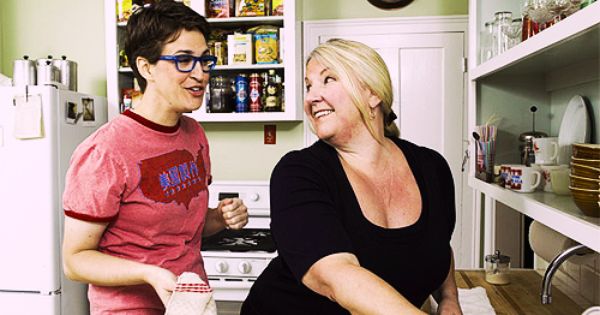 Image: Rachel Maddow and Susan Mikula
What do you guys think of this cute couple? Please leave your opinion in the comment box below.