Frostsnow
https://frostsnow.com/
Puerto Rico's Hurricane Death Toll Rises To 45
Updated On

11 Oct, 2017
Published On
11 Oct, 2017
Nearly three weeks after Hurricane Maria struck Puerto Rico, the majority of the island remains without power and the death count from the storm has risen to 45, according to authorities.
According to a spokeswoman for Puerto Rico's Department of Public Safety, Karixia Ortiz, more than 113 people remain unaccounted for.
Must Read- Stephen Colbert Announced $1 Million In The Puerto Rico Hurricane Relief #PuberMe Campaign
Video: Puerto Rico's hurricane death toll rises to 45
According to residents, relief workers and local elected officials, the recovery has moved slowly since Maria hit the US territory on September 20 which left most of the island without basic services for example power and running water.
Acting US Department of Homeland Security, Elaine Duke is going for her second trip to the island on Thursday, as said by DHS spokesman David Lapan on Wednesday.
Also Read- Jennifer Lopez Adds Fund to the Puerto Rico Hurricane Relief worth $1 Million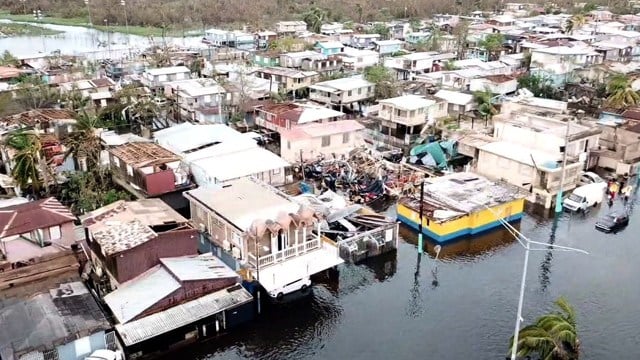 Puerto Rico's hurricane death toll rises to 45
Source: meredith
The visit comes as hospitals throughout the cash-strapped the 3.4 million's population island have been running low on medicine and fuel. Residents and local elected officials say they expect the death toll to rise.
According to a website set up by the Puerto Rican government, as of Wednesday, 89% of the island was without electricity and almost 47% had no phone service. Some 43% of the island's 313 bank branches reportedly remained closed.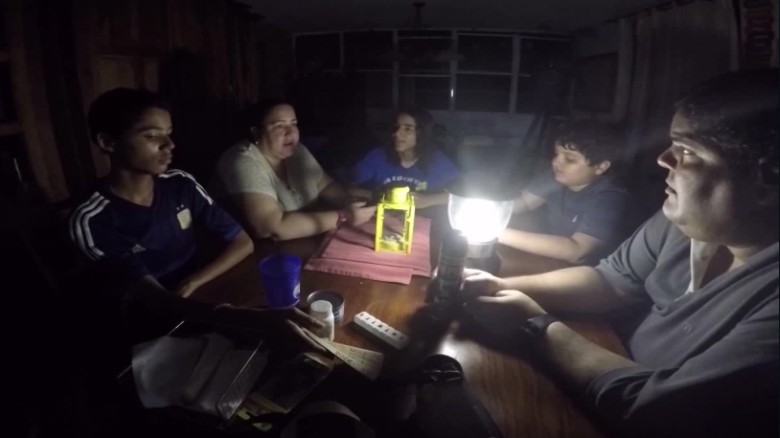 Puerto Rico people are without electricity (hurricane)
Source: cnn
Almost 90% of Puerto Rico are still without electricity.