Film producer and studio executive Jill Messick, who was the manager of Rose McGowan, has died of an apparent suicide at age 50 in Los Angeles on Wednesday, her family announced in a statement.
Jill served as manager for Rose in 1997, the same year that 44-year-old Charmed actress says she was raped by Harvey Weinstein at the Sundance Film Festival. She was a production executive at Miramax - was run by Harvey and Bob Weinstein from 1997 to 2003.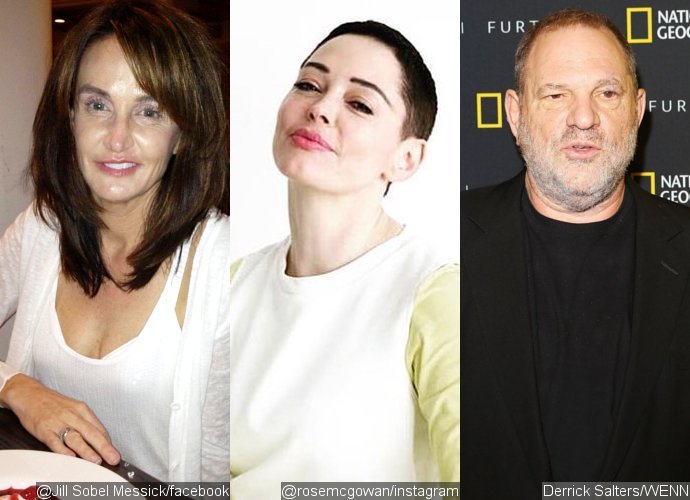 Producer Jill Messick, Rose McGowan's Former Manager, Dies At Age 50
Source: aceshowbiz
After Rose went public with her sexual misconduct claims against Harvey, the 65-year-old disgraced mogul brought Jill's name into the legal affair, with Harvey's attorney Ben Brafman releasing an email from Jill to show her alleged defense of his client.
In a statement, Jill family claimed that her battle with depression led to her suicide, and pointed to the Rose-Harvey ordeal.
The family statement reads,
Over the past few months, many women have come out with allegations against Harvey Weinstein, including Rose McGowan, who has repeatedly spoken with the press, striking out against not only her alleged attacker, but a great many others. One of them was Jill, who chose to remain silent in the face of Rose's slanderous statements against her for fear of undermining the many individuals who came forward in truth.
Rest In Peace Jill!