Prince Harry and Suits' star Meghan Markle's relationship is no longer hidden as the pair have been spotted hand-in-hand for the first time in public. The pair was spotted in London just after they finished their romantic date.
Let's find out more about the happening couple.
Prince Harry and Meghan Markle romantic date
On a recent photograph revealed by The Sun, Prince Harry was seen taking Markle by her hand in London street right after their dinner date. The couple's dinner date took place at Soho House which is the same place where Harry and Markle met for the first time.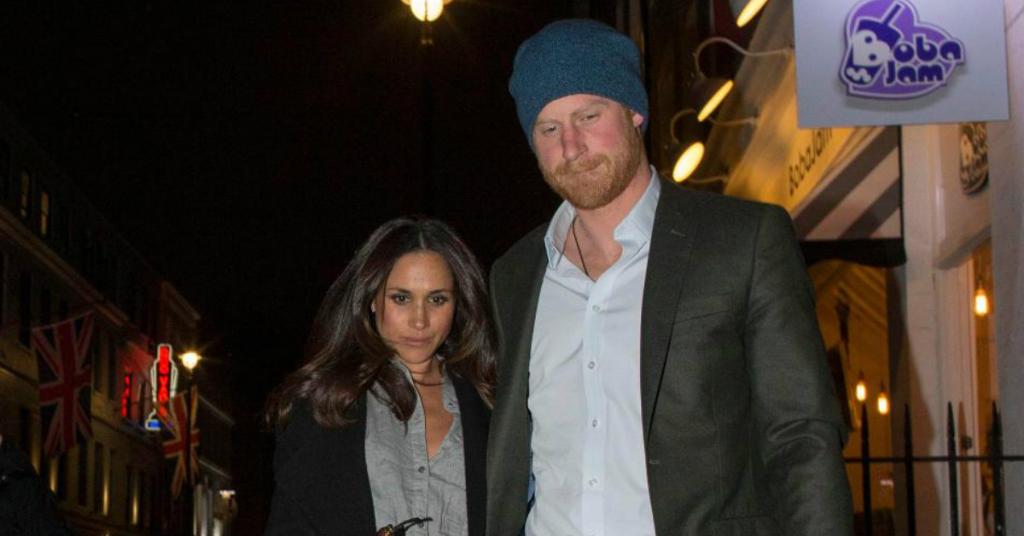 ?Image: Meghan Markle and Prince Harry in London streets
Source: The Sun twitter
An observer revealed that the pair sat in a small comfortable area of the restaurant and as quite as possible in order to not attract other people's attention. However, the Soho House isn't a private area and a lot of other celebrities were also present there but Prince Harry and Markle were too busy with one another.
Prince Harry and Meghan Markle living together
It seems like Prince Harry and Markle have finally decided not to keep their relationship secret. A source close to the pair revealed that Markle and Harry have become inseparable for past five weeks as she has 'Moved in virtually' to Kensington Palace.
Video: Prince Harry and Meghan Markle spotted holding hands
A friend close to the pair revealed that the pair's relationship has reached to another level as they are living together, cooking and hanging out together.
Prince Harry and Meghan Markle might get engaged
Prince Harry and Markle celebrated their New Year in London and later went to Norway for a private vacation according to E!News report. An insider revealed that Harry has dated many women but he hasn't been as serious with anyone as he is with Markel and if he is thinking about engagement then it would not come as surprise. Another insider also claims that the pair is very serious and Prince Harry is truly in love. Thus we might as well get to hear Prince Harry and Markle's engagement news this year hopefully.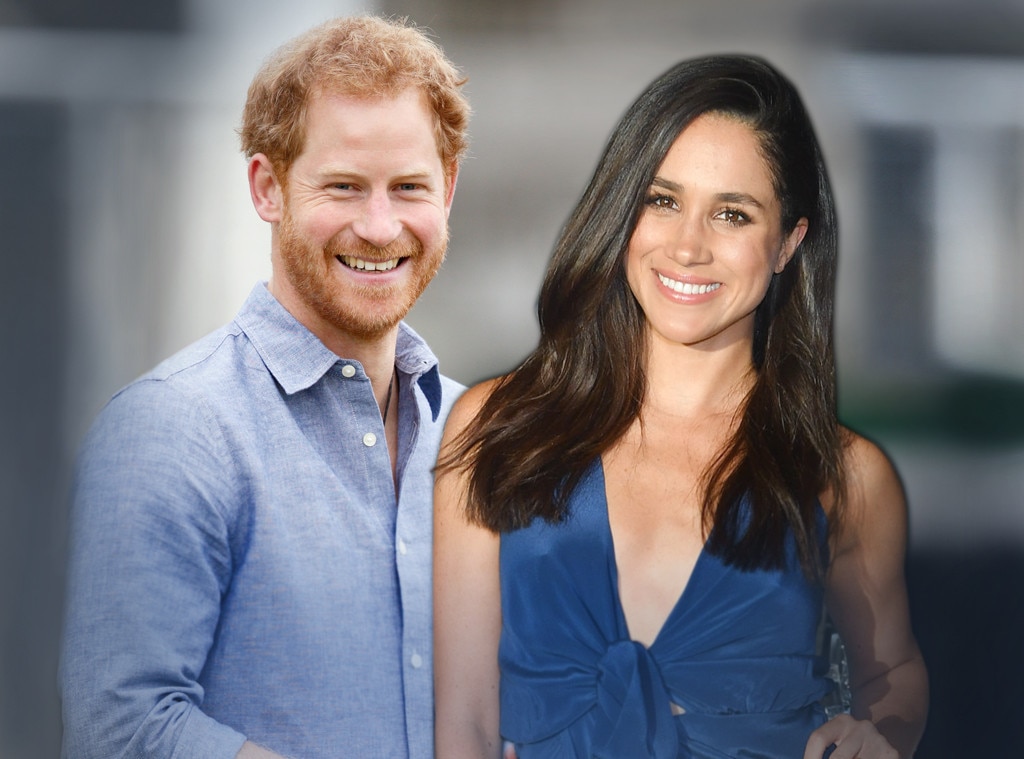 ?Image: Meghan Markle and Prince Harry
Source: eonline.com
Meghan Markle's father happy about the relationship
Markle's family is also very happy with Markle and the Royal's relationship. According to Markle's brother, Thomas Markle Jnr, her dad knew about the pair's relationship from the beginning and is extremely proud of her daughter and her relationship with Prince Harry. Markle and her father shares a very amazing bond and are very close to one another.