'Infamously famous'— that's how anyone who knows anything about Mario Armando Lavandeira II, better known as Perez Hilton, would describe him. For more than a decade now, the founder of celebrity gossip blog perezhilton.com has been known to be a controversial journalist. Creating controversies (some factless) about other celebrities doesn't keep your slate clean, it seems.This bold blogger and columnist has been criticized by many for being 'insensitive', 'factless' and 'tactless' numerous times.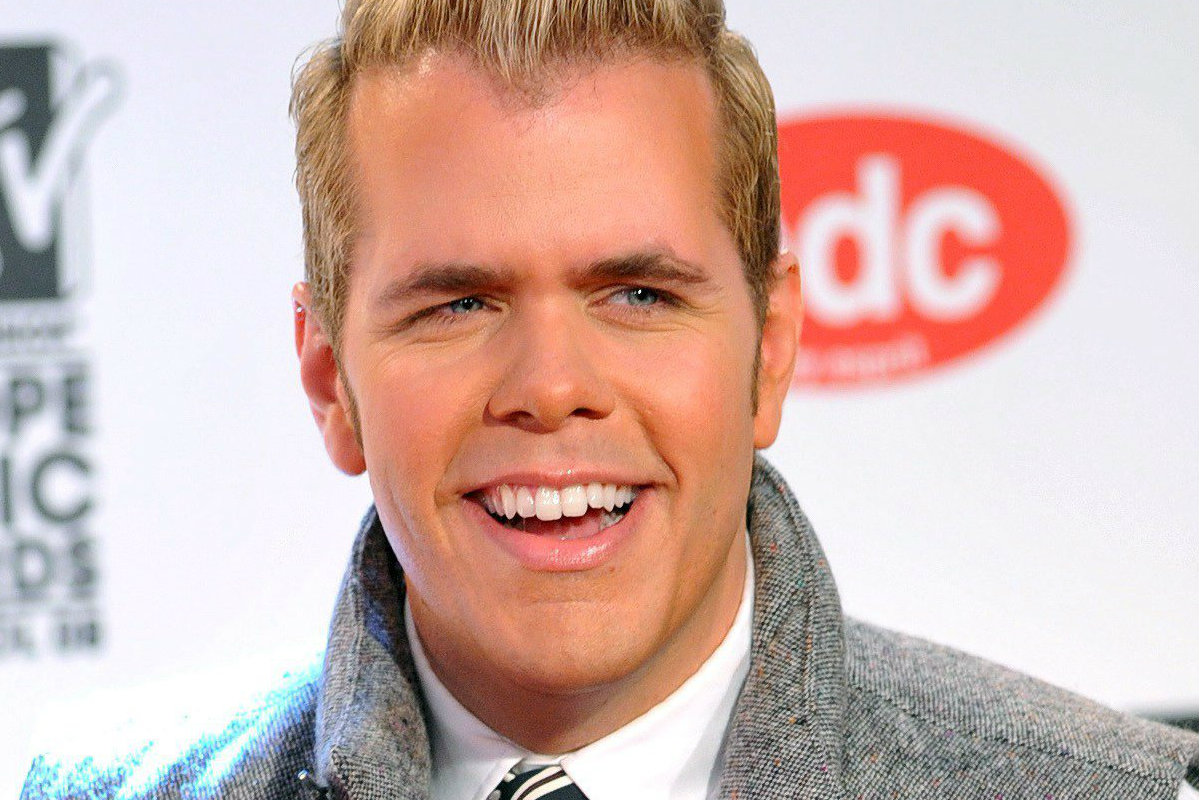 Image: Perez Hilton
PEREZ HILTON IS SINGLE AND ISN'T PLANNING TO GET MARRIED
As of 2016, Perez is very much single.
In an interview, when the openly gay blogger was asked about his potential future relationships, because he was already parenting two children on his own, he said, "I can't control when or if that will happen! …but it's not a certainty."
But Perez won't get married anytime soon as the self-proclaimed 'cautious' dad' said, "I don't want to worry about a relationship of mine interfering with the happiness and well-being of my children".
Isn't that nice? He is sacrificing his love life for the sake of his two juniors.
Moreover, he does seem to be relishing being a single dad.
"The joy of being a single dad is getting the love of my children every single day... and the biggest challenge is I put more guilt and pressure on myself because I am the only parent. As a result, my life completely revolves around them. What will make them the happiest? And that includes me not being away or traveling as much as I used to. I still have to take the occasional work trip, but we have never been apart longer than two days."
PEREZ HILTON HAS TWO CHILDREN
Back in February 2013, Perez's fans and followers were shocked when he revealed that he had become a father. The shock was not because he wasn't married, but because he didn't even have a girlfriend back then. But later, it was revealed that he fathered his child through a surrogate mother. His first son Mario Armando Lavandeira III was born on February 17, 2013, conceived with a donor egg and carried by a surrogate mother.
Image: Perez Hilton with son Mario III
Then two years later, another surprise was awaiting his fans. Through Instagram, he revealed the birth of his second child, his daughter, Mia Alma Lavandeira. Perez became a father for the second time on May 9, 2015. His second child was also born via a surrogate. Although he has two children, there are rumors he is planning for a third one as well.
Image: Perez Hilton with his children, elder son Mario and daughter Mia
PEREZ HILTON HAD A GIRLFRIEND— STEVIE RYAN
Perez has publicly stated his sexual orientation. He is gay. But there was a phase when he was probably confused. He actually used to have a girlfriend. Back in 2004, he had a girlfriend. He was dating Stevie Ryan, the hot actress and TV personality.
Image: Stevie Ryan
Stevie, 31, is famous for playing the role of Michelle in the movie Rhapsody. Since their break up in 2005, Perez has not had any affair with anyone. And as he says, we may not hear about his relationships anytime soon.