Twilight saga actor Robert Pattinson who is always cautious when it comes to speaking to the media about his relationship with singer FKA Twigs has finally admitted to his engagement with the British singer saying we are "kind of" engaged.
Formerly, the actor always denied to the speculations of his engagement but on Tuesday addressing the question of the host Howard Stern "You're engaged, right?" on "The Howard Stern Show.", Pattinson said "Yeah Kind of".
Image: Robert Pattinson with Girlfriend FKA Twigs
Source: Dailymail
Pointing out to the fact that he hated people talking about his personal life, he added
"You kind of get stuck in this position where you have to make decisions whether you want to let the kind of crazy people in."
Also Read: Robert Pattinson and his Ex Girlfriend Kristen Stewart got Stuck in Same Flight; Know details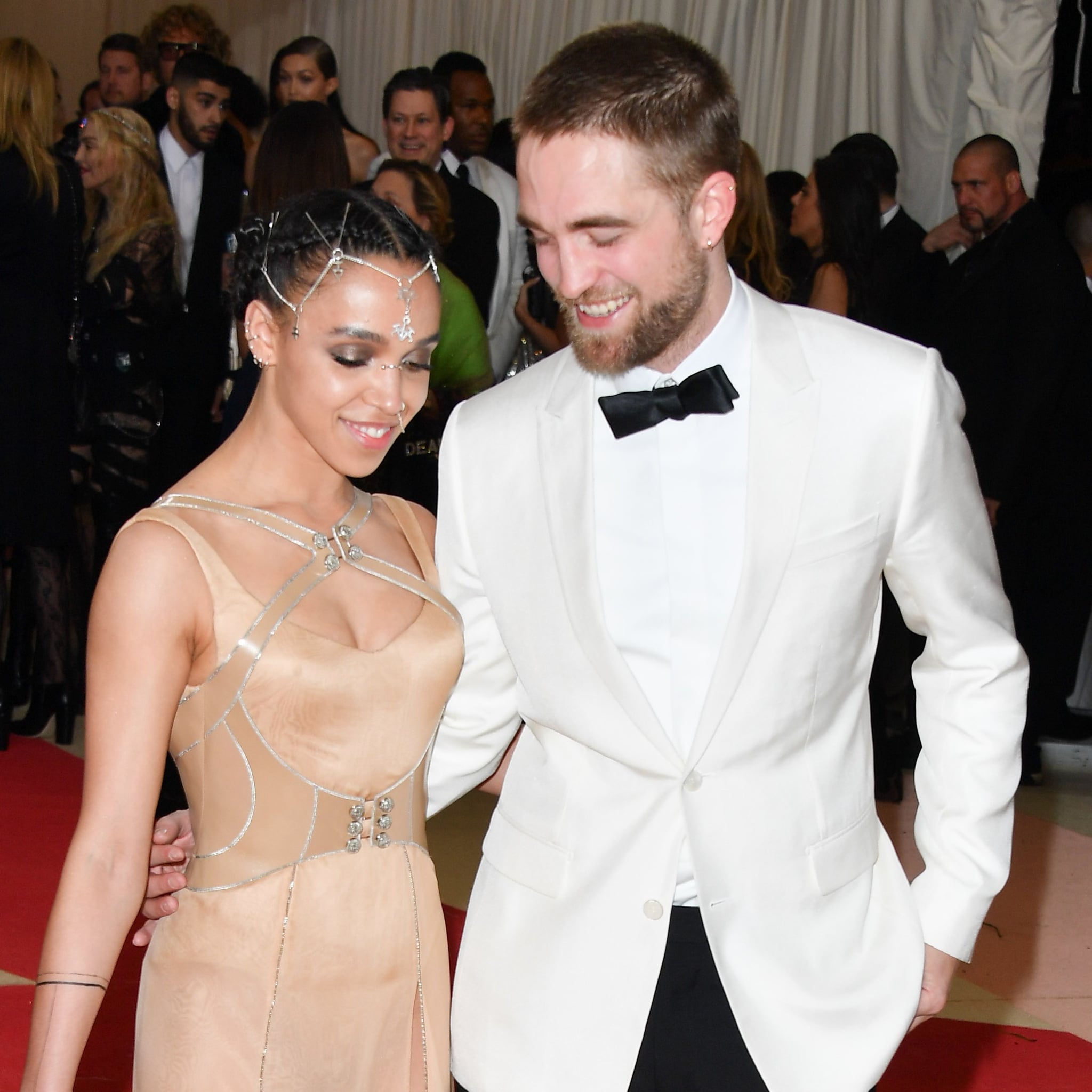 Image: Robert Pattinson confirms engagement with FKA Twigs
Source: Popsugar
He further added
"To protect the relationship you kind of think, I want to create a big boundary between it," said the actor. "But then it makes it difficult for your actual relationship."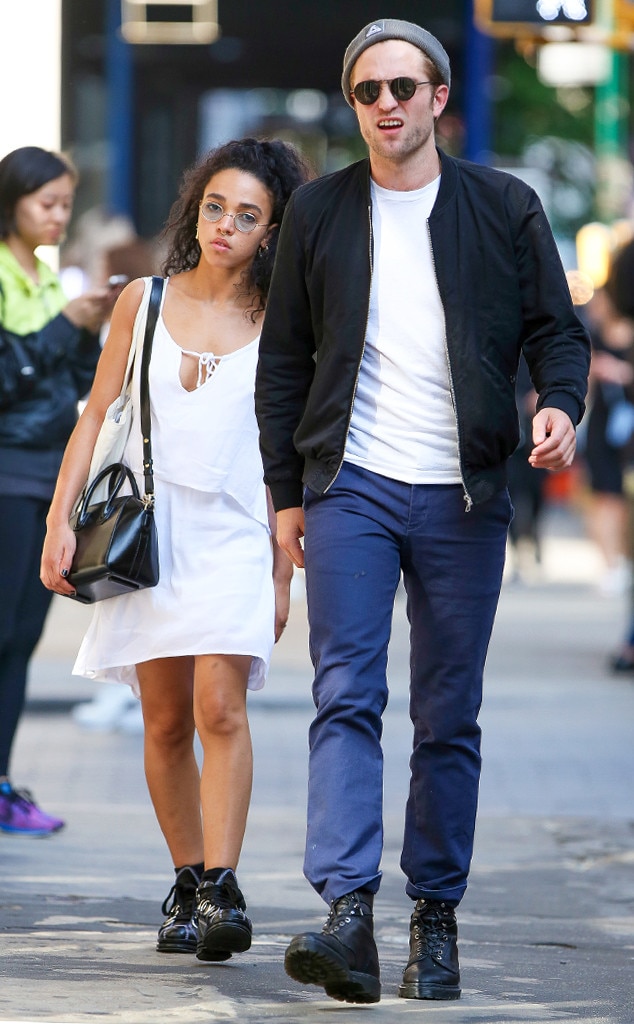 Image: Robert with Fiance FKA twigs
Source: E! Online
Pattinson also said that his fans have abused his fiancée in the past, making racist comments on social media.
"They get so addicted to kind of just wanting to cause hurt and pain on someone and it's just one of the most difficult things to know how to confront. It's a faceless enemy," "It might seem fake to them, but it's definitely real in your life."
nd
Image: Robert Pattinson with ex-girlfriend Kristen Stewart
Source: Mirror
Pattinson has been dating girlfriend FKA twigs since 2015, after a breakup with Twilight costar Kristen Stewart.