Harvey Weinstein is going outside the United States to a treatment center for sex addiction amid allegations that he sexually assaulted a number of women over the span of three decades.
A strong source confirmed to the media that the 65-year-old former studio head will leave as early as tonight in order to seek professional help within a program.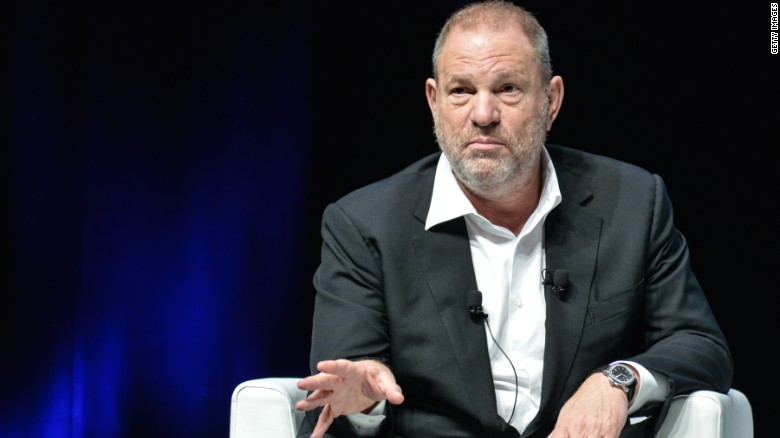 Harvey Weinstein Entering Treatment Facility For Sex Addiction Amid Sexual Assault Allegations
Source: CNN
As previously reported, Harvey was fired from his own company on Sunday, October 8, amid allegations of sexual harassment that was confirmed by The New York Times on Thursday, October 5.
Video: Harvey Weinstein Denies Rape Allegations Against Him: He Believes 'All of These Relationships Were Consensual'
Just six days later, The New Yorker exposed several more accusations of sexual assault of the film producer. In response to that investigative piece, Harvey's spokesperson, Sallie Hofmeister, released a statement denying the allegations.