Speaking her truth! During her visit to Good Morning America on Tuesday, December 5, Ginger Zee opened up about her lifetime battle with depression.
While talking about her new memoir Natural Disaster: I Cover Them, I Am One, the 36-year-old ABC's chief meteorologist revealed what inspired her to share her mental health struggle.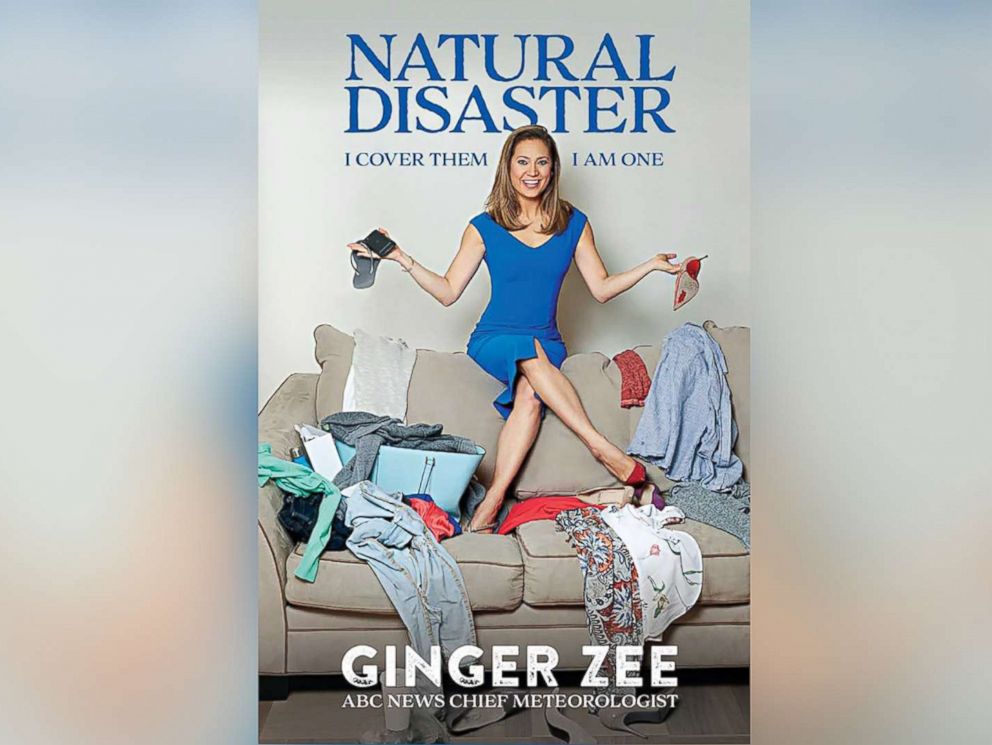 Ginger Zee Talks About Her Battle With Depression: 'I Was Addicted to Chaos' Search in Google
Source: abcnews
Ginger told GMA anchor Robin Roberts:
I fought a disease. I fought a disease called depression that a lot of people fight every single day. And unlike other diseases, there is a stigma surrounding it. And I want to help people, the hundreds of thousands or millions of people who are dealing with or dealt with something that I did. And I want them to be able to fight without shame.
The Chasing Helicity: First She Has to Face the Storm author also spoke about the state of mind she was in before joining the network.
She revealed:
Ten days before I started my job at ABC News, I checked myself into a mental health hospital. [This book] is a series of stories. There's some joy in there, there's a lot of comedy and a lot of other things, but you need to get to the crux of it which is I had a disease, I will always have that disease. It's not something that will just magically go away, but boy, I sought help and I actually committed to getting help, just like anybody with cancer or any other disease.
Ginger, who is expecting her second child with her husband Ben Aaron whom she married on 7 June 2014, also revealed about the hardship she faces in having a disease that others cannot physically see.
She told:
Often it's even worse because you're putting on the best face you can and they don't see it
She further added that her professional success has helped her stay strong in light of everything she has been through.
That's how I did it, my career was always going up and I was so lucky … At home, my personal life was regularly falling a part and from childhood on, I had a lot of chaos. I was addicted to chaos, I was addicted to self-harm and I had to seek help at the hospital. Once I did that and I said, 'Honesty.' Honesty with myself, honesty with everybody around me and now transparency, I hope this is the last step. I truly hope this is it where I say, 'I fought it, I have great tools now.' If it ever starts to come back to me.