Frostsnow
https://frostsnow.com/
Bruno Mars Donates $ 1 Million to Water Crisis Efforts
Updated On

23 Nov, 2017
Published On
14 Aug, 2017
On Saturday, Singer Bruno Mars, at the end of his 24 K Magic World Tour at Michigan concert in Auburn, announced that he would be donating $1 M to the victims of The Flint water crisis. The Uptown Funk singer told the crowd "I'm very thankful to the Michigan audience for joining me in supporting this cause,"
The generous singer added
. "Ongoing challenges remain years later for Flint residents, and it's important that we don't forget our brothers and sisters affected by this disaster.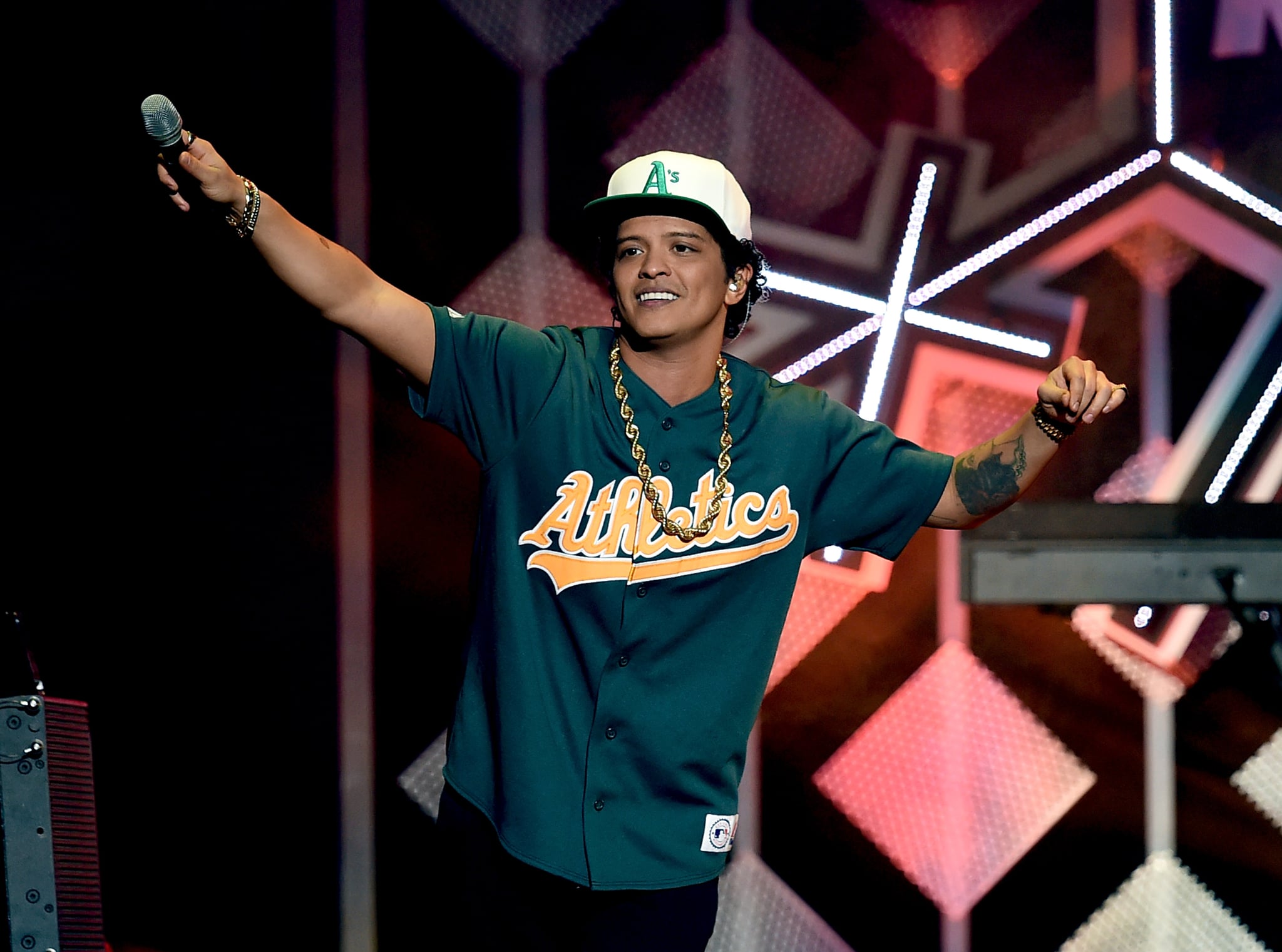 Image: Bruno Mars
Source: Popsugar
As people, especially as Americans, we need to stand together to make sure something like this never happens in any community ever again."
Image: Bruno Mars
Source: Billboard
After receiving the huge fortune the President and CEO of the Community Foundation of Greater Flint, Isaiah M. Oliver stated":
"We know Bruno Mars' $1 million gift will be transformative to the children and families of Flint. He understands the issues faced by Flint citizens, and we are touched by his concern and generosity."
]