Popular British Gymnast Louis Smith has been warned for the comment he passed on social media. This was questioning the judging of this month's national championships in Liverpool according to the sources.
News further clarifies that the sports body has accepted an apology made by Smith on Monday. It also warned that this type of behavior is not appreciated by the team and Louis is also made all aware of the conditions for any indiscretions ahead.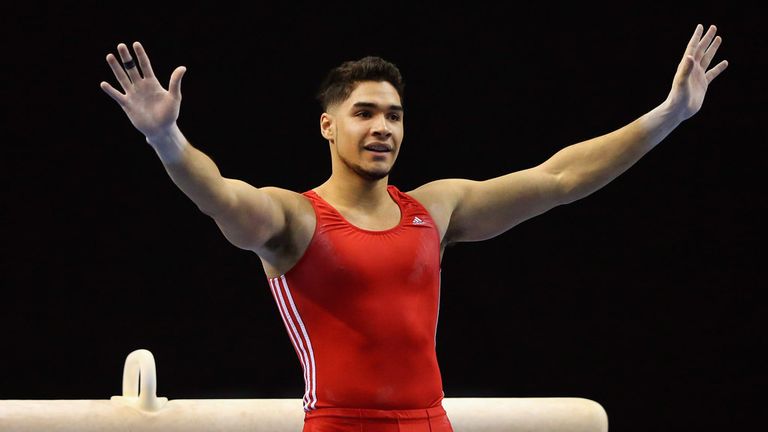 Smith retired in the year 2013 but later he came back after a year. The very time he came up with the hope to complete at Rio de Janerio Olympics which will be taking place in August.
This excellent player is also a winner of team bronze in 2012 and also won pommel horse bronze in the year 2008 held in Beijing.
"I am actually really bitter. Thought I done enough, passionate about my sport my journey and my dreams. Still happy for Max. The cut is open and deep and the judges are rubbing salt in it. Ha I've never been the guy to keep quiet."

I realise the way that I expressed my feelings was wrong and it should never have happened.
This was Louis' comment that he passed on Twitter.
Smith has apologized to his team people, all the judges, and fans for any types of offenses that have occurred.
This 27-year gymnast is currently single,however, he had an affair with Lucy Mecklenburgh from 2014 till 2016. Previously, Kimberley Walsh was also his girlfriend.