Russell Westbrook is an American born pro basketball player. He plays for Oklahoma City Thunder of NBA (National Basketball Association). He is an elite basketball player as he was named NBA All-Star 7 times and NBA All-Star Game Most Valuable Player two times. The point guard became one of the players to average a triple-double for a season in NBA history in 2017.
Born on 12th November 1988, the 29-year-old made his debut in NBA back in 2008 through Oklahoma City Thunder and has been playing for the team ever since. Moreover, being such a valued player in NBA and for the team itself, the pro basketball player has an estimated net worth of $100 million.
Below we have listed some information about the player's net worth, salary, endorsements, and properties.
Russell Westbrook net worth and salary
As of 2017, Russell had an estimated net worth of $100 million, but his net worth of 2018 is unknown. In 2017, he was ranked 5th in the list of Forbe's The NBA's Highest-Paid Players with a yearly salary of $26.5 million and total earning of $41.5 million.
He was succeeded by James Harden in the 4th place with earnings of $46.5 million and salary of $26.5 million. Moreover, behind him on the 6th place was Dwyane Wade with a total earning of $36.2 million and salary of $23.2 million.
Watch Russell Westbrook's career highlights
In 2016, he renegotiated his contract with his team which lead to the addition of $9 million in his salary. Furthermore, the three-year deal also became worth $85.6 million.
Meanwhile, in 2017, it was announced that Westbrook signed five-year extension contract worth $205 million. This made him the biggest contract in NBA history.
As of 2018, the player will be gaining a base annual salary of $35.35 million.
Russell Westbrook endorsements and business
The primary source of Russell's net worth is his career as a basketball player. However, he also earns a good sum of money by endorsing and promoting products.
In September of 2017, he signed a 10-year contract with Jordan Brand. According to sources, the brand deal is the most lucrative endorsement deal made bu Jordan athlete to date. This means that fans can expect his net worth to rise drastically by the end of 2018.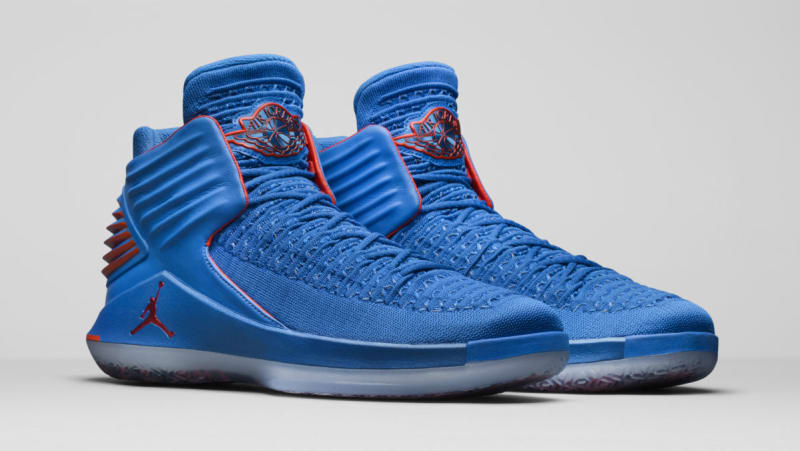 Russell Westbrook's Air Jordan 32 PE
Source: Sole Collector
Moreover, in the same year, he also made a massive $12 million by endorsing brands like Nike and True Religion Apparel where he also serves as a Marketing Creative Director.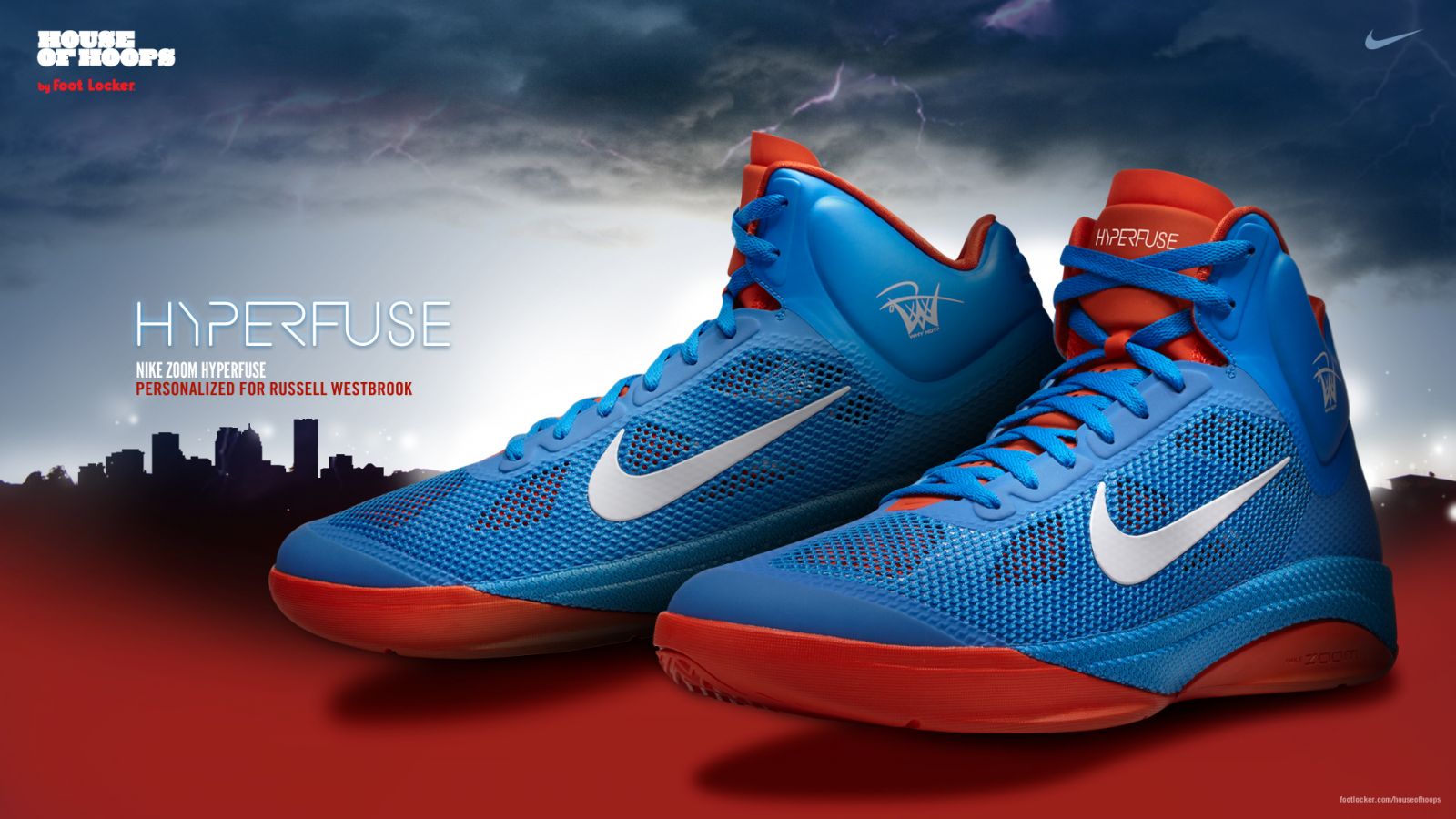 Nike Zoom Hyperfuse Russell Westbrook Edition
Source: Sole Collector
Some other companies Russell has endorsed are Mountain Dew, Champs Sports, and King and Jaxs clothing company. According to sources, Westbrook earns a staggering $12 million per annum just by endorsing products and companies.
Watch Russell on Mountain Dew Commercial
Apart from endorsements, the basketball player also owns a car dealership in LA which also is a good source of his income.
Russell Westbrook houses and cars
Talking about Russell's real estate, he bought his first home in Jan of 2008. The house is located in Oklahoma, and he bought the house for $383,500.
Later on, in 2015, he bought another house in Beverly Crest area. The house was previously owned by Keeping Up With The Kardashian star Scott Disick, and he purchased the home from the reality star for a massive $4.65 million.
Russel Westbrook's $4.65 million mansion bought from Scott Disick
Source: TMZ
The mansion has a contemporary style with two-stories. Mainly designed for both indoor and outdoor entertainment, the house features a saltwater swimming pool, wall fire, a den, five bedrooms and six baths. The mansion also consists of a spa, fountains, walkways and many more.
Now, moving on to his rides, the man is very generous as in 2015, he bought a Kia Sorento SUV worth $25,000 and gifted it to a single mother who was in need. Moreover, recently in 2018, he bought a Subaru CX which has a price tag of $65,000.
Russell Westbrook Subaru CX
Source: Muzul
Some other cars which the pro basketball player owns are a Lamborghini Aventador worth over $450.000, a Ferrari, and others.
Russell Westbrook Lamborghini Aventador
Source: The Basketball Channel
Nonetheless, he is one of the most hyped players in NBA and has a potential for even a bigger and better future. So, we wish very best in his career and also in his marital life with wife Nina Earl.