Hollywood has long been a splendid platform for a dating game that causes some to fall in love for the n-th time and some to suffer from unbearable heartaches. On our list, we have actress Nina Dobrev who was reportedly upset over Austin Stowell and his girlfriend Emma Stone's budding romance.
The 29-year-old actress was heartbroken after she heard rumors of her ex-boyfriend and the "La La Land" star dating. Stowell, 33, and Nina called it quits after seven months of dating. Their affair reportedly hit the rocks due to their conflicting schedules.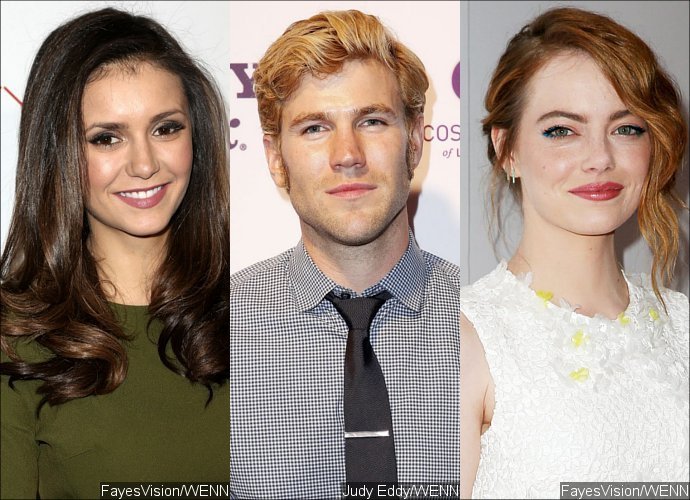 Nina Dobrev, Austin Stowell, and Emma Stone
Source: Daily Mail
Know the full story here.
Nina Dobrev Upset Over Austin Stowell and Emma Stone's Relationship Rumors
Nina Dobrev has not been linked to anyone after her breakup with Stowell in February after dating for seven months. The split was a little surprising considering that Dobrev has been publicly posting sweet photos on Instagram. Followers were shocked and saddened by the news. Moreover, Stone seemed to have mostly dated her co-stars such as her ex-boyfriend Andrew Garfield in The Amazing Spiderman and actor Ryan Gosling in La La Land.
Dobrev's fans were pleasantly surprised to hear about her comeback to Vampire Diaries' Season 8. However, with her return came another unpleasant rumor. It was conjectured that she reportedly considered readdressing her role in the series just to hide the pain caused by Stowell and to be distracted from the situation, reports Celeb Dirty Laundry.
It was also noted that Dobrev has had enough of getting into relationships and was lately enjoying her time with lady friends, XXX: The Return of Xander Cage, Ruby Rose, and Deepika Padukone. But close acquaintances state that it did not mean anything since the three were just good pals.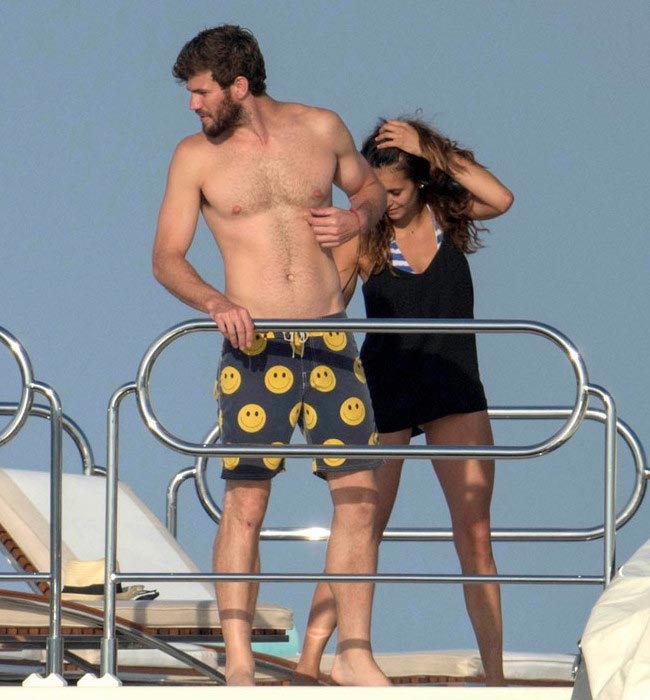 Austin Stowell with Nina Dobrev
Source: Daily Mail
On the other hand, Stowell has openly stated that he has no mood of getting married soon because of which many believe that he is a gay and many of his male fan followings can be seen swooning over his shirtless pictures, which are available on different sites on the web.