Where a major part of the world is struggling with love and money, NBC sportscaster Charissa Thompson, 35, chose her profession over everything else. She is a truly passionate and dedicated sports reporter who failed at her first marriage and other love relationship due to her dedication towards her work.
Thompson's professional life is known by many, but today we will make you aware of her personal life.
Charissa Thompson first marriage
Despite the fact that Thompson doesn't really talk about her personal life, she revealed in an interview that she was married in the past but failed at it. Thompson admitted that she was 25 years old when she took such huge decision of her life in a haste.
Thompson was all set to break up with her boyfriend, but instead, she drove to Hollywood, got a finger tattoo and got hitched on Saturday. She also revealed that she decided to get married as she felt like she always ran away from relationships.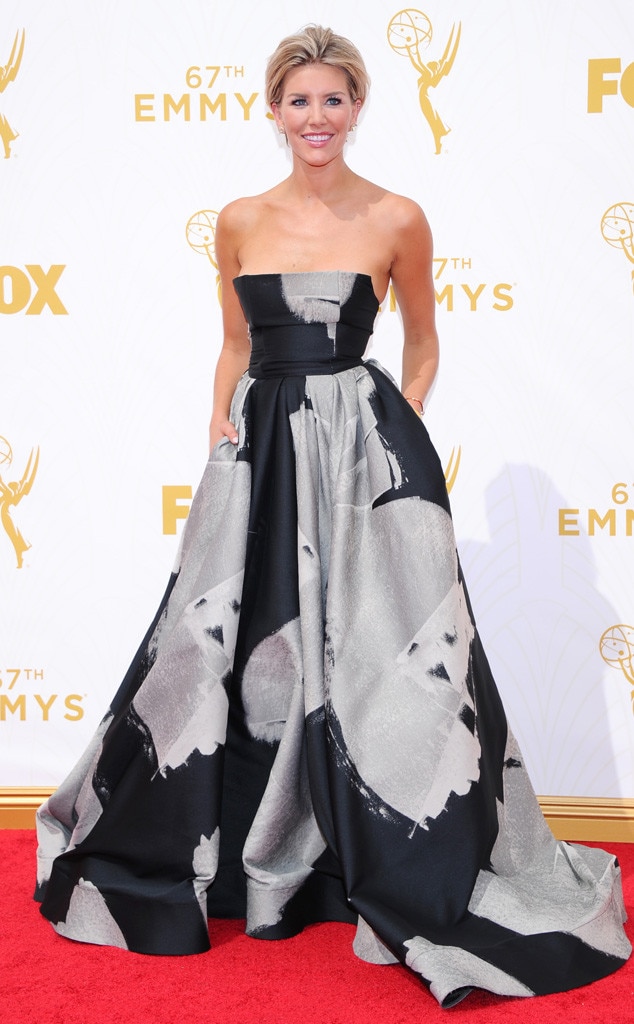 Image: Charissa Thompson
Source: E! online
Sadly, things didn't go as it was planned to. Thompson generally ended up in a fight with her former husband because of her busy work schedule and she was rarely home. Thompson gives the credit of her failed relationship to her profession.
Even though Thompson described why her marriage didn't work, she didn't reveal the name of the person she was married to.
Charissa Thompson dated Jay Williams
After her divorce, Thompson dated former basketball player Jay Williams while she was working for ESPN in 2011. However, her relationship with the basketball star didn't last long.
Image: Charissa Thompson and Jay Williams
Source: Zimbio
Charissa Thompson current relationship status!
Charissa Thompson is single
On one of Thompson's Instagram posts, she was spotted with a hot guy named Ryan Bedford. According to her captions, she spent 8 days of her vacation with him in Ibiza.
Even though a lot of fans suspected that they were dating, the rumor appeared to be false as Bradford appears to be gay as his personal Instagram account is filled with lovey-dovey photos of his boyfriend Branden Marcel.
At present, Thompson isn't seeing anyone and she seems to be busy with her work. That's why we can say that 35-years-old Thompson's relationship status is single.
Charissa Thompson's inspiring words
She stands as an inspiration to all the ladies around the world who aspires to become sports reporter like her, however, she advises them not to become one in search of glamor. Thompson says that even though being sports reporter seems glamorous, a girl should only do it if sports really interest her.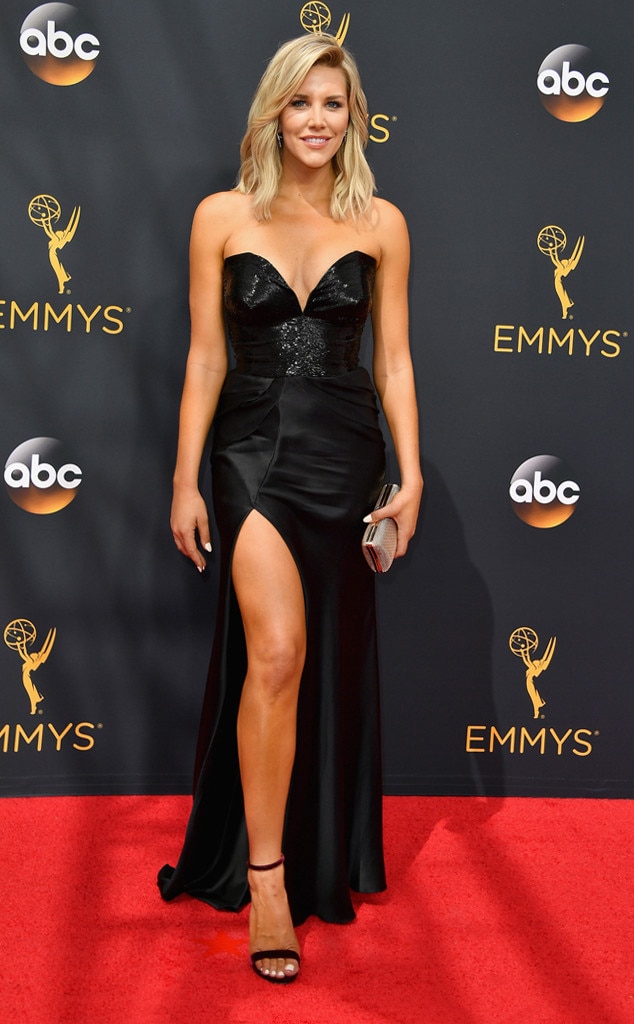 Image: Charissa Thompson
Source: NY daily news
The reason behind her failed relationship is that she couldn't allocate relationship with her boyfriend.
Thompson inspires all teenagers and says:
Do it because you love it, and realize you'll have to make sacrifices along the way. But if you really want to, it's the most rewarding, awesome job you could ever have.