With rumors following them since the start of 2006, it seems it hasn't left them even after a decade. NBC's Natalie Morales has now supposedly left her very popular show, The Today Show, due to her affair with the co-host Matt Lauer.
In May, the 44-year-old news anchor Morales announced that she was leaving "Today" after 10 years. She further stated that she was moving to California with her family for a new gig.
However, an inside source has been found quoting, "There's an awkwardness between Matt and Natalie. He protected her for a long time and now it seems like something has gone awry."
Lauer has an affluent influence over NBC. It has long been said that the appointments of the network are partly overseen by Lauer. Only a few years have passed since the "Ann Curry debacle" happened. That was a time when Lauer's influence was at its height. But now something more serious seems to have happened between the duo.
But to clear up the rumors, both Lauer and Morales have come forward as they have done in the past. They have been fervently insisting that the rumor is a complete fabrication.
"There is absolutely no truth to this completely absurd story," Morales told a magazine. "It is damaging, hurtful and extremely sexist. I have proven myself in all aspects of my job as a news professional and journalist, and am adding to my role, taking on three jobs with 'Access Hollywood Live' and 'Access Hollywood,' in addition to 'Today.' This move was dictated by me and my desire to grow in my career. Any insinuations beyond that are uninformed."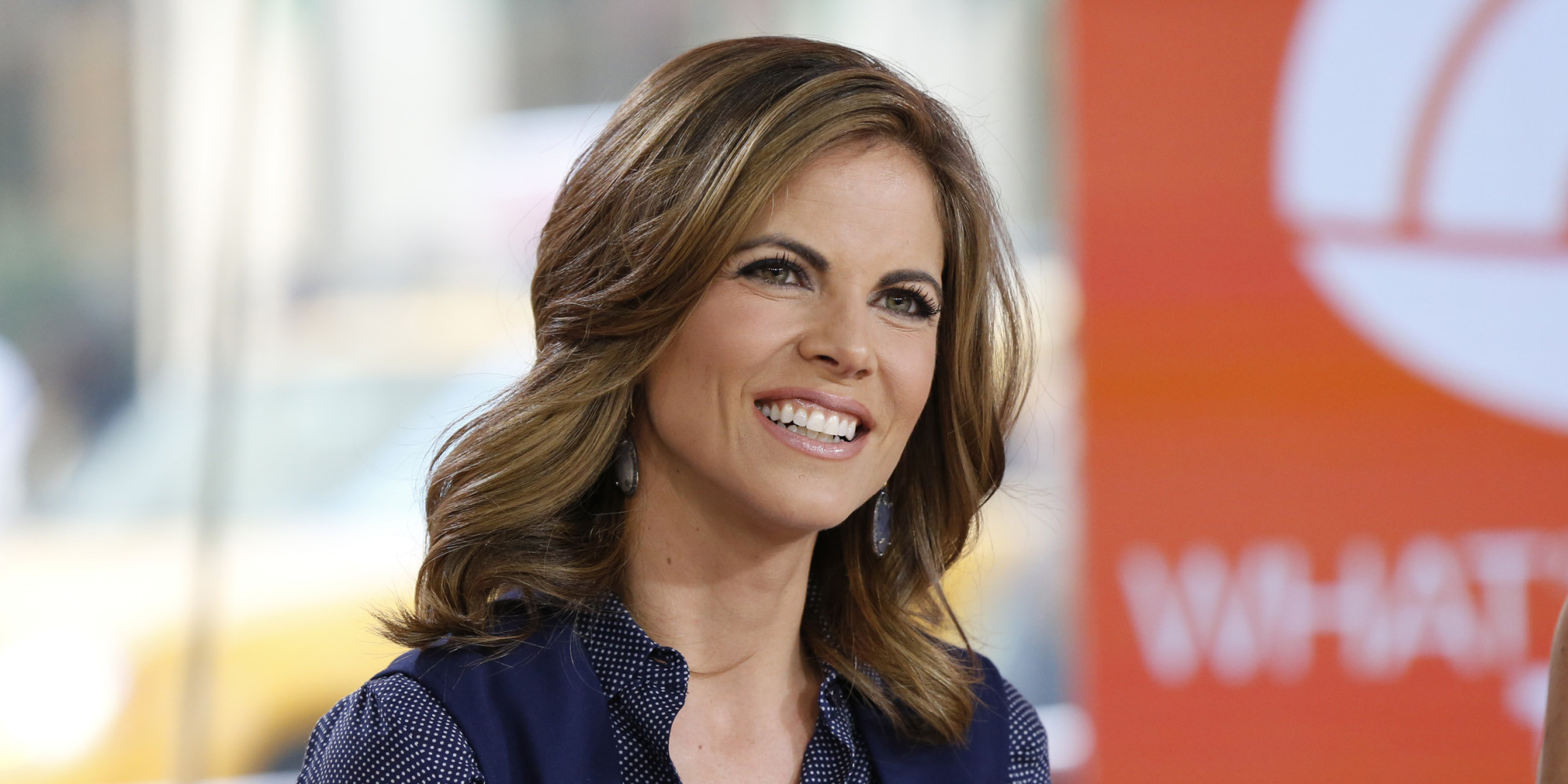 Lauer said, "Every aspect of this story is untrue, and it's frankly sad that someone would tell lies to harm everyone involved."
Both Morales and Lauer have been married to their respective partners for a long time now. Morales is married to her husband, investment banker Joe Rhodes, and Lauer to former model Annette Roque. Morales is a mother to two whereas Lauer has three children.
And with the alleged external affairs rumors, both of their marital relationships have rolled over to the rocky side. Numerous divorce rumors have circulated these families.