They are no more on the same track! Miranda Lambert and Anderson East have parted ways after two years of dating, multiple sources have confirmed.
While the couple have made a stop in their relationship, a source close to the singer-songwriter told media,
They have spent a lot of time apart, but potentially could end up back together. The love is still there.
During a March concert in Knoxville, then speaking about her experience with heartbreak, the 34-year-old Vice singer hinted at the split.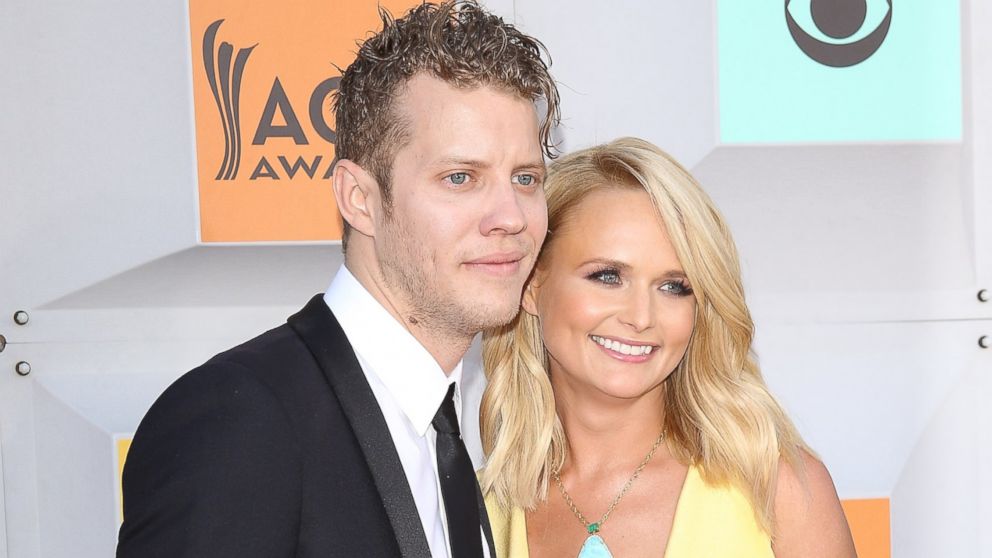 Miranda Lambert and boyfriend Anderson East Split After Two Years of Dating
Source: abcnews
Miranda told the audience,
I make it my mission every single time I step on the stage that no matter what, no matter where I am, I want to make you feel everything you could possibly feel. I want you to feel sad, mad, happy and nostalgic and really pissed sometimes. That's my favorite. And part of feelings is also heartbreak unfortunately, but fortunately for me, I can use it for my art or whatever. I like to write sad songs. I like to listen to sad songs, so I want to sing y'all one.
She then performed her hit Tin Man, an emotional song about heartache. The 29-year-old Satisfy Me musician, meanwhile, performed a song about love and loss in February, while appearing on Bobby Bones' syndicated radio show.
Fans had already speculated that the couple are no more together after they stopped sharing photos and posts of each other on their social media accounts.
The last picture Anderson posted of his estranged girlfriend was on her birthday in November. On the other hand,e Miranda's last post about her estranged boyfriend was in January, following his appearance on the Today show.
The couple started dating in December 2015, shortly after Miranda's divorce from estranged husband Blake Shelton.